[Betterlife] The beginning of the new year cut through my wife's birthday
---
My wife's birthday at the beginning of the new year, you will all pray that my wife can live happily and peacefully by my side for the rest of her life.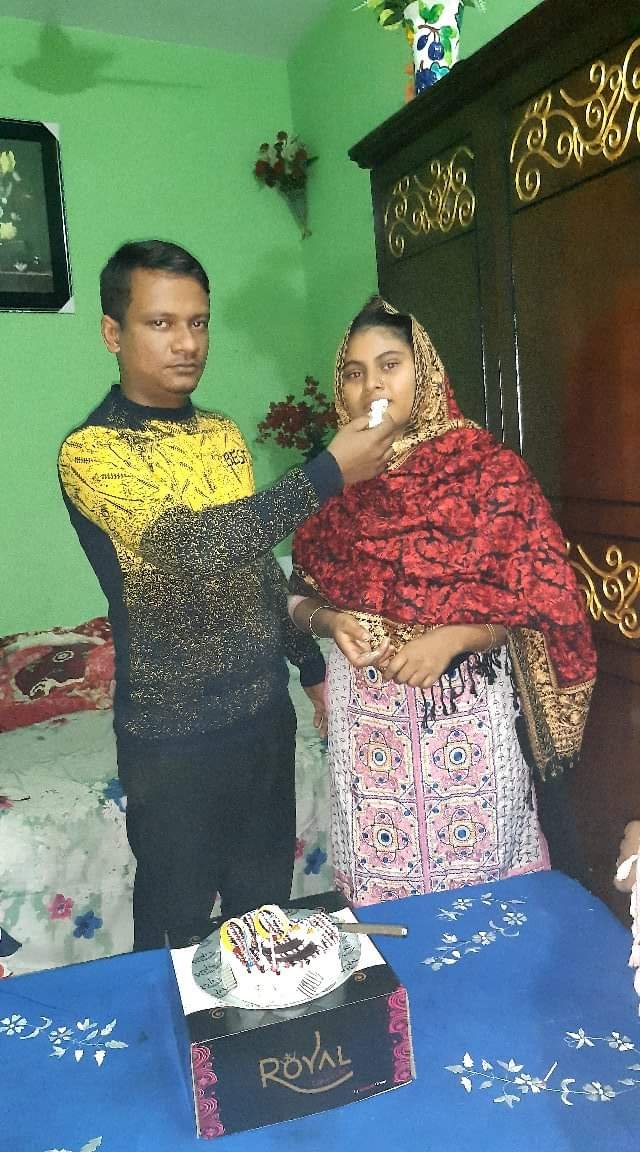 My wife and I at the birthday cake cutting ceremony

The year ended with my marriage towards the end of 2020 and I am also very happy. I am very happy that I have moved from bachelor life to married life. My married life with my wife and the new year is going very nicely.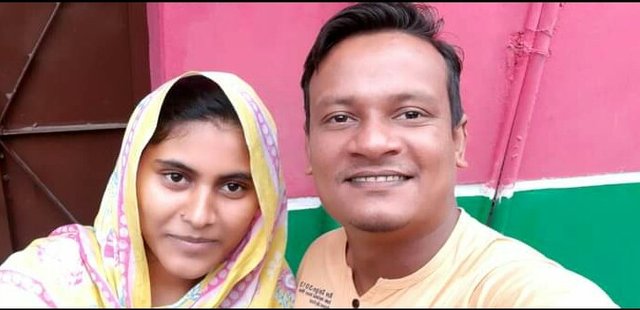 And I'm even happier that my wife's birthday is on January 2nd at the beginning of the year. I celebrated his birthday in a very small way. And I pray to God that my wife may live happily ever after with me. And may Allah grant him long life and may he live by my side forever.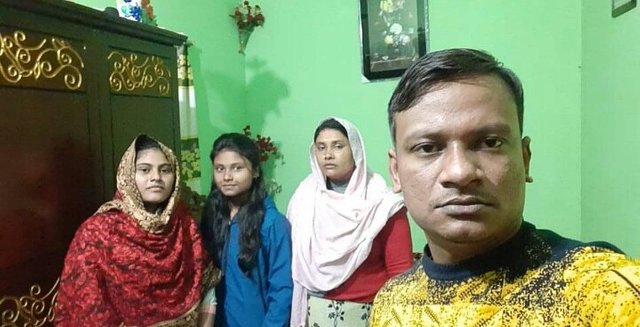 I am my mother, my younger sister and my wife all in a photo session

I have shared with you a very important moment of my family. You must pray for me and pray for my family so that we can live happily ever after. If you like my pictures and blog posts, please let me know in the comments. Thank you all. All the best. Assalamu Alaikum.
I give 100% power up to every one of my posts. And I request you to give 100% power up in your post. Thanks.