|| Better Life || The Diary Game || 29-01-2021 || friday || Today is the day of Jumma prayers ||
---
---
MY DIARY
---
---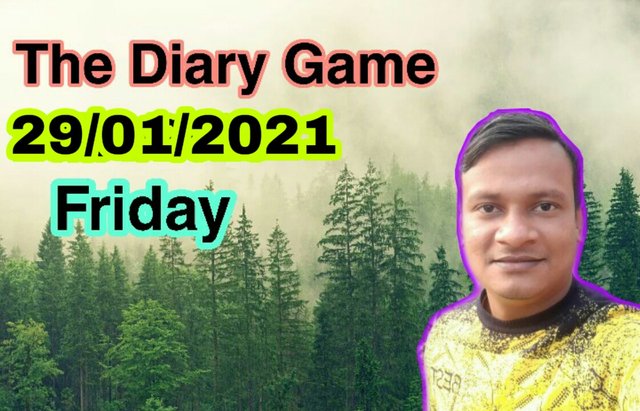 background image source
Today is Friday, the day of Friday prayers. I woke up at 9 o'clock in the morning because I had no work all day. Then I freshen up and have breakfast. I ate khichuri for breakfast and a nice khichuri was also my favorite food. Then I go to the bathroom and take a bath and get ready for the Jumma prayers. I am wearing Punjabi pajamas for Friday prayers.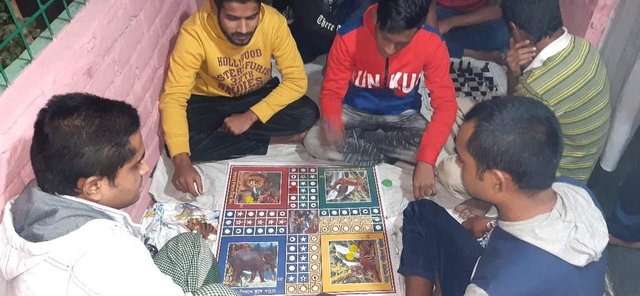 Ludu is being played in the competition
I go out for some work and from the time I go out the kids in our area participate in ludu competitions. Then I went to pray and after the prayers I came home and ate lunch and fell asleep with my wife and I woke up around four in the afternoon. Then I was called from my father's office. I was told to come to the office in an emergency. I left the office immediately.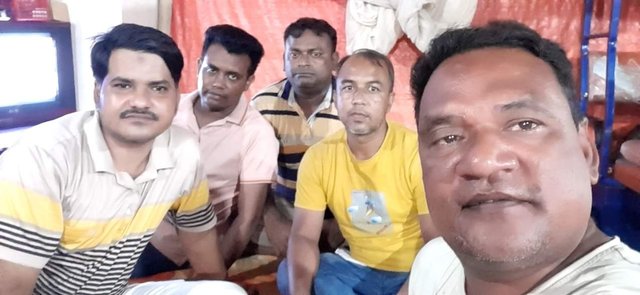 My dad at the photo session
I went to the office and saw that my father had to take a picture and I passed the picture through messenger and gave it to my diary post and shared it with you. Later in the office I wait until one in the morning then I go back home. I had to wait in the office because there was no one in the office.
I went back home I went home and ate dinner together then sat down to watch TV I finished watching TV around eleven then I went to my room. This was my diary shared with you on Friday. I will appear among you again tomorrow with my new diary. Thank you all. All the best. Assalamu Alaikum.

Assalamu Alaikum.

TᕼᗩᑎK YOᑌ
---
---
Facebook:::Twitter :::Instagram
Email- [email protected]
---
---
Thanks to all of you for reading my post!
Mentioning steemit community all cc. To support me in a beautiful way.
@steemcurator01 @steemcurator02 @steemcurator07 @steemitblog @booming01 @booming02 @booming03 @booming04
Thanks