Today is Friday morning, it is not cold.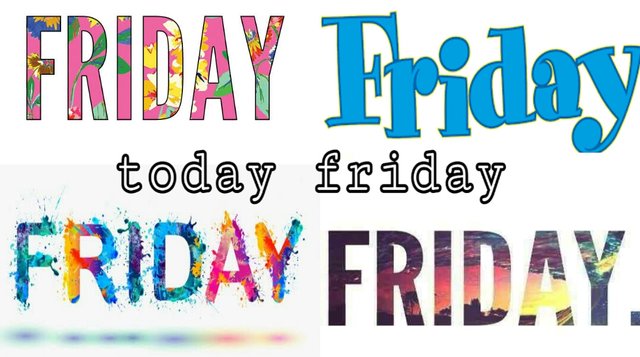 Created the image @rabibulhasan71

Hello friends, I hope everyone is well. I am also well. I will tell you today about Friday in our country. Sunday is usually a holiday in many parts of the world. But in our country Friday is a holiday. So there is no work today to wake up a little late today. And less cold today, very cold for the past few days. We are very happy that it is not cold today.
Today we have to perform Jumma prayers on Friday or at 12 o'clock. All I have to do to perform the Jumma prayers is take a bath. Most people do not take a bath in winter. But I'm not one of them. I only missed a bath one day during the winter and I had a high fever that day.
Today my grandmother will visit our house and there will be a winter cake making ceremony. My grandmother will make different types of cakes in our house today. She can make it very well. They will also reach our house very early in the morning because it is not cold today.
Yesterday I worked with a lot of body pressure so my arms and legs were in a lot of pain and I couldn't get much sleep at night. Yesterday was the day of the week when the work bill for the whole week was paid on Thursday. So I had to work with a little pressure tomorrow.
Anyway I shared with you what happened on Friday and what happened on Thursday. If you like it, please let me know in the comments. Thank you all goodbye Assalamu Alaikum.
I give 100% power up to every one of my posts. And I request you to give 100% power up in your post. Thanks.