Steeming Community Contest: A Great Father @rfprincess
Hello, dear steemians.
First, I would like to say thank you for this contest, because I can acknowledge the great work of my husband as a father to our children in this platform steemit.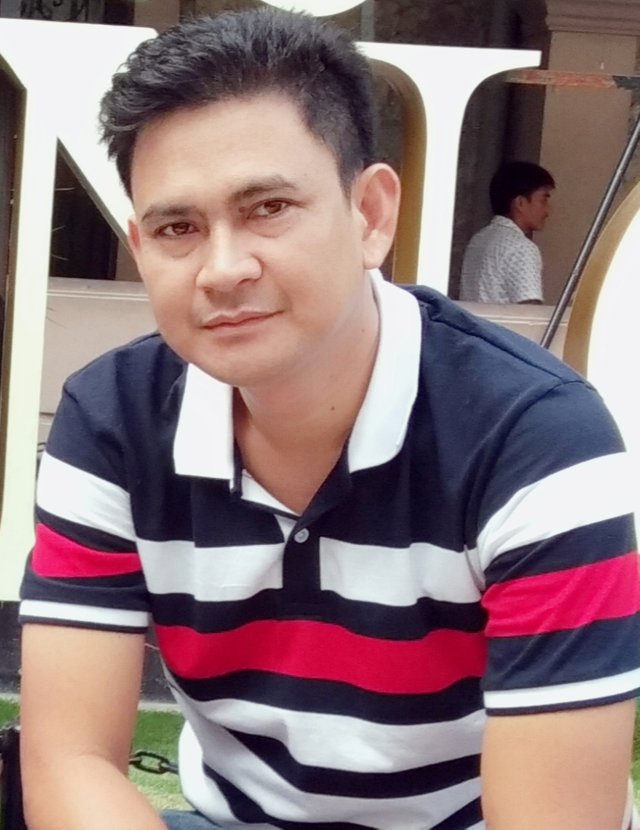 "Being a father is the greatest job and to be a father of a family is a great joy".
Since I am away from family, my husband acts as both the mother and father.
And at the same time, he works as a factory worker.
Taking care of 3 lovely children is not easy, but my husband makes it. I know it's hard for him to do the household chores. Attending meetings in school and helping our children in their modules.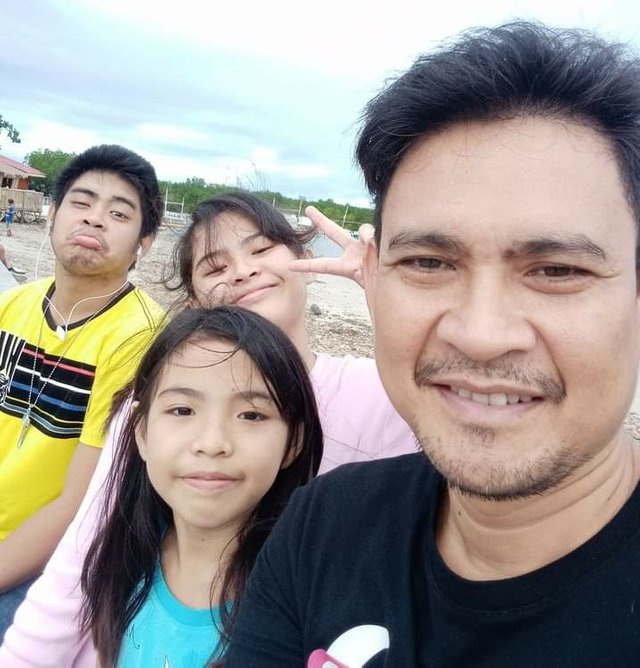 But he sacrifices just for me and our children.
I am proud of him because he makes things possible for his children.
He always accommodates his family.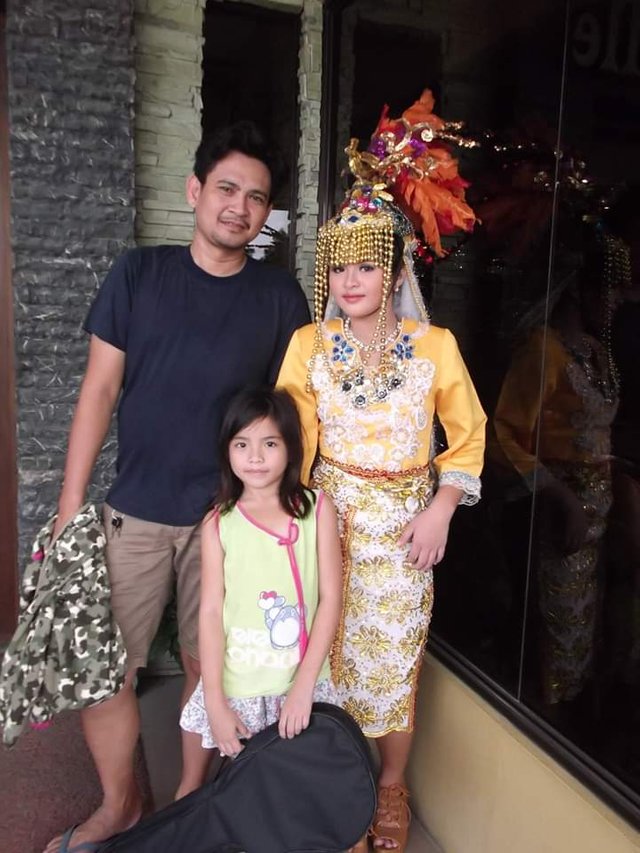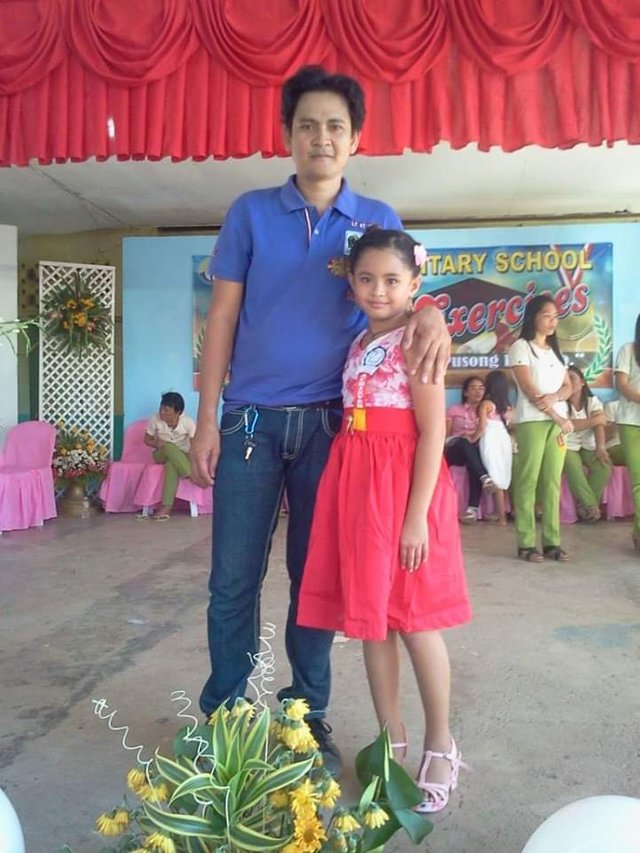 His great mark is how he treats his children when no one is looking.
To my dear husband, thank you for taking care of our children, for supporting them, and for guiding them.
You are a superhero to our children.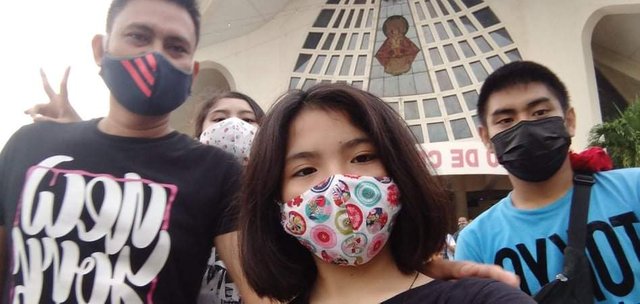 Thank you for reading my post.
Happy Father's Day to all the fathers around the world.
Best Regards,
@rfprincess