Steeming Community Contest"My steemit buddy" By @rhina05
Good day fellow steemians. How are you today? I hope and i wish all of you are in a good health and safe. Everywhere you go, and even in your work.i will take part in this contest organized by the steeming community about my steemit buddy.
My steemit Buddy
How my steemit friend invited me to steemit? At first i have no idea what is steemit. And i already heard about steemit to my friends, because when my friends and i are together they always open their mouth steemit. then at first im not interested about steemit because i have no idea what steemit really is. And what exactly steemit can do.,Then one day my sister @sweetnaomi05 invited me to join steemit and she explain to me what steemit really is. And she explain to me how to earn money through steemit. Then after she discuss all about steemit i become interested to join steemit. A big thanks to @sweetnaomi05 because she is my first steemit buddy in this platform.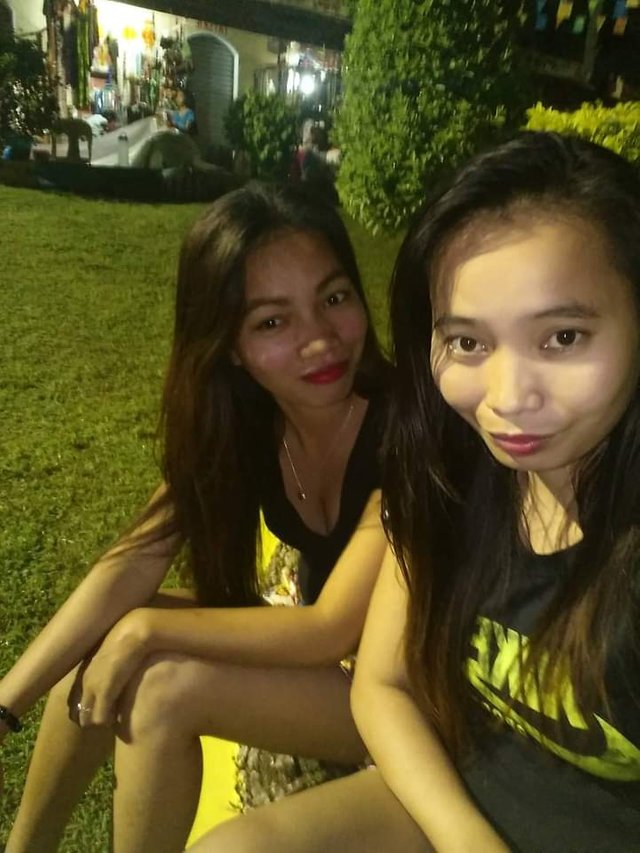 What is my first impression of steemit?
My first impression of steemit is i dont know how to start and where to start and how to get started in steemit by posting my blog. And to be honest i dont know if my blog can earn because im a newcomers in this steemit platform.
How was my experience with steemit?
To be honest my experience in steemit is challenging because everyday you think whats your post about your blog . And everyday you really think about what your topic and what your content about your blog. I also thought it was just waste of time by posting a blog in steemit but i was wrong because steemit can help me a lot by posting my skill like cooking. And also i proved to my self that i have a talent by wrting english even though i am not good in english. And through steemit i have a chance to share everyone my talent in cooking even though im not good in cooking but i have a passion of cooking and i give my best to my cooking skill. For me steemit has a postive outcome in my life to write more blog and to share. Even though no one can upvote my post but i will still continue to post blog . Theres a saying never give up and dont lose hope. .
What do i think about steemit platform?
I think this steemit platform ,
There are many communities on these platforms, and each of us shared our knowledge of where we can post our content in these communities. Before posting our content in these communities, it is important to understand their rules, and engaging with each community is a must. And being aware of some communities that are launching various types of competitions in which we can participate. And it help us a lot through posting a blog because through posting we can eran money .
Whats my future with steemit or becoming a steemian?
what is my future with Steemit or being a steemian.If I continue to stay on Steemit, I believe that my future will be very bright. If you are hardworking in this platform you will success and have a brighter future through bloging and posting .
Thankyou for this oppurtunity @juichi this is all i can share about steeming community, that could be all thankyou.
I invite you @dewberry143, @chelirot07 ,@cenie143
To take part in a contest from the steeming community about steeming buddy .
I agree to be part Of steeming community by committing to proof of support 30% beneficiary to @steemingcuration