100 days of steem - the diary game - July 9th, 2020, a travel day.
Today's a travel day for work. I fly from one island to another via our inter-island airline Hawaiian Airlines. The I am always happy to travel for work, it's how I support my family and it allows me to see more of the beauty of Hawaii and also meet new people. I fly out of Honolulu on Oahu, the main island, at Daniel K. Inouye International Airport. I fly 45 minutes to Hilo International Airport, on the Big Island of Hawaii, the youngest and largest island. It is the second most populous island, after Oahu and ahead of Maui. It has a shortage of many services due to a fast growing population, so as in all things in life a prob;em also presents an opportunity.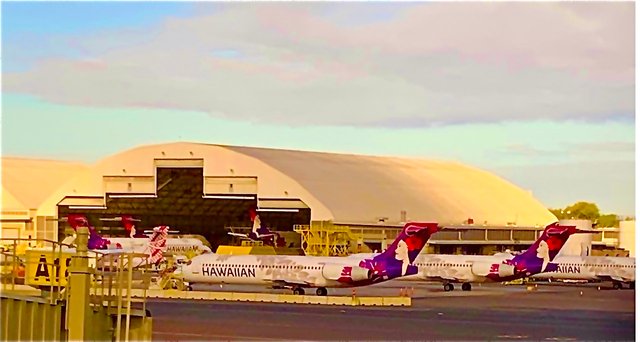 Airport building.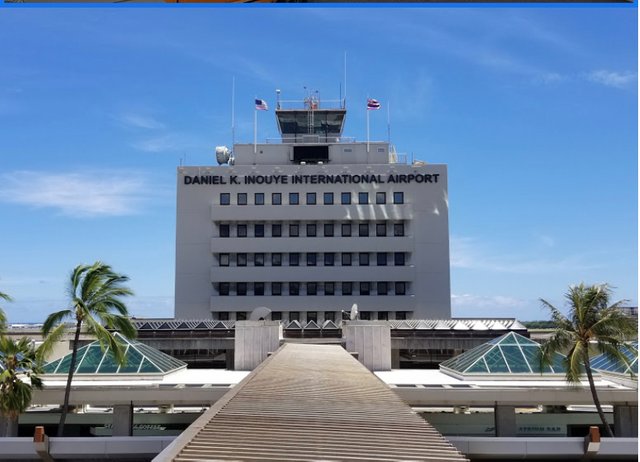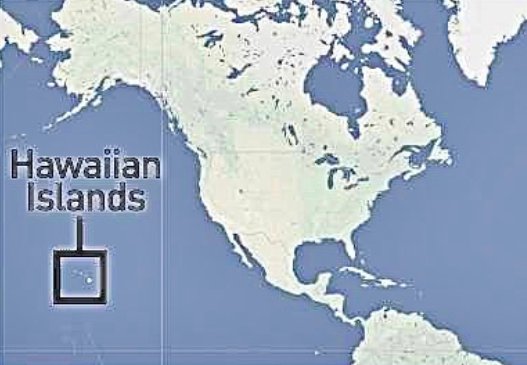 The airport is busier now, then one month ago, as travel restrictions are eased. But early morning is still the best time to fly and avoid the crowds.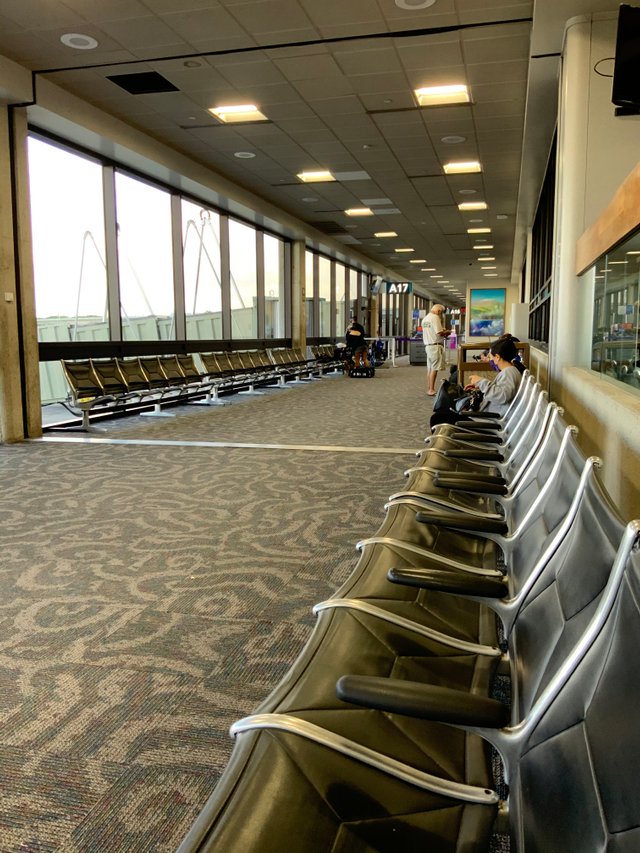 But the birds are here inside the building, flying around and eating something off the floor.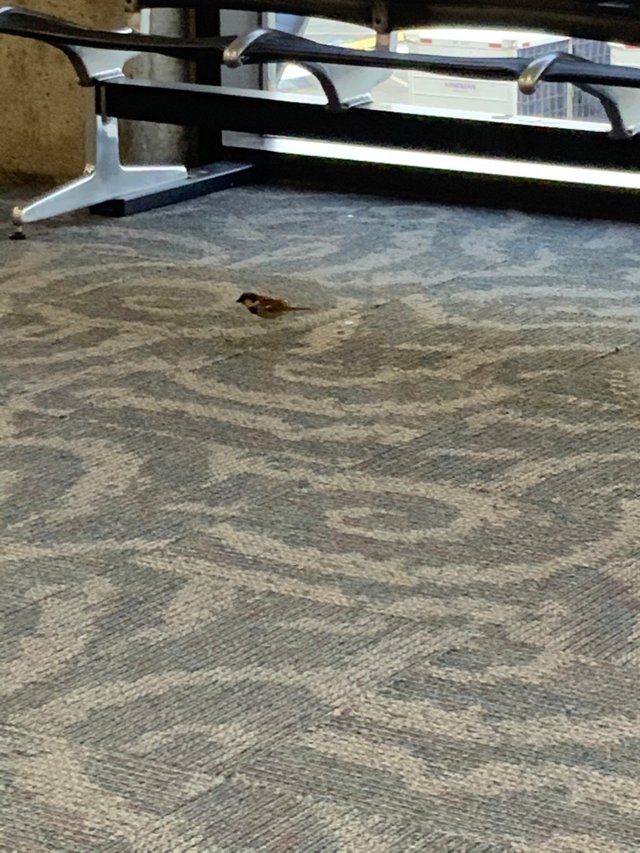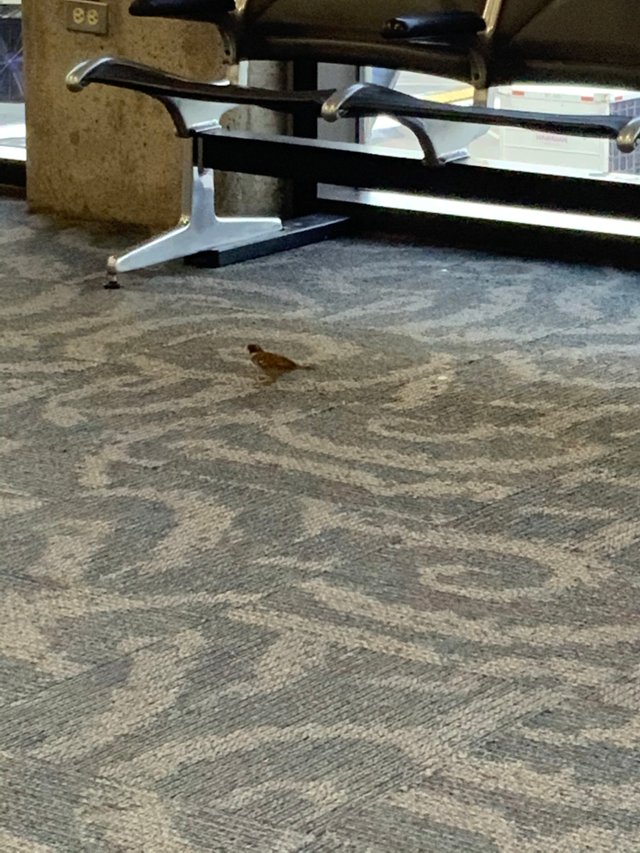 Pretty Art in the Airport.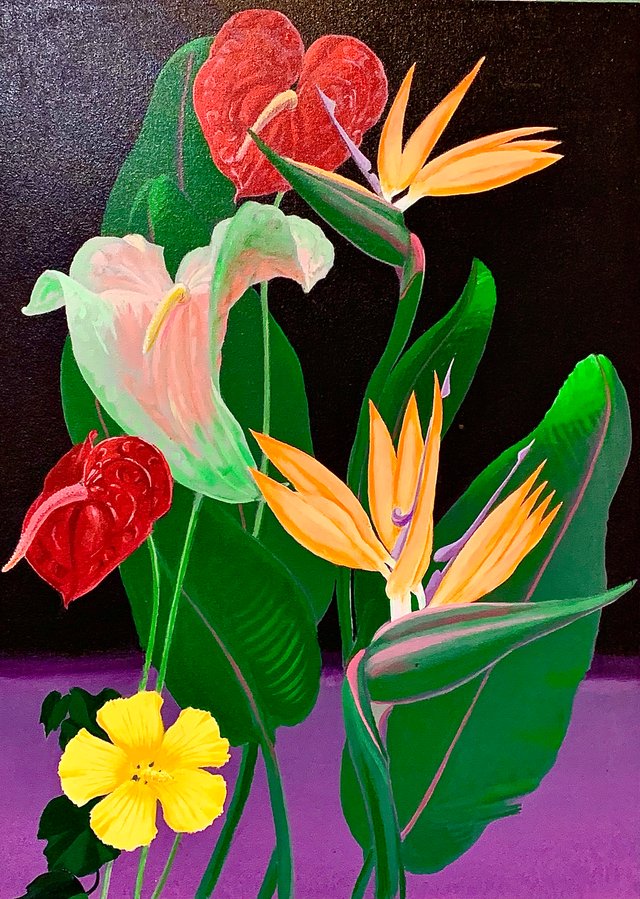 And this is the artist: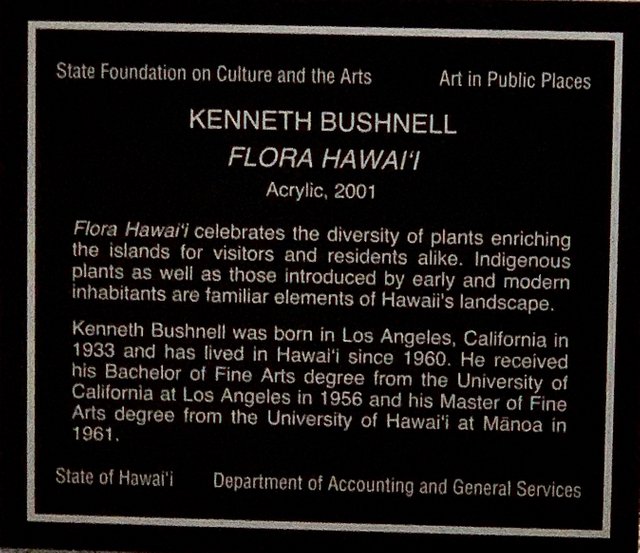 It's a beautiful day for flying, cool, crisp weather with good visibility. As I look out over the runway I see the Waianae Mountain Range in the background.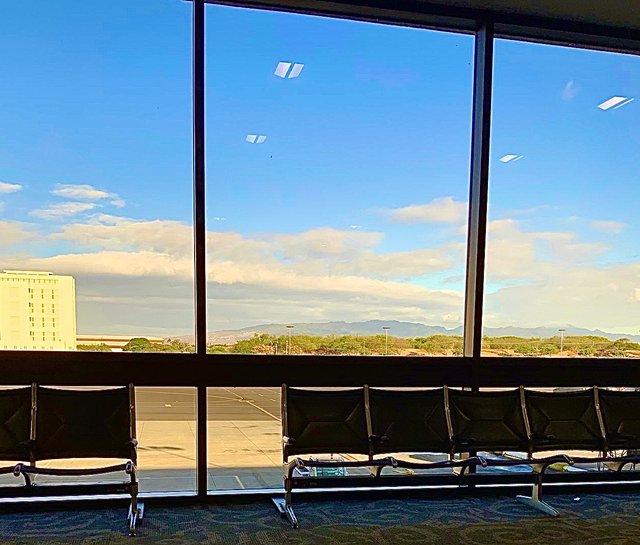 I am early for my flight, so theirs no plane at my gate, but I see the familiar site of an Hawaiian Airlines plane in the distance .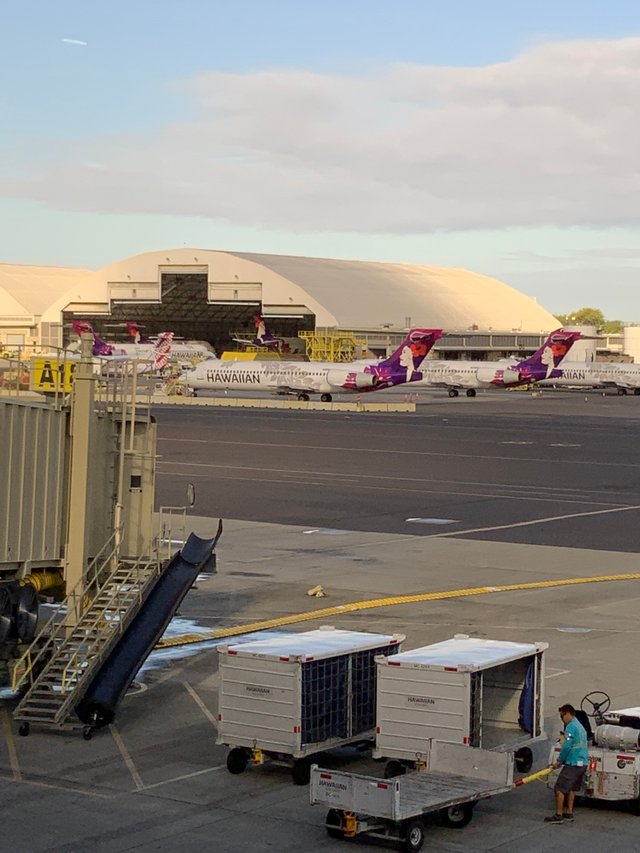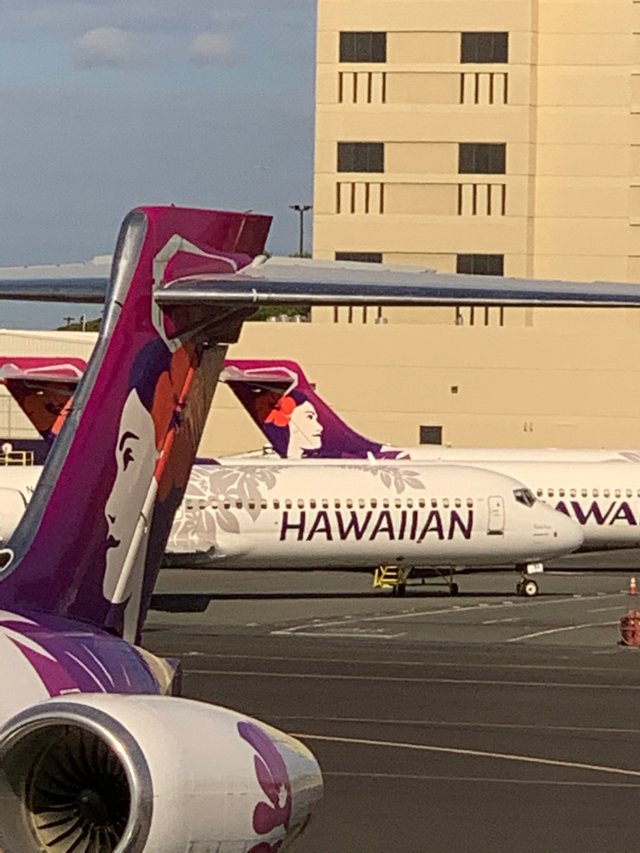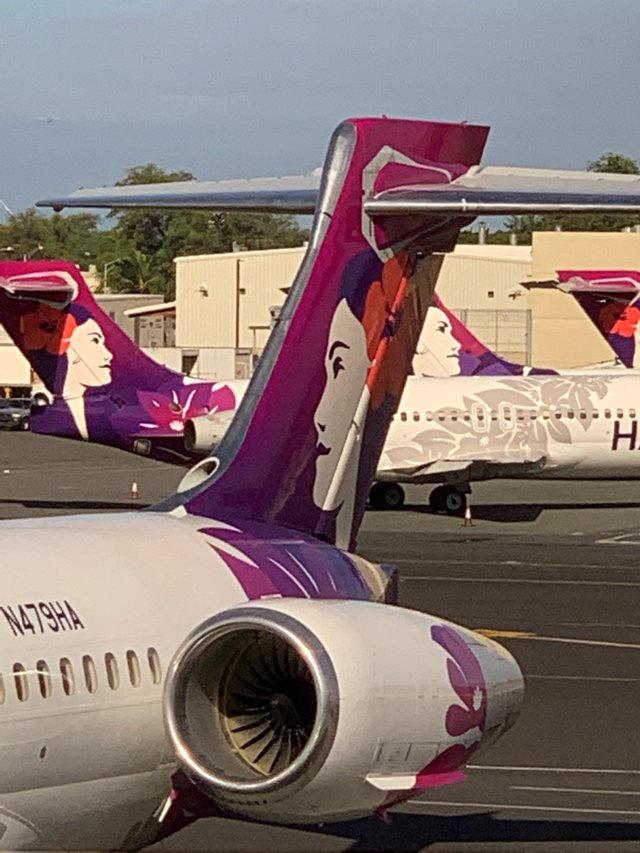 The Hawaiian Airlines staff at my gate wear distinctive Hawaiian Aloha Shirts and of course masks!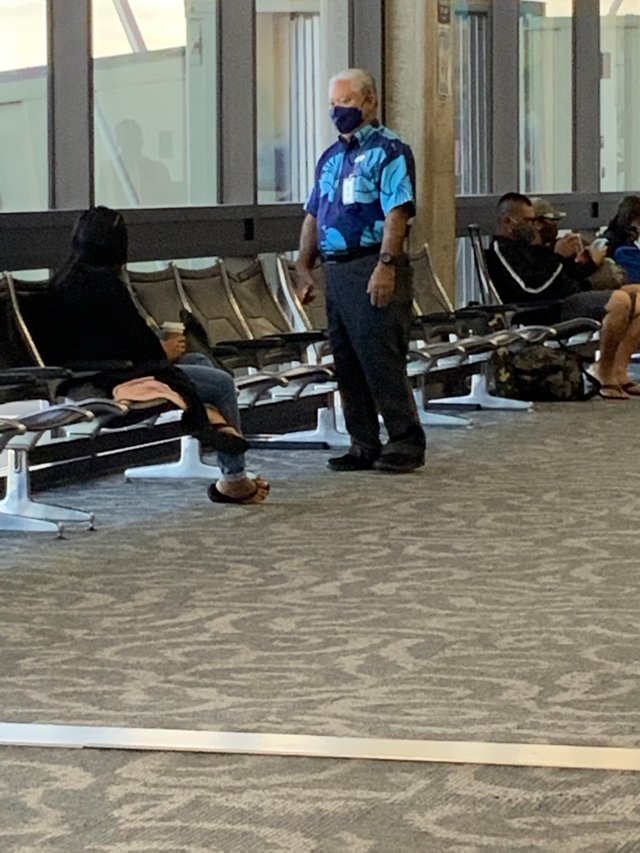 This is our life now, the new normal for travel.
Hurray! My plane is here! Time to get ready to board the plane!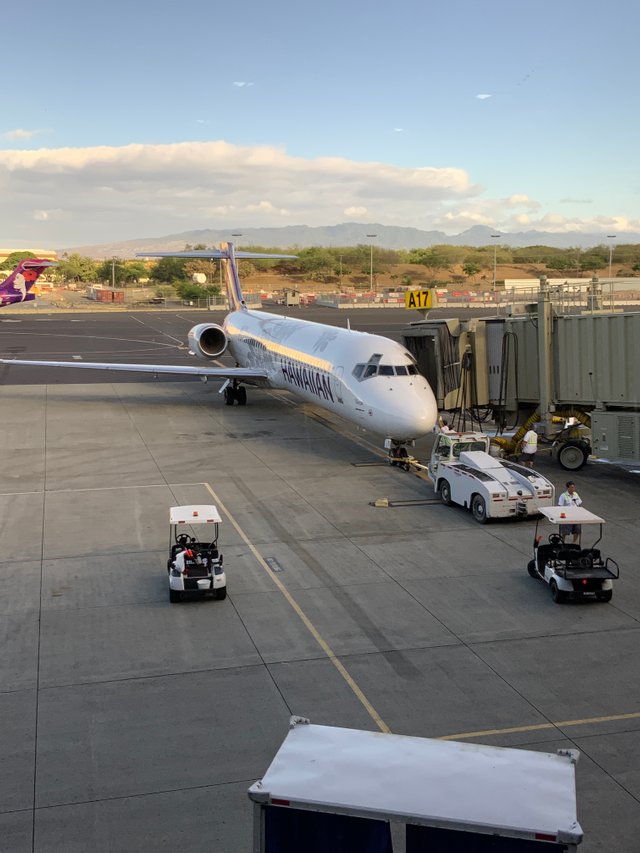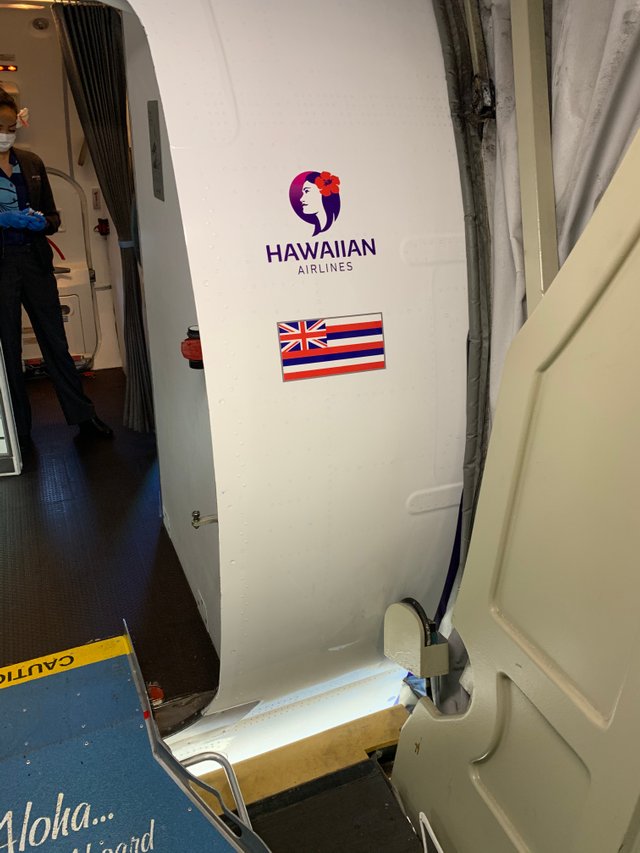 Good Bye Honolulu!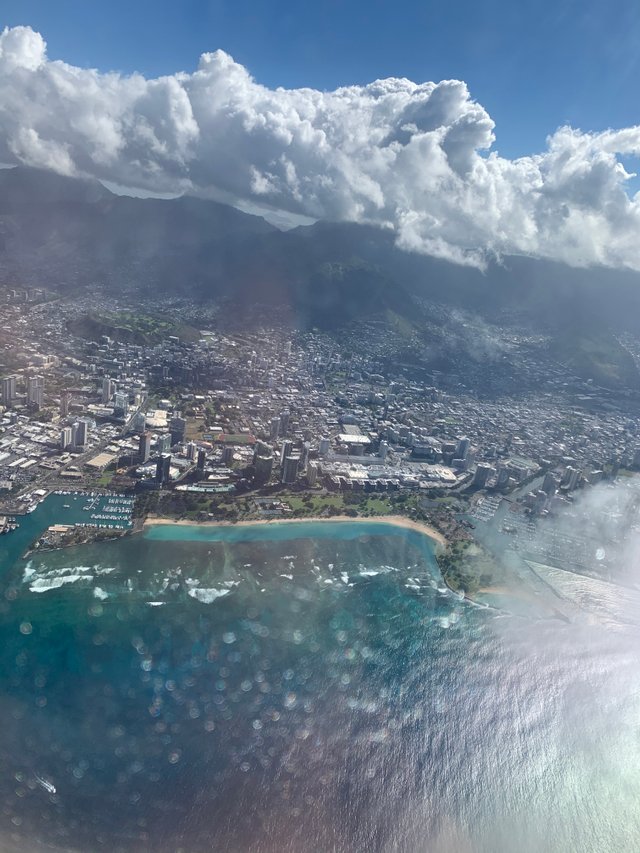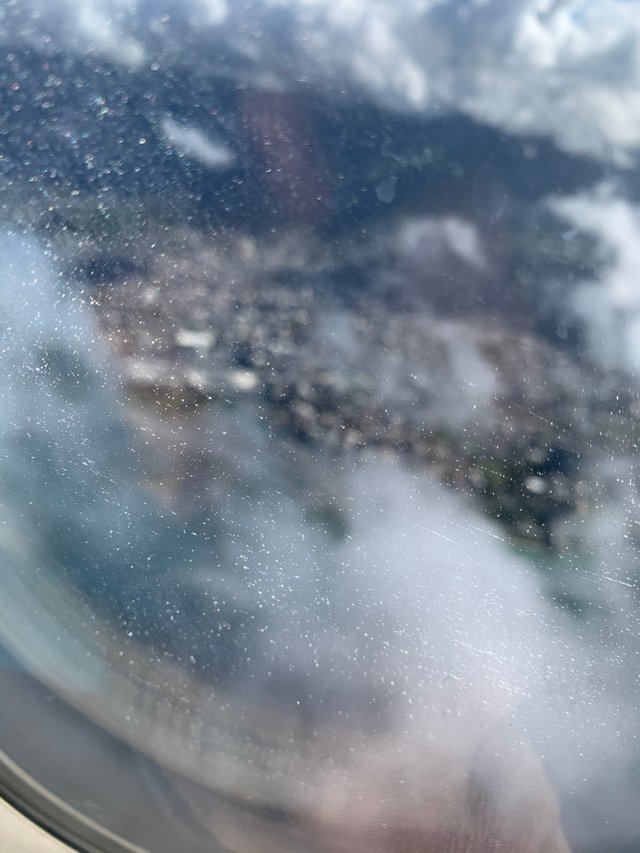 I hope you have a great day!