ING-ESP Contest: reliving our childhood // Concurso: revivir nuestra infancia
Hello Steemingzen, I am happy with how active you have been in our community and how responsive you have been to each of our initiatives. THANK YOU!
It's time for a new contest from MOD @advhl. This week we will return to the past to have fun and we will remember 3 of those comics that we loved in our childhood.
I will call this contest:
Reliving our childhood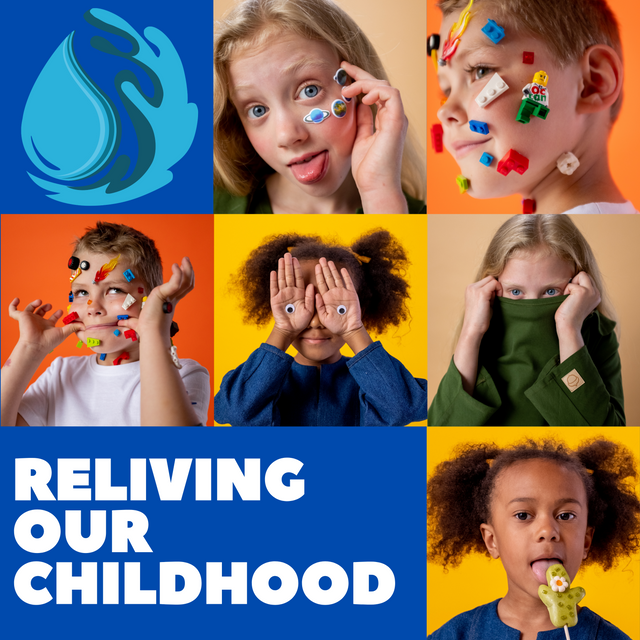 Image edited in Canva
Make a post where you tell us:
Of all the cartoons you saw as a child, what were your 3 favorites?
What time do you remember seeing them?
What were they about?
Why did you like them?
Tell us a memory of your childhood
Did you learn anything for life by watching these cartoons?
Remember to place images of the cartoons and add the source of each one of them.
Rules
*You must configure the publication so that @steemingcuration receives 30% of the rewards.
*The post must be a minimum of 300 words.
*You must invite 3 friends to participate. If they are not members of the community yet, guide them so that they can be.
*Use the tags: #sharing-steeming #steemingcharity10pc #steemexclusive #steemingcommunity #country (example Venezuela)
*Leave the link of your participation in a comment on this publication.
*Retest this post so more people know about the contest.
Award 🏆
A contest prize will be awarded in the form of Steem Power to encourage SP building among the Steemingzen.
1st place: 30SP
2nd place: 25SP
3rd place: 20SP
Consolation prize worth 25SP for 5 selected copies.
Friendly reminder 😉
For those who will participate in any contest organized in this community, don't forget to set 30% of your post payment to @steemingcuration so that your participation is valid and has a greater chance of being recommended for great support too. . Remember that the moderators of this community do not recommend a post if it is not set up for the agreed 30% postpaid premium.
Mention MOD @advhl in your post to stay tuned for their entries.
Ends Sunday, August 1.

ESPAÑOL
Hola Steemingzen, Estoy feliz de lo activo que ha sido en nuestra comunidad y de lo receptivo que ha sido a cada una de nuestras iniciativas. ¡GRACIAS!
Es hora de un nuevo concurso de MOD @advhl . Esta semana volveremos al pasado para divertirnos y recordaremos 3 de esos cómics que nos encantaron en nuestra infancia.
Llamaré a este concurso:
Reviviendo nuestra infancia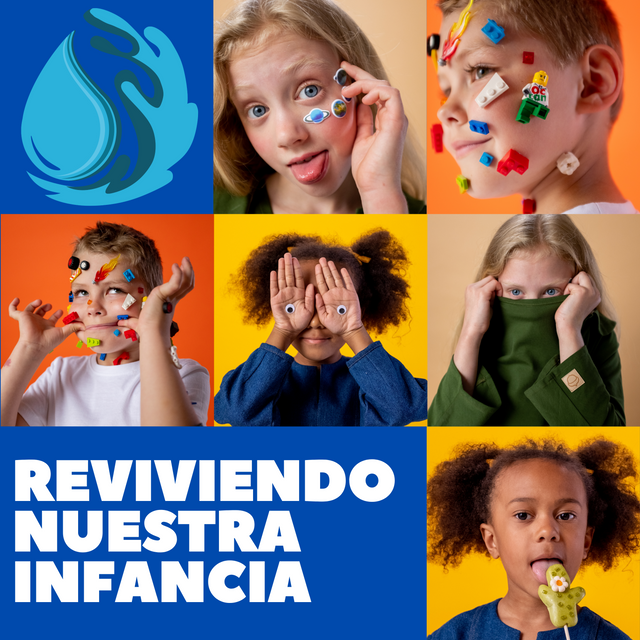 Imagen editada en Canva
Haz un post donde nos digas:
De todas las caricaturas que veías de niño, ¿Cuáles eran tus 3 favoritas?
¿A qué hora recuerdas haberlos visto?
¿De qué se trataban?
¿Por qué te gustaron?
Cuéntanos un recuerdo de tu infancia.
¿Aprendiste algo de por vida viendo estos dibujos animados?
Recuerda colocar imágenes de los dibujos animados y agregar la fuente de cada uno de ellos.
Reglas
Debes configurar la publicación para que @steemingcuration reciba el 30% de las recompensas.
La publicación debe tener un mínimo de 300 palabras.
Debes invitar a 3 amigos a participar. Si aún no son miembros de la comunidad, guíelos para que puedan serlo.
Utilice las etiquetas: #sharing-steeming #steemingcharity10pc #steemexclusive #steemingcommunity #country (ejemplo Venezuela)
Deje el enlace de su participación en un comentario de esta publicación.
Resteem a esta publicación para que más personas conozcan el concurso.
Premio 🏆
Se otorgará un premio del concurso en forma de Steem Power para fomentar la construcción de SP entre los Steemingzen.
1er lugar: 30SP
2do lugar: 25SP
3er lugar: 20SP
Premio de consolación de 25SP por 5 ejemplares seleccionados.
Recordatorio amistoso 😉
Para aquellos que participarán en cualquier concurso organizado en esta comunidad, no olviden poner el 30% de su pago posterior a @steemingcuration para que su participación sea válida y tenga más posibilidades de ser recomendada para un gran apoyo también. . Recuerde que los moderadores de esta comunidad no recomiendan una publicación si no está configurada para que @steemingcuration reciba el 30% de las recompensas.
Mencione MOD @advhl en su publicación para estar atento a sus entradas.
Finaliza el domingo 1 de agosto.