🔔🔔📢📢📢Steeming Community Delegation Contest Announcement Of Winners!📢📢📢🔔🔔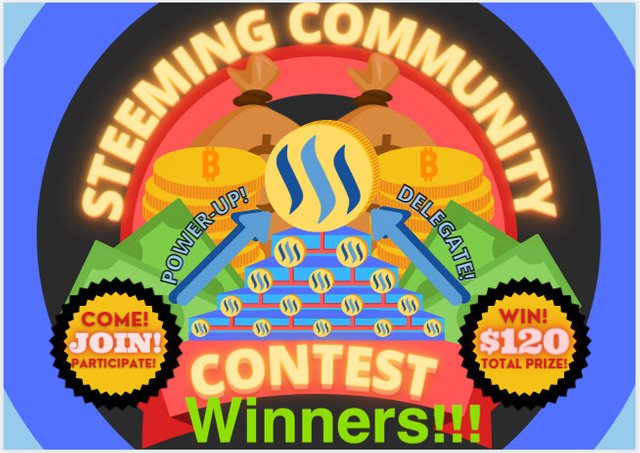 Greetings to you all our beloved steemingzen!
We are thrilled by the support that we received from all of you especially from the delegators, who continue to support and trust us. As we promise you we will not fail and we will continue to serve our users as much as we can. We would like to acknowledge all the delegators and especially the silent ones who just gave their delegation but not participated in the contest. From our hearts "Thank you so much!"
Here is the list of Top delegators who won the week -long delegation contest;
@kyrie1234
@mercy11
@albaidawi
To all winners here is your latest post that is subject to booming upvotes as your price!
First price 50$ 🏆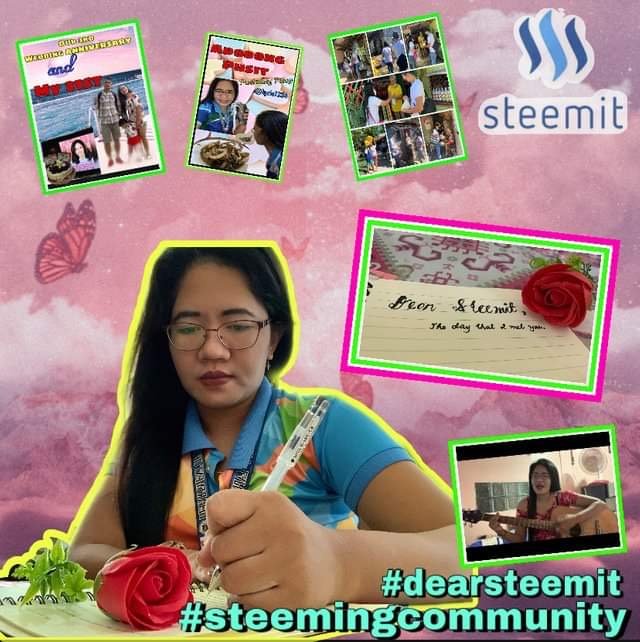 @kyrie1234
Second price 40$🏆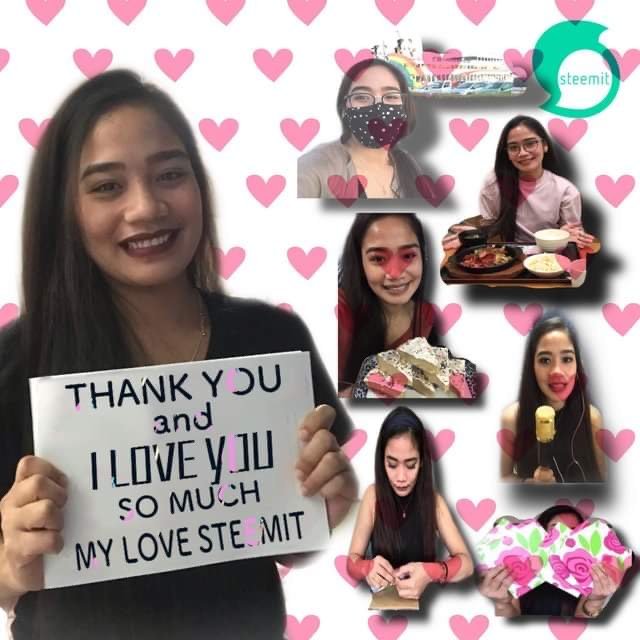 @mercy11
Third price 30$🏆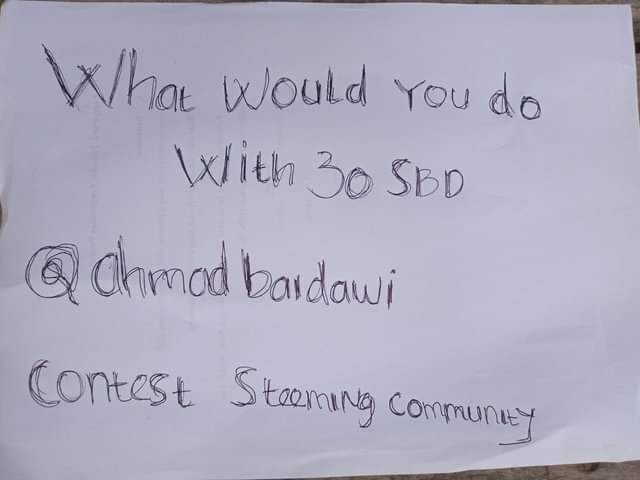 @ahmadbaidawi
Thank you so much! Your delegations greatly help the steemingzen community. The Community Curation account, @steemingcuration, already has 14,000+ Steem Power and is continuously increasing. There is also a huge increase in the number of users in our community. This is a sign that the Steeming Community is growing. May you continue to support the current activities initiated by the moderators in this community.
Benefits of the delegators;
👍Monthly fixed income from steeming community depends on the amount of your delegated steem power.
👍We will make a monthly report and list of all the delegators for the information of many.
👍Your delegation also helps build and support the planned charity of this community.
🙏We are hoping that you will join us in this goal and we will strive hard to pay you back in return.
🙏We are sincere not to fail your trust and your support in making this community independent and sustainable whatever happens in the future.
Here are our latest contests;

Steeming Community Quick Delegation Guide

Delegate to @steemingcuration community curation account and get up to 51% APY on your SP delegation!
This contest is presented to you by,
@juchi