Steeming Community Weekly Mini-Contest " My Name is Who?" Season-2 Announcement of WINNERS!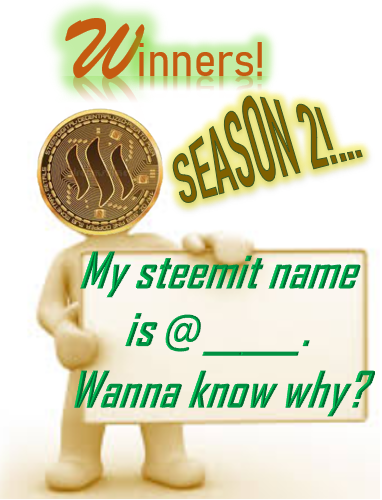 Hello our dear steemingzen! 📢📢📢
We, the Steeming Community Moderators are overwhelmed by all the support that you've shown to us. We are very grateful for your participation in every contest that we've initiated. This time we are going to announce the winners of " My name is Who Season 2?".
It was full of fun reading every story behind each steemit name. After reviewing all those 24 contestants we finally found a winning entry!
First prize: 20 steem;🏆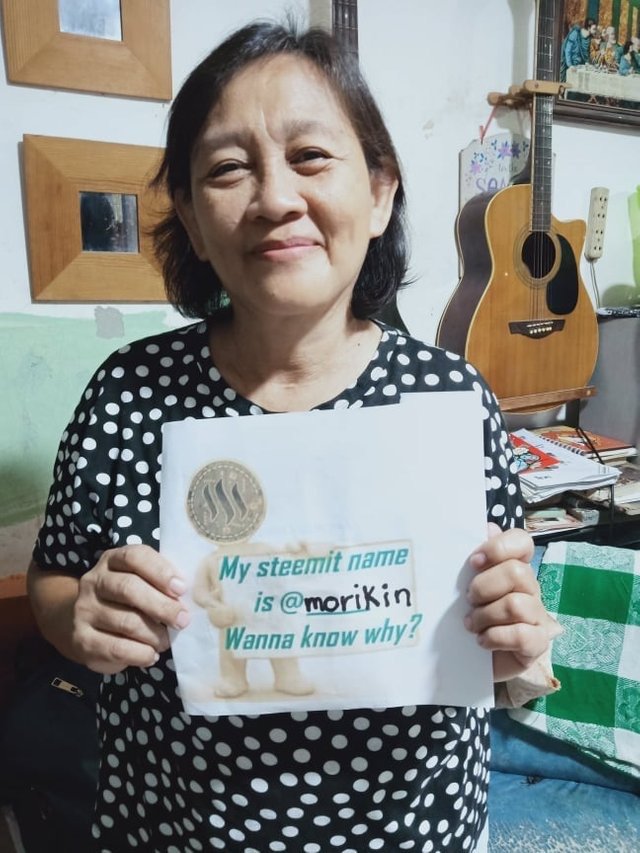 @morikin
Second prize: 15 steem;🏆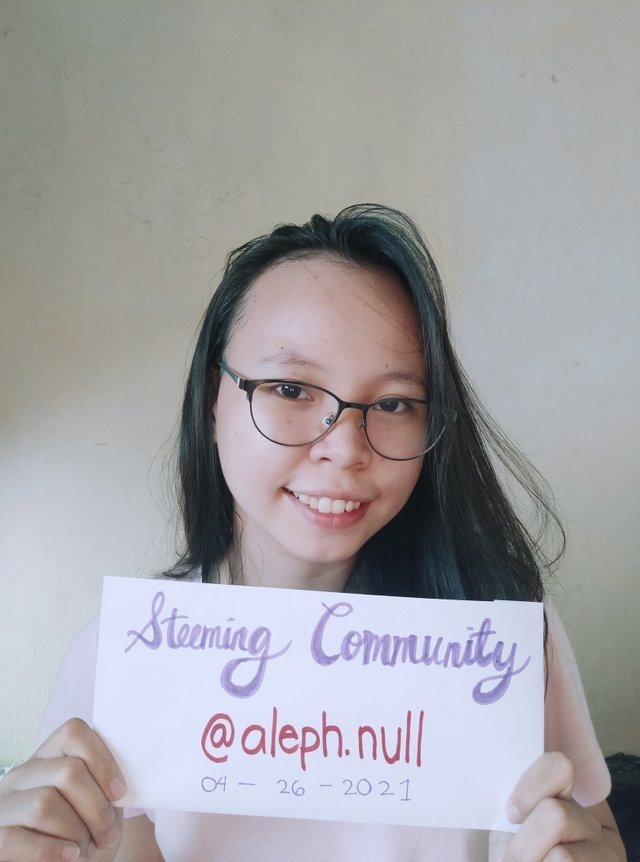 @aleph.null
Third prize: 10 steem;🏆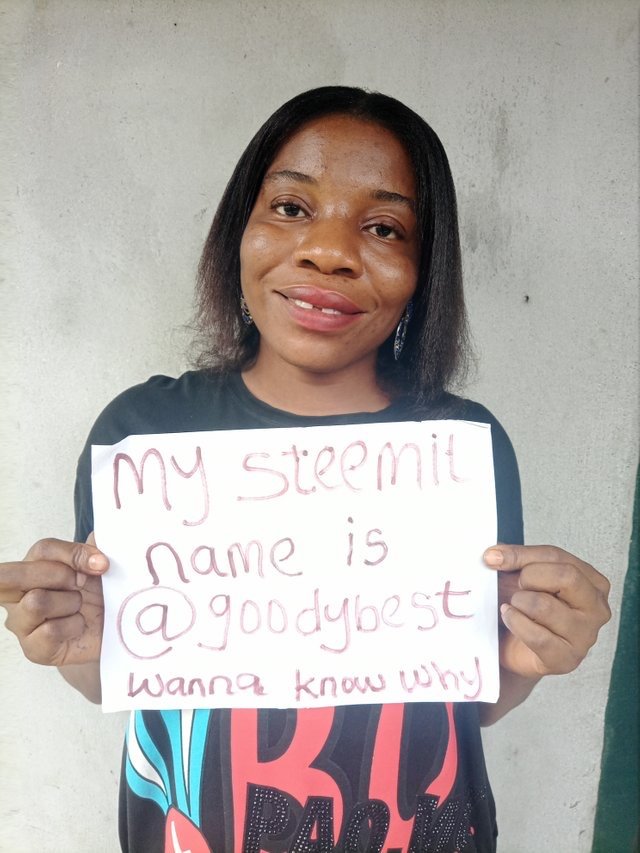 @goodybest
Fourth prize: 5 steem;🏆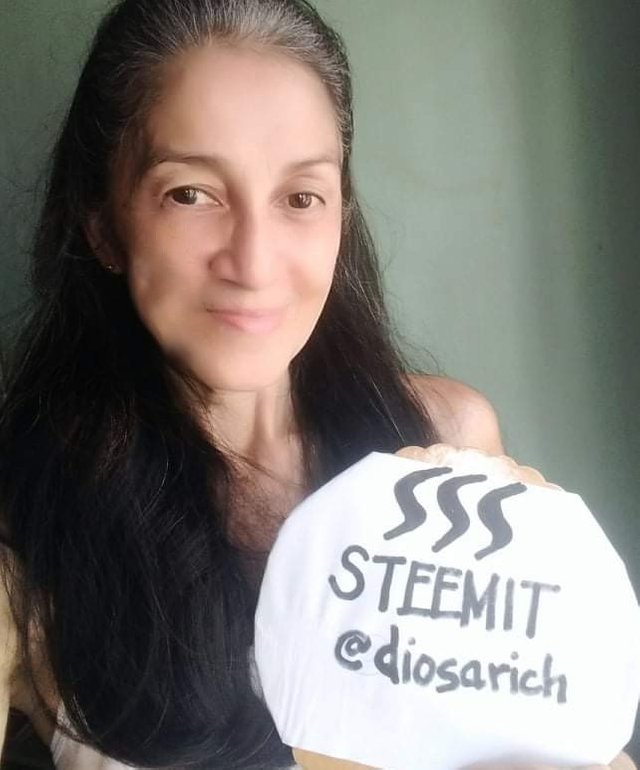 @diosarich
Congratulations winners! 👏👏👏
We are hoping that you will continue making a quality post here in our community. Lastly, we would like to invite you again to participate in our latest contest here on Steeming Community,
😂Let's make this community a cheerful one by making funny and jolly entries. Thank you all steemingzen!
Steeming Community Quick Delegation Guide.

Reach us out in our discord channel.
Follow our trail.
The Steeming Community Team,🙏
This content is presented to you by,
@juichi.