Change Curation Reward System On Steem Blockchain / DISCUSSION
Hi friends!
Our last discussion, which is about reducing the power down to 1 week, has gained a lot of valuable insights. If you haven't read or joined that topic, you can go to this post. We look forward to your input! Tomorrow there will be a recap about this topic.
2/ Curation on Steemit, let's look at it.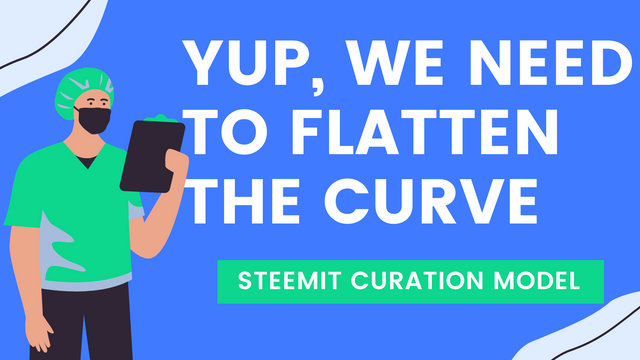 Currently, we run a model that rewards early voters on big payout posts. Due to this, accounts who have tons of SP and invest in upvote services, gain also the attention of curation hunters that are fighting for the best spots in the curation pool of the post payouts.
We think, that if we flatten the curation reward curve completely, this will have a positive impact on how the people use their precious voting power.
Curation is super important and still should be rewarded high. But it should be rewarded the same for every user, no matter when you vote within the 7-day voting window. Only based on the stake you own. Not timing of voting.
Benefits of having NO extra rewards for voting early.
People will start voting within their communities because they realize this is a social platform and if you vote for others they vote for you.
People will likely create more value as they see benefits in building and joining communities and provide value for others.
People will engage more as they realize its a game of getting noticed.
We can tell investors an exact number for their return on investment. Now we got no clue, on a good day 25% and on a bad 10%??
People will start following curation trails as these have the manpower to go and hunt for great authors. Now people do not follow it as it should be because they earn less on curation. Most curation trails I know vote manually so they loose on curation. Curation trails shouldn't be punished for doing good!
If we want to have good behavior, we should code it that good behavior gets rewarded.
Redistribution of wealth. I know I won't make myself popular with the rich that benefit from this model. I actually do not care as I want Steem to be the best sustainable blockchain. One that treats its users equally and where everyone can come and earn, not only the chosen few. Please think about our future, long term.
KISS - Keep It Stupid Simple. One of the reasons we have a low retention rate is that people do not get it. Even die-hards are having a hard time explaining it. The easier you make it, the more people will use it.
Negatives of having NO extra rewards for voting early.
As you can see, I have blanks here people.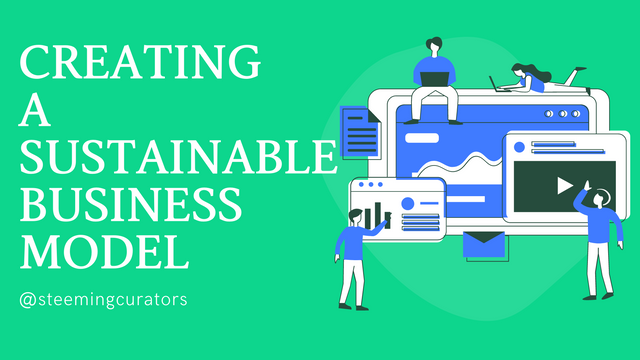 Example
How it could be: John has 1000 Steempower, with this stake he has this amount of percentage vote. 50% of that goes to the author, the other 50% is shared between the curators, based on their stake. You can check your vote $ here: https://steemworld.org/@steemitblog. He always gets the same return on his investment. If he powers up more, he is sure he earns more.
How it right now: John has 1000 Steempower, with this stake he has this amount of vote, 50% goes to the author, 50% is shared between curators, based when they voted and the percentage vote. We have no clue exactly how much he will earn, sometimes good, sometimes bad. He just got to be lucky or vote for high earners so he might have a chance to earn more...
Do you see the problem too??
Please share your thoughts. I would like to know what do you think about the current curation model that rewards early voters on big payout posts? Should we treat all votes equally and give curators a share of the post payout based on their stake only? Do you think we should remove the early voters' model and go for a change?
Steemingcurators is Steem Witness, if you want please take a moment to give us your vote: https://steemitwallet.com/~witnesses, we are currently 62. If you still got witness votes for inactive witnesses, please make sure you unvote those. THANKS