What does The Username Contract Do on Blocknodes.io
Hi community!
18 Hours ago we launched our first smart-contract on the Tron Mainnet. Our ingame token went to an all-time high of 10,9TRX/BLOCKS and raised 500000 TRX.
The game is all about Hodling and calling out the "weak hands". As the game launched today, you will see huge price fluctuations and this benefits the BLOCKS Holders as they earn dividends on every buy and sell of the ingame token.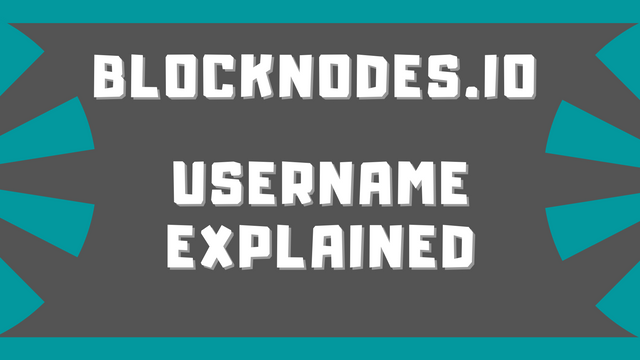 The Username Function Explained
On our website https://blocknodes.io you will find a username function. With this function you can assign a username to your wallet address. The benefit is that: 1: buys me a small coffee to keep going. And 2: Everyone who has assigned a username will get some extra XXXX (secret for now) token airdropped.
The cost is 25 TRX. You can do it for your own address, or gift it to someone else so that person also gets the benefits.
In the future, we can give more benefits to username holders, but this will be implemented in the decentralized governance of Blocknodes.io. We can only make suggestions.
Players who also have a Steem account can use the same handle and post it on Steemit to get EXTRA STEEM and TRX as appreciation.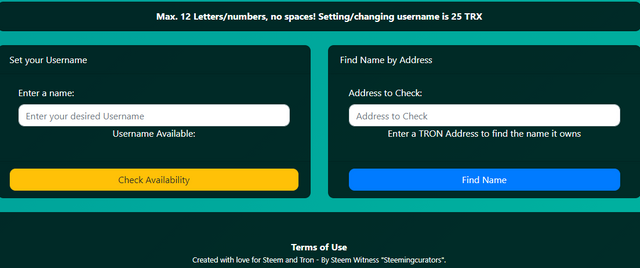 Post about Blocknodes.io
If anyone wants to make reviews or daily progression posts from their Blocknodes.io journey. Please use the hashtag #blocknodes and connect with us on Discord! You asked for a job, here is one :D