My Precious Child Evangeline and Her Health Progress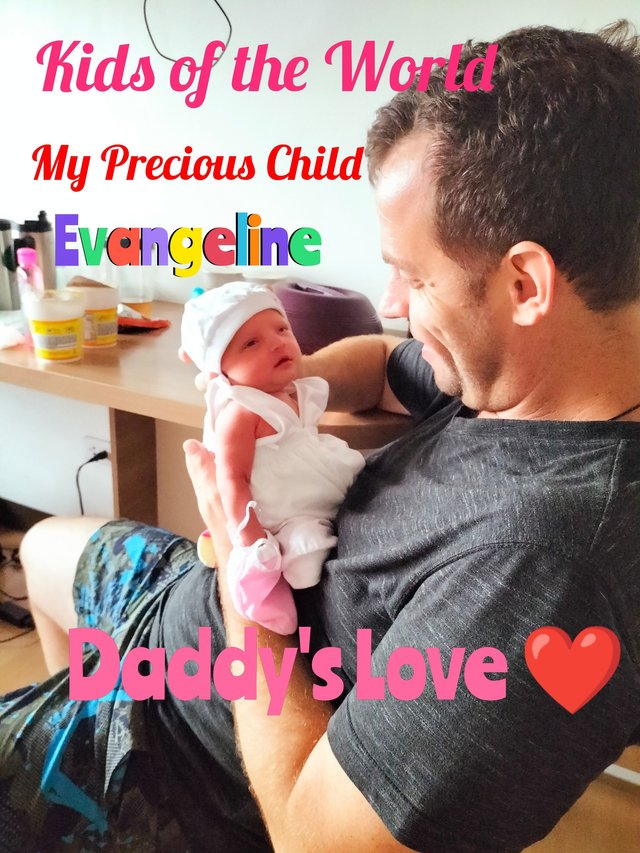 Father's day is fast approaching and for the first time, I would be able to celebrate it for a having my first born Evangeline who gives more meaning to my life.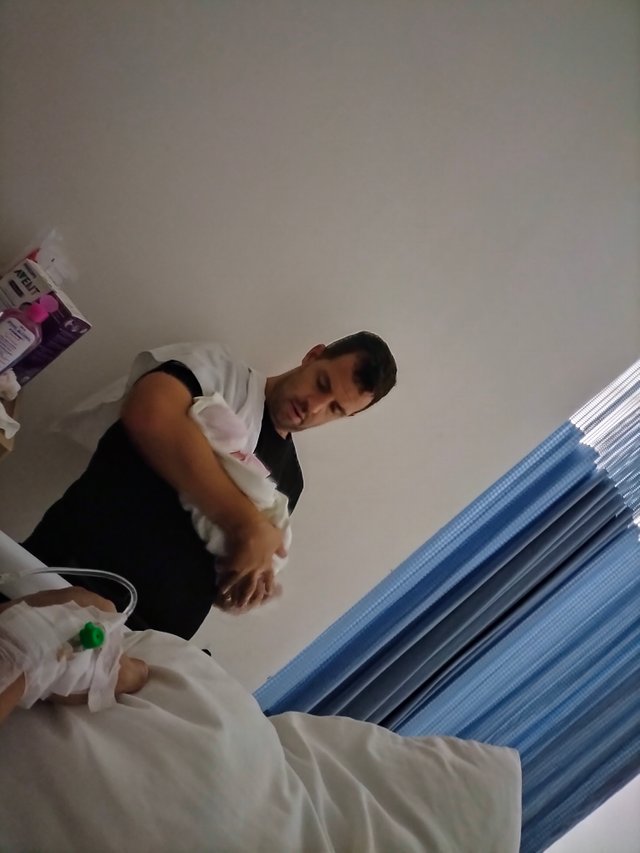 During the time she was admitted in the hospital for sepsis, I felt so helpless that I can't take all the pain and discomfort she had. But my child is a strong child and God sent Angels to protect her.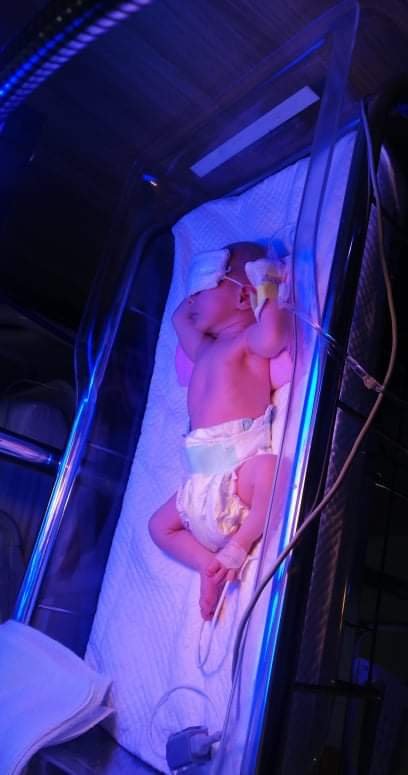 We were down financially also after giving birth of my wife via caesarean section. But life is not being travelled alone. Our fellow steemians helps us financially by donating significant sbd and @the-gorilla initiated a fundraising to help us with our hospital bills. PHP 63,672 was very huge amount for us for her 8 days stay and treatment at the hospital. This amount does not include the first bill we have during birth that cost us over PHP 100,000.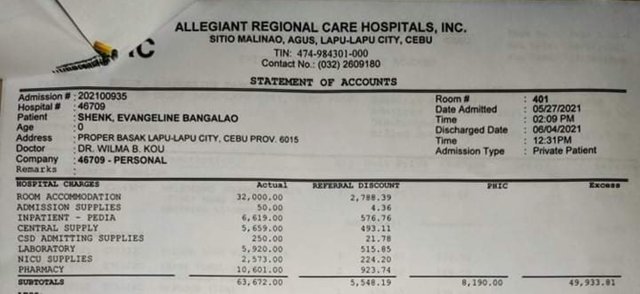 Even though we are in debt to pay all bills, we are still very lucky to received help from fellow steemians and family and the most important is, Evangeline is back to good health.. We are very happy and blessed to have a family in this platform who help us in a lot of ways especially with prayers.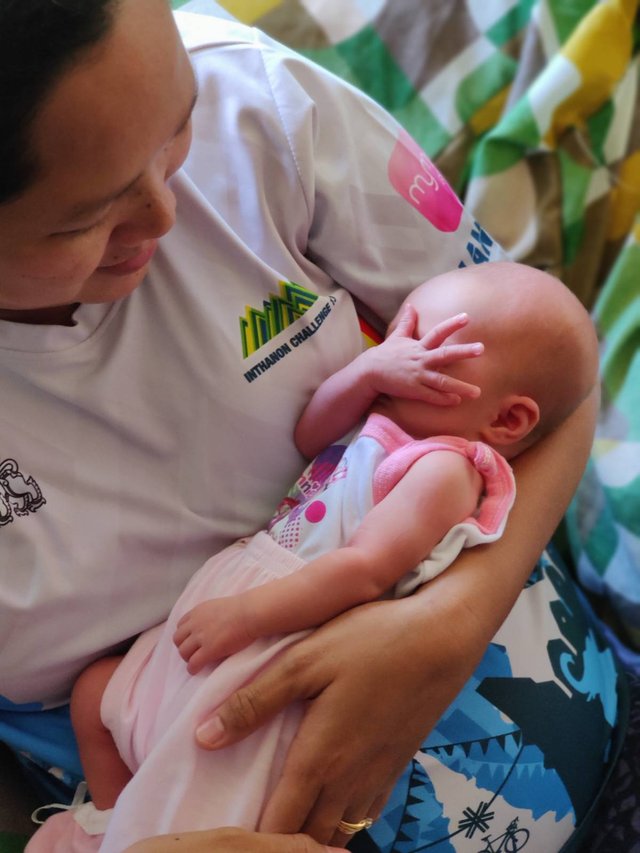 My little Eva usually covers her face when she's asleep even when she was still in her mother's womb.
We are currently at my mother in-law's house to get help in our transitions as new parents especially with chores that me and my wife @georgie84 can't do by ourselves this time.
Mama Betty help us take care of our foods and other needs, she also help us in taking care of Eva.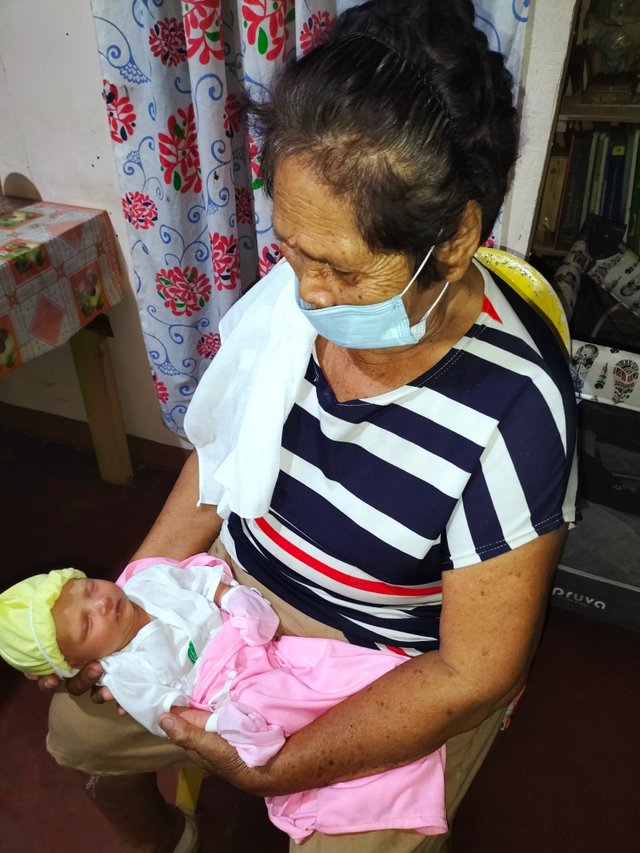 We also have our sister @sweetspicy take care of Eva's laundry and she also takes care of our baby when we our out of the house for important things and also when we have our meal time.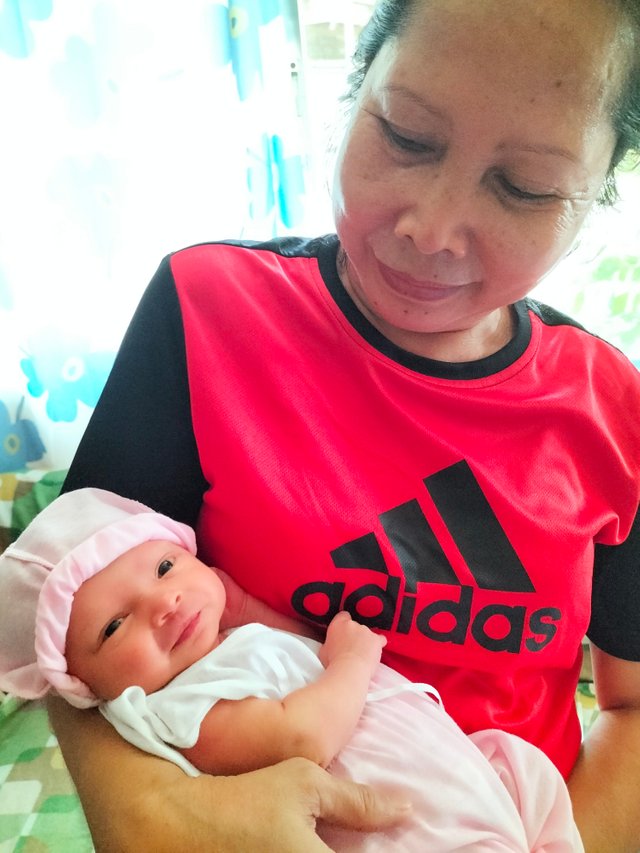 We are very lucky to have them all... And as well as lucky to be part of this platform. Evangeline is our baby steemian!❤️
This is all for today's update. I will see you again soon for more updates and contest to join.
Happy steeming!

Setting 30% of the upvotes to #steemingcuration. 😊 I would like to thank @juichi for guiding us in this community especially @cryptokannon who works hard for the platform and for the good of the steemians like me