Developing new features for Hivemind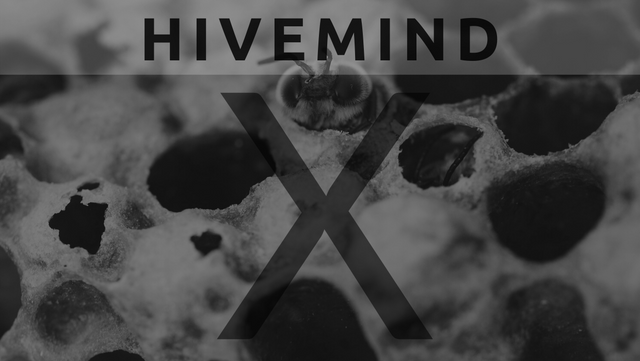 Hey guys,
Some of you may be aware of Hivemind X already...
I am developing new features that extend Hivemind to support new experiences for social networks on the Steem blockchain. If you'd like to know more about it, check out the GitHub repo: https://github.com/imwatsi/hivemind
I had been putting off fixing a few outstanding issues for weeks now before making a release, my schedule not allowing me spare time. However, I'm working on that now.
Native Ads (the first feature I worked on) is in beta and is ready to start testing. More info about the other features I have planned and their status is on the GitHub repo's README.
I'm posting in this community to let you guys know what I am working on and also ask how we can have a dedicated node up for Steem front-ends to access. I am not in a position to run a public Hivemind node, so I will only focus on developing the codebase.
What do you guys think is a good way to get a node up?