You are viewing a single comment's thread from:
RE: Steemkids contest, #1 School Runs on School days week 3 ,day 4.
Hello kid lovers around the world. Today I will be caring for two kids, Chidinma Grace Ejike and Chidiuto Goodluck Ejike.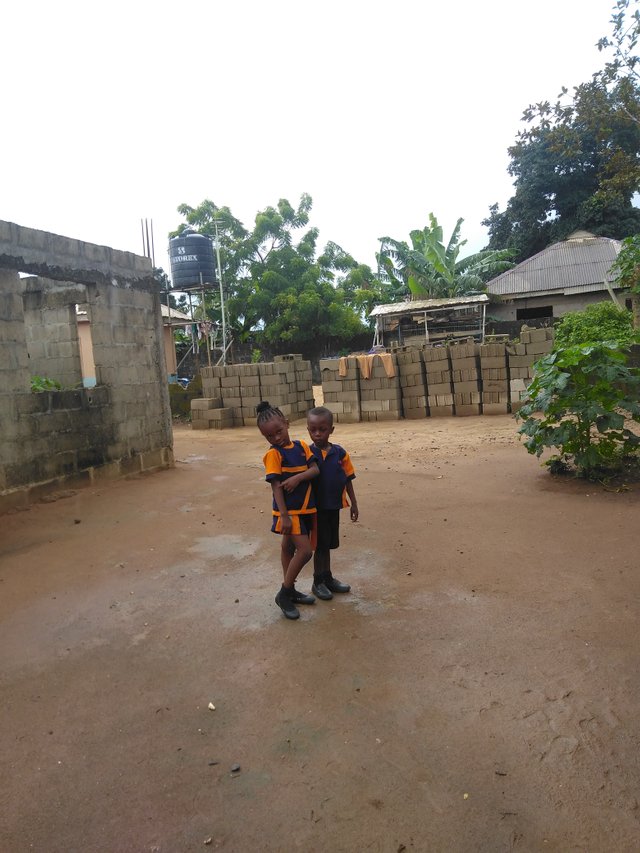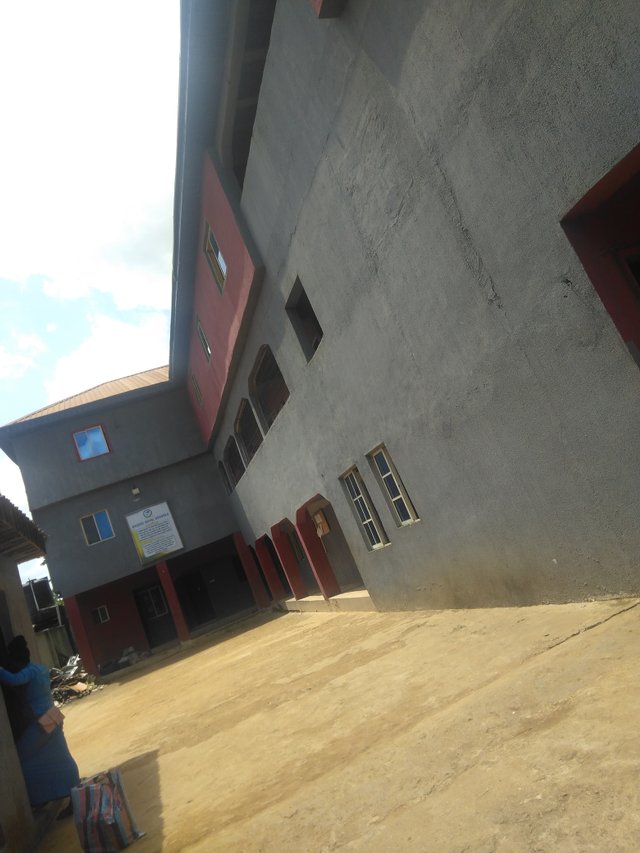 The name of their school is NASDEC ROYAL SCHOOL. It's located in Edu, Agbara, Ogun state. It's one of the best school in this area. Their sportswear is of different colour but Chidinma and Chidiuto is in orange house. It's divided into the nursery primary and secondary section. It's a government approved school. NASDEC ROYAL SCHOOL has qualified teachers and brilliant students. It's owned by Deacon Edwin Ofordile.
Some special things that about the school is it serene environment, also it uses British curriculum. The school is usually not noisy. The students are always neat and well dressed with respectful respectful teachers.
One unique thing about the school is that  their customer care service is second to none.
 I choose the school because of its quantitative and qualitative education.
  I don't think I want Chidinma and Chidiuto to change to any other school, because is a place to be.