The first Puppet Show of my life. The Van theater for kids.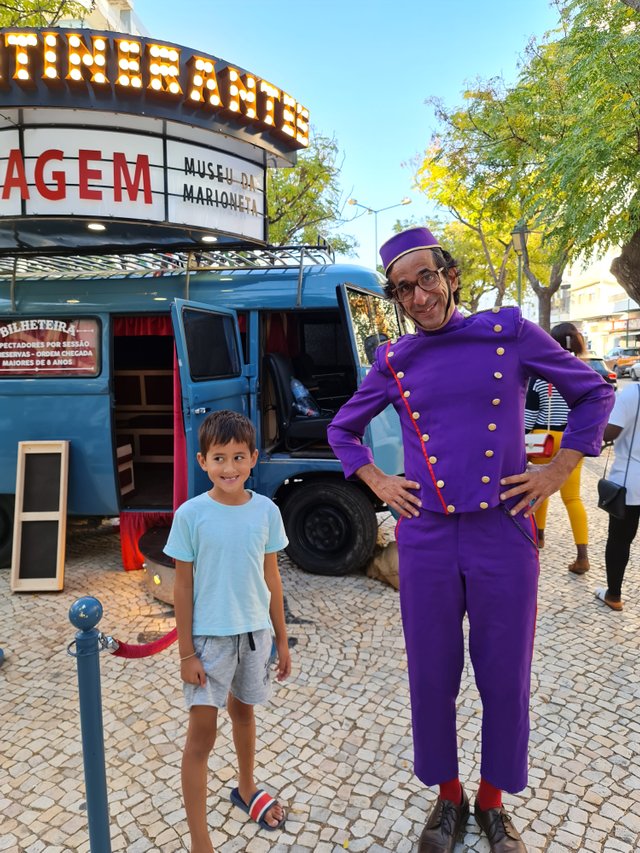 Hello kids!!
Today I got super lucky as by accident I visited 2 puppet shows in my city. It was a lot of fun. I walked in the central street of my city and saw a man dressed in a purple suit.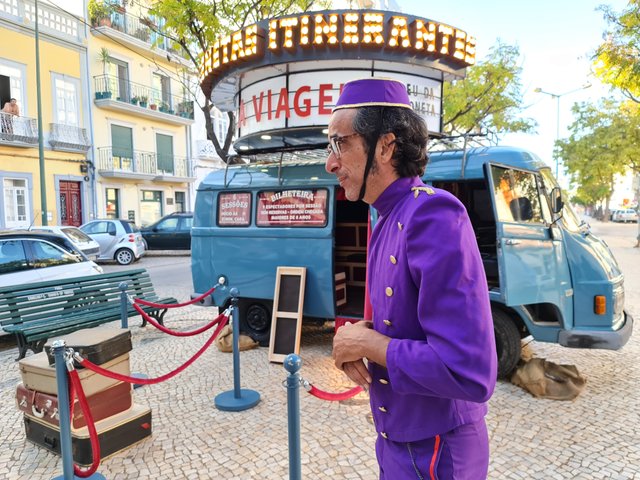 He was very unusually dressed as a magician so he looked at me and made a gesture with his hand. My mom was busy watching my little brother. I said to her that there is a person who is calling us. She noticed the guy and we walked directly to the van on the other side of the street.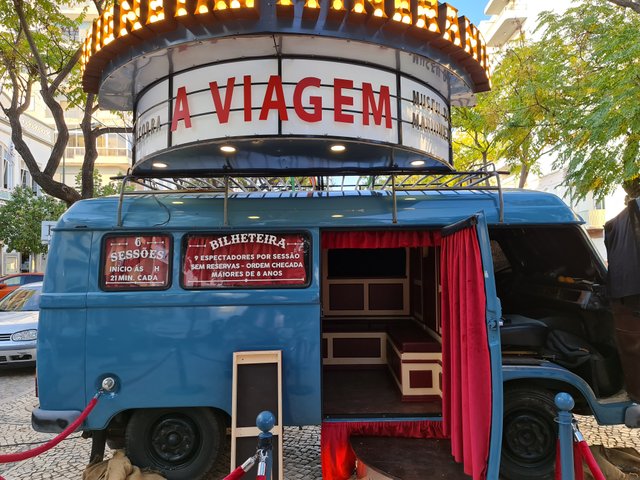 The guy asked my mom if we want to watch puppet show inside the van but since my little brother was too young and was not allowed. He asked if she agree to let me watch inside the van by myself. He said that the show would last 20 minutes and that I wouldn't be allowed to get out the van until it finished.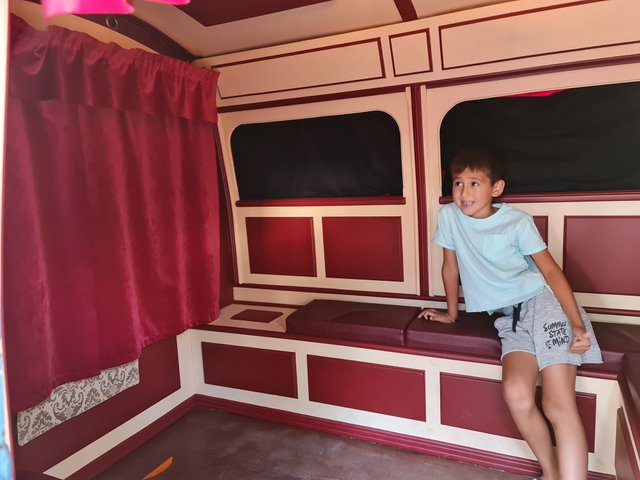 At the beginning my mom was worried since I had never watched something alone without her in a closed space but the guy explained that it is just a kind kid friendly show.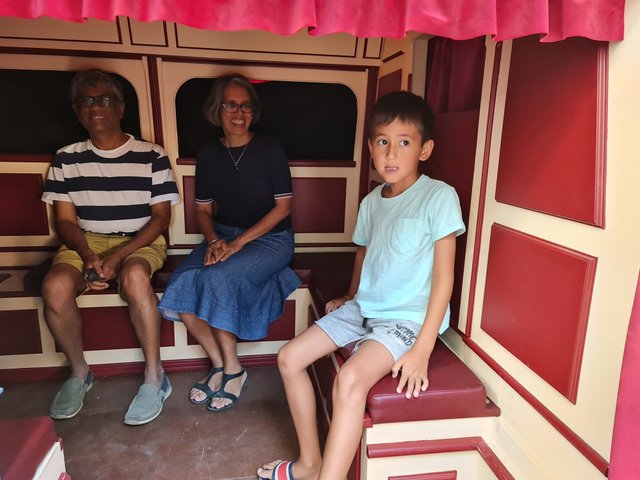 There were the other two nice strangers who promised my mom to look after me in case during this 20 minutes.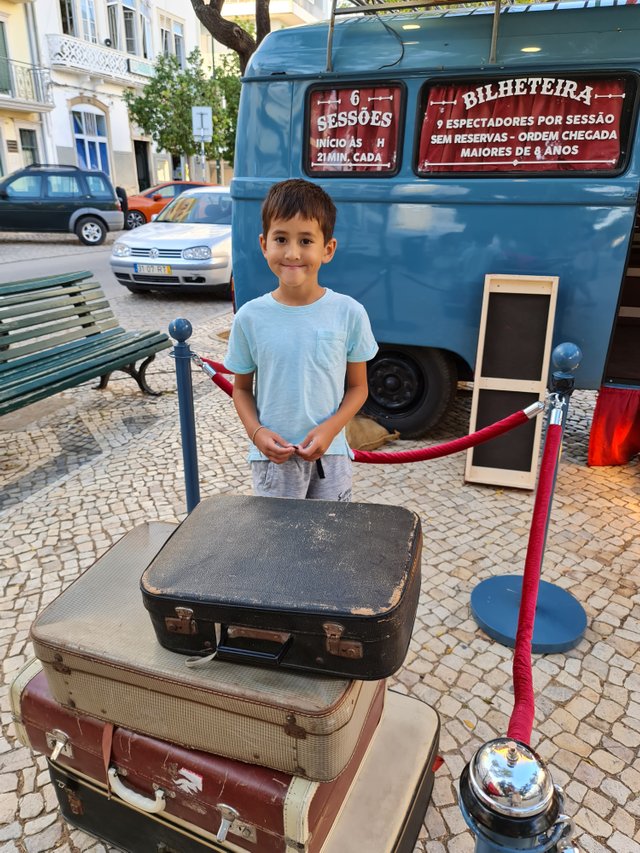 It was a fun show without words but with music. I really enjoyed it and decided to always attend kid performances in theaters as It was my first time since long time.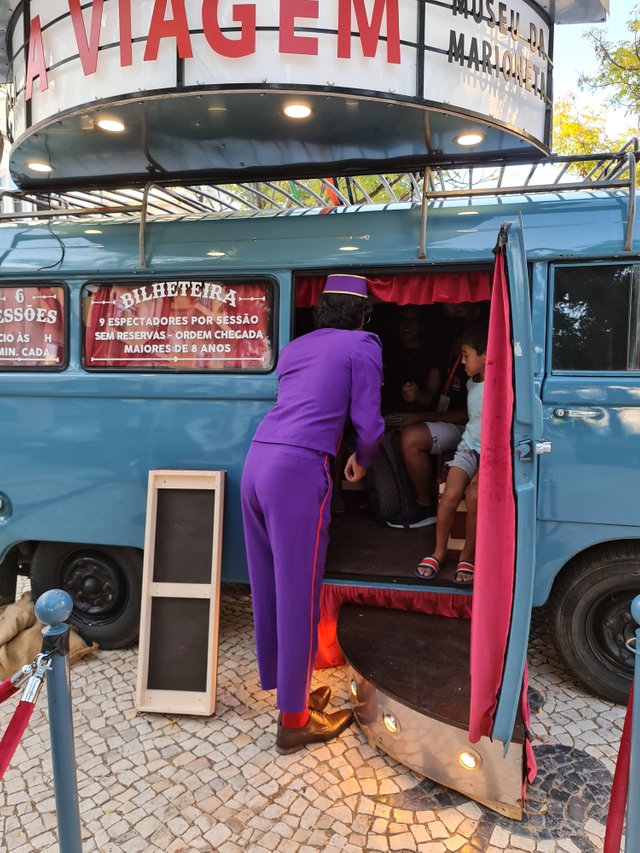 The show finished and I was happy to tell the whole story to my mom who was waiting for me outside with excitement.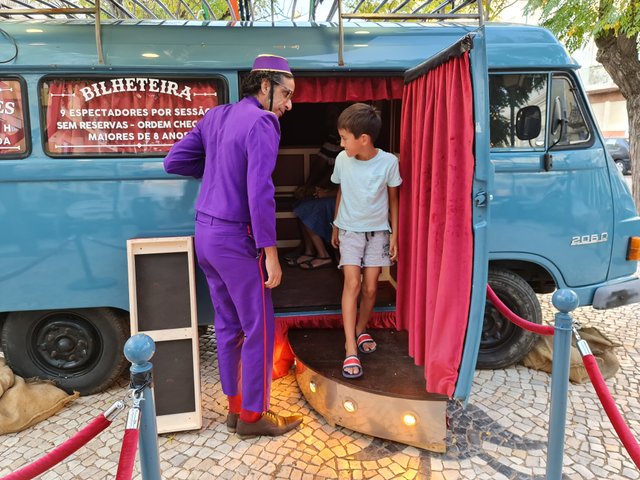 The tickets were donated and the show was absolutely free to anyone