Hurray!!! Introducing our Brand New Community, @steemkids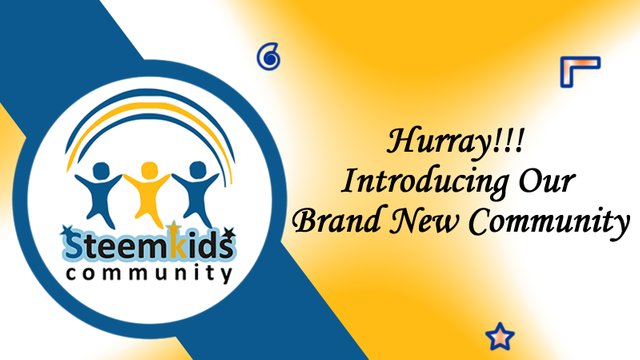 Hello steemians, it is with great delight that we want to introduce this great community to you. steemkids is a charity community that focus on the needs of children in our community, children are the future of tommorow, with everything that is going on in the world today, there is need to focus on the leaders of tomorrow, give them the right attention and opportunities to maximized their potentials. it's sad to know that a lot of children are still out of school and even those that are in school lack the basic social amenities. We want to reach out to these kids around the world and be of assistance to them.
It is with great joy that we launch this project on Steem blockchain.
steemkids community will be focusing on promoting Steem through charity for children.
Steem is a platform of impact. we want to impact the next generation in a meaningful way.

Our Startup Projects:
We hope to really touch the lives of kids through
1. School Awareness Campaigns:
We hope to engage with stakeholders in the entire develoment of each child. So we will prepare programs that will involve schools and engage Teachers who are responsible for the daily academic upbringing of a child. We will plan out periodic sensitization workshops for Teachers and Parents alike. We will also plan activities that are geared toward helping the kids to grow and become responsible members of the society.

2. RuralCommunity Projects:
Kids in rural and isolated communities face unique challenges because of their geographic location. Access to basic and social amenities is a huge problem in some parts here. We will reach out to such children in vulnerable environments and offer help to them in the best way we can

3. Kids Talent hunt Projects:
We will also look into helping kids with harness their potential through periodic activities and contests. These Talent enhancement projects will help kids with special skills to develop them to a level where they will be useful to the society at large
4. Others:
We will also look into kids with special needs and see how we can really change their lives or make it better. We actually do not have everything clearly mapped out. But we are really optimistic to use whatever resources we have to help those with special needs or physically challenged to live a happy, healthy life. Overall, we hope to rewrite history and touch lives through the many activities and projects we are planning.

Our Vision
To create a safe future for our kids and unborn generations. We see a future where children are completely safe and have the best environments to pursue their dreams and aspirations through our community projects. We imagine a future where the steem blockchain powers real life-changing opportunities for children all over the world. That is our vision.

Our Mission
Every child matters and deserve all the best things in life. we aim at supporting children around the world to reach their full potentials irrespective of their environment or their limitations. To encourage people to support children in every form no matter the social status, religious background,ethnicity and class.

What kind of posts will we welcome in our community?
We have a lot of people with good heart, We have those who have love for kids, we have those who have impacted positively to kids around them. If you are such person,we will welcome your post. Tell us how you have impacted the kids around you. We want to know your goodness towards kids.
We equally want to know your projects towards assisting these kids to have a better future.
Who can support our projects
Any one both National and international who loves kids and will like to impact positively on them can send support to us in anyway possible. We will try our best to use them accordingly.

Who is behind this project?
We have chosen men and women who have concern about kids, Who are self sacrificing, Who can go out of their way to assist kids. Please meet us
@ngoenyi - founder, @steemkids Community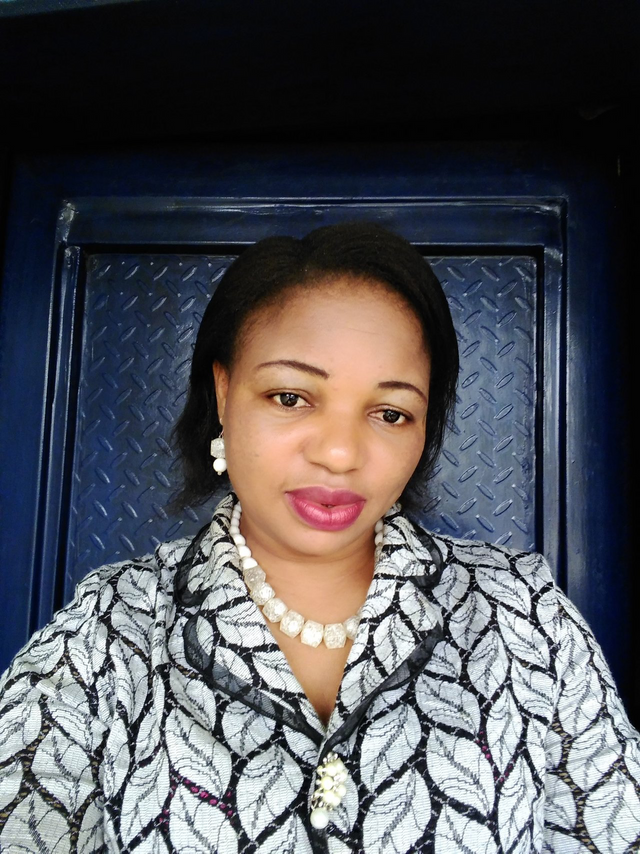 My name is Nwankwere Ngozi Enyinnaya. I am 39 years old. I am happily married and live with my husband and kids in the beautiful city of Uyo, in Akwa Ibom state, Nigeria

Team member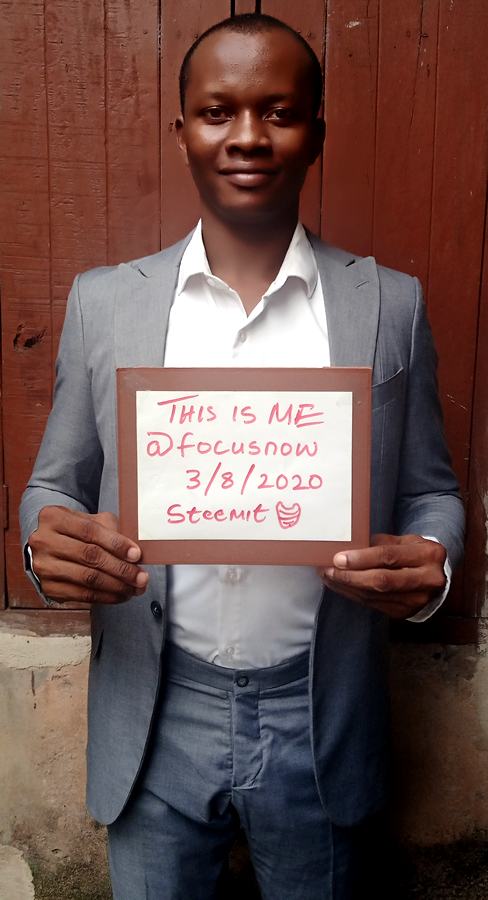 My name is Charles Okeke. I came into the IT industry in 2008 as an apprentice. I did a year course with an IT company in Nigeria where I learnt web designing, blogging, dropshipping and other IT courses.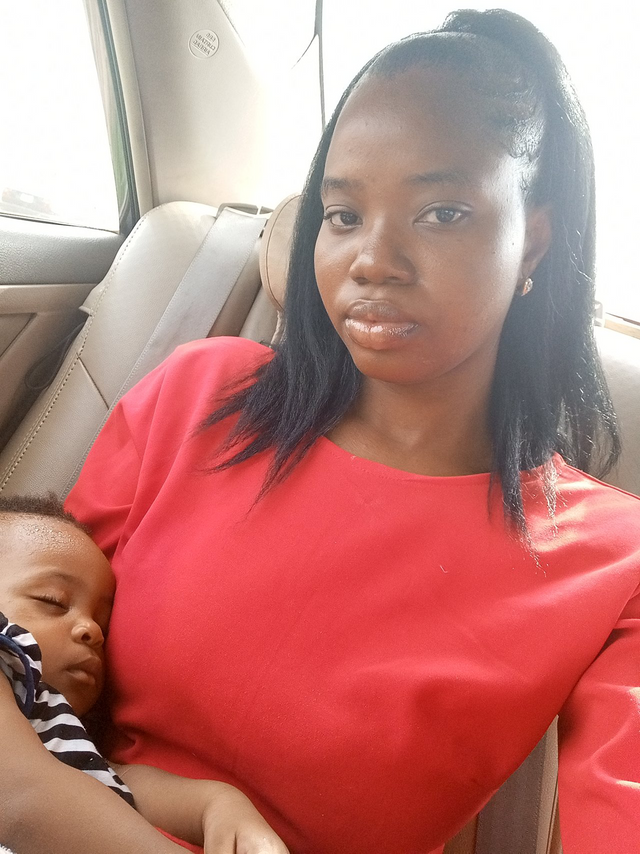 My name is Temilade Eburuche known as @peachyladiva on steemit. I have been on steemit since 2018 however due to not having the necessary knowledge and mentorship, I went off for a while,i became active in April and joined @steemalive community and under the mentorship of @focusnow and @ngoenyi it has opened my eye to alot of things about steemit but will share the most important lesson I have learnt from their teachings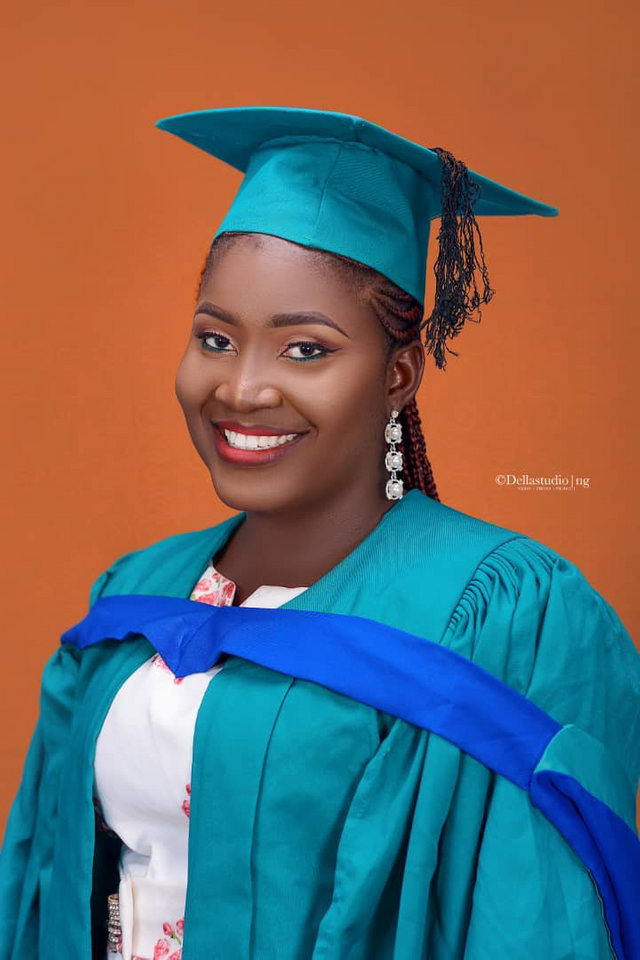 Hi everyone, glad to meet you all in steemit platform. I'm Idongesit Ekanem Udofot. I'm 25years, I'm from Atan Obom in Okon, Ikot Abasi L.G.A Akwa Ibom State, Nigeria. I am the second child and the first(adiaha) in my family, we are 2girls and 1 boy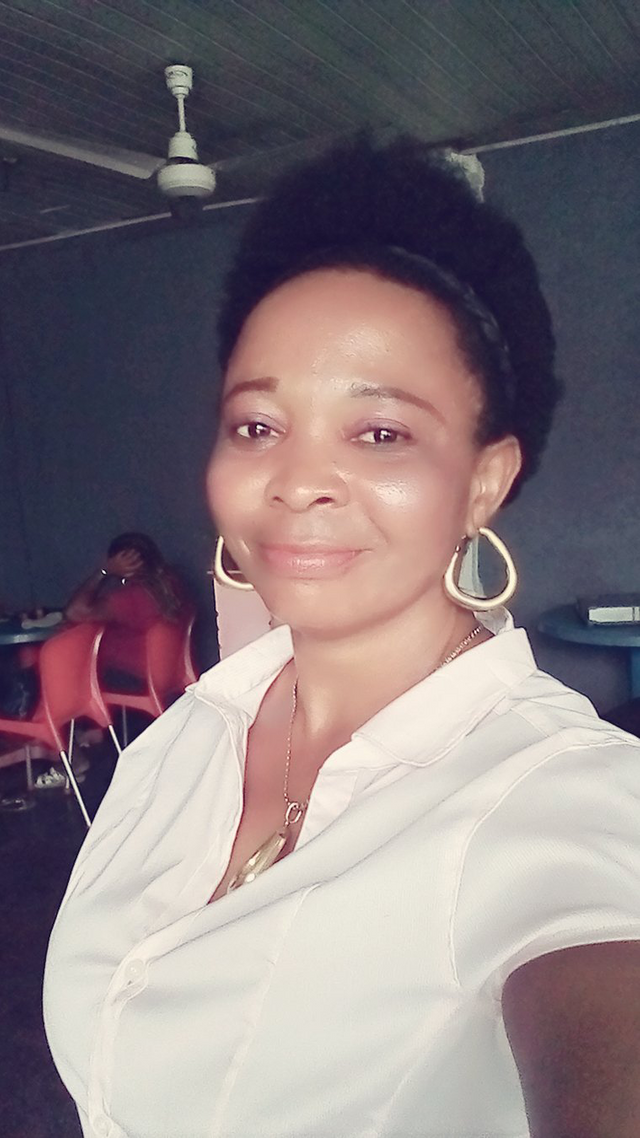 My name is Mercy Orji, an Abia indigene resident at Aba.
I am a graduate of Enugu State University of Science and Technology with a Bsc degree in Accountancy. But having seen that the Nigerian Educational System is good at breeding educated dependent adults incapable of taking adequate care of themselves, I changed the status quo and retrained myself to become an Entrepreneur/Netpreneur.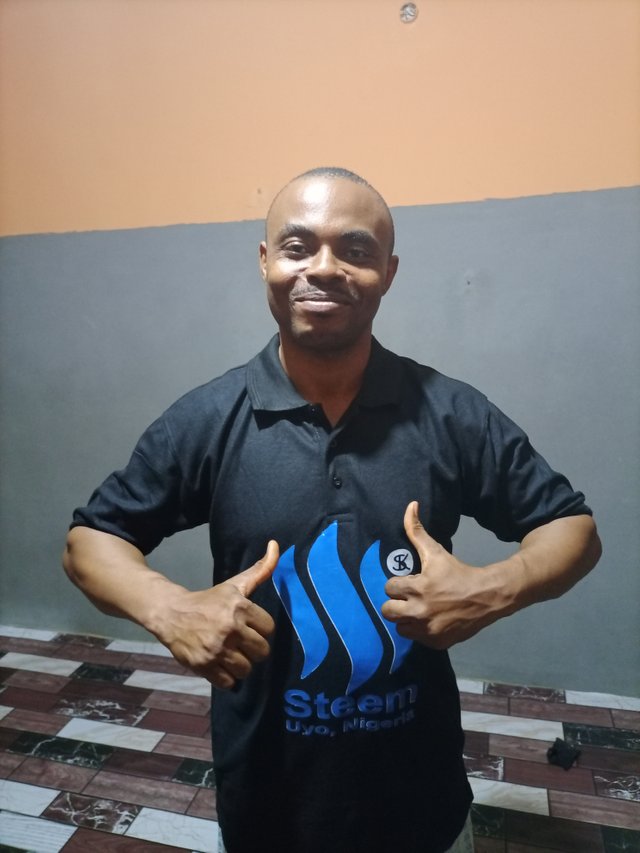 My name is Nwankwere Enyinnaya. I am 42 years old. I am happily married to a lovely wife and two wonderful children. I live in Uyo, in Akwa Ibom State, Nigeria. I have a degree in Accounting, Diploma in Computer Sciences. However, having worked for several establishments, i decided to call it a quit. presently, i am working on being self employed. i have an appreciable knowledge of cryptos and stock trading. I love football and enjoy watching it. i love learning and being exposed to new things; as there is no end to knowledge

In conclusion, we are hopeful that we will be able to impact positively to kids around us and thereby create a positive impacts in our society about steemit. This project will surely attract people that matters to steemit. Thank you all for your warmly welcoming us into steemit
I hereby bring this Community to the attention of @steemitblog, @steemcurator01, @stephenkendal, @cryptokannon


Join our discord channel:::::::Join our telegram group