Final Fantasy 10 Gameplay Commentary Part 20 Aeon Battle on the Moonflow!
We leave Djose Temple and head to the Moonflow! Also, we have another Aeon battle! Will I win the battle? Watch the video to find out! Fyi this is not a guide, this just me playing and commenting on the game. Hope you enjoy it!
I hope you enjoy the video! Let me know if you want more videos like this!
If you want to support this content donate to my cashapp link or donate btc!
>CashAppLink: https://cash.app/$crystaldwfan
Btc link: 1FabJm67SEN9EqbUud9XDyAKckJxkWRAsh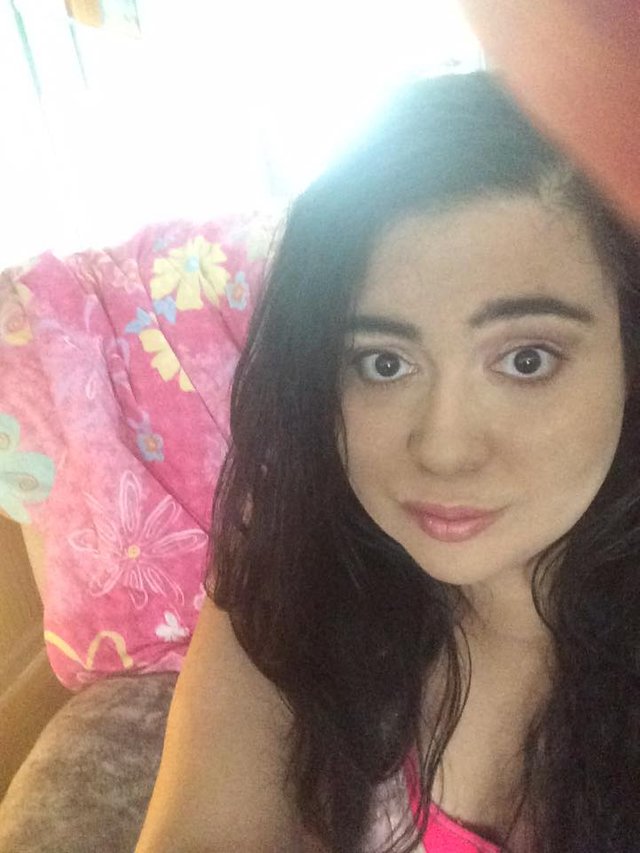 Do you play Final Fantasy?
If so, which ones do you like it?
What is your favorite Final Fantasy?
Let me know in the comments!