ChainZArena - Guardian Spilit🏆💥
ChainZArena review and game visuals.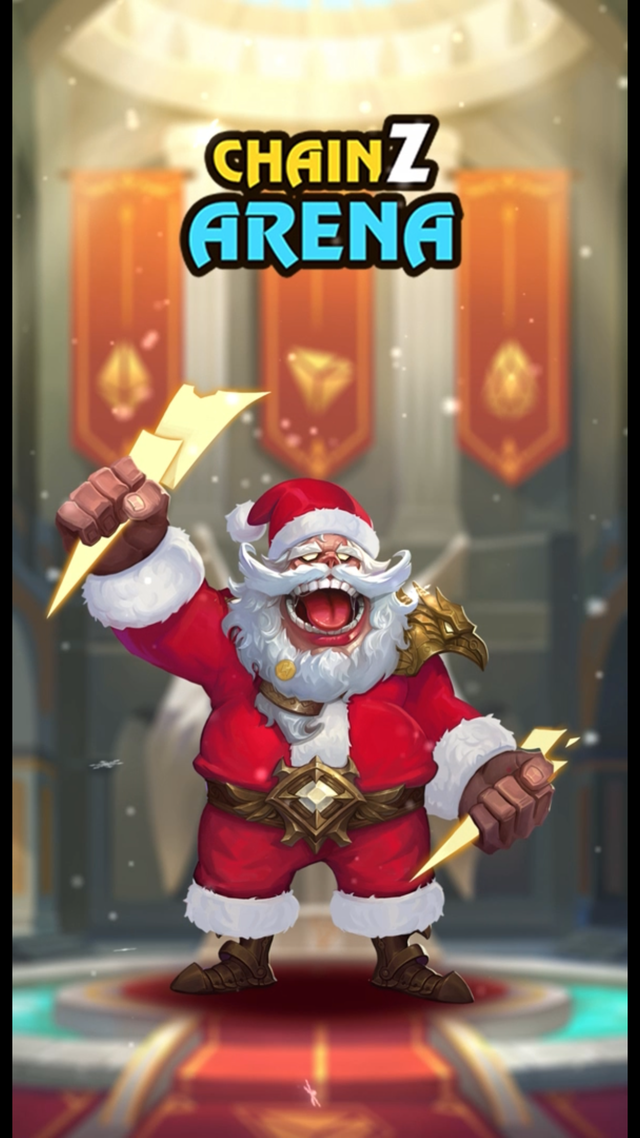 Character : Guardian Spilit ⚔️
Each character has its own war style.
He wants you to make and apply different strategies within this game.
Oyundaki bazı karakterler,
Her karakterin kendine göre savaş stili var.
Bu oyun içinde farklı stratejiler yapmanızı ve uygulamanızı istiyor.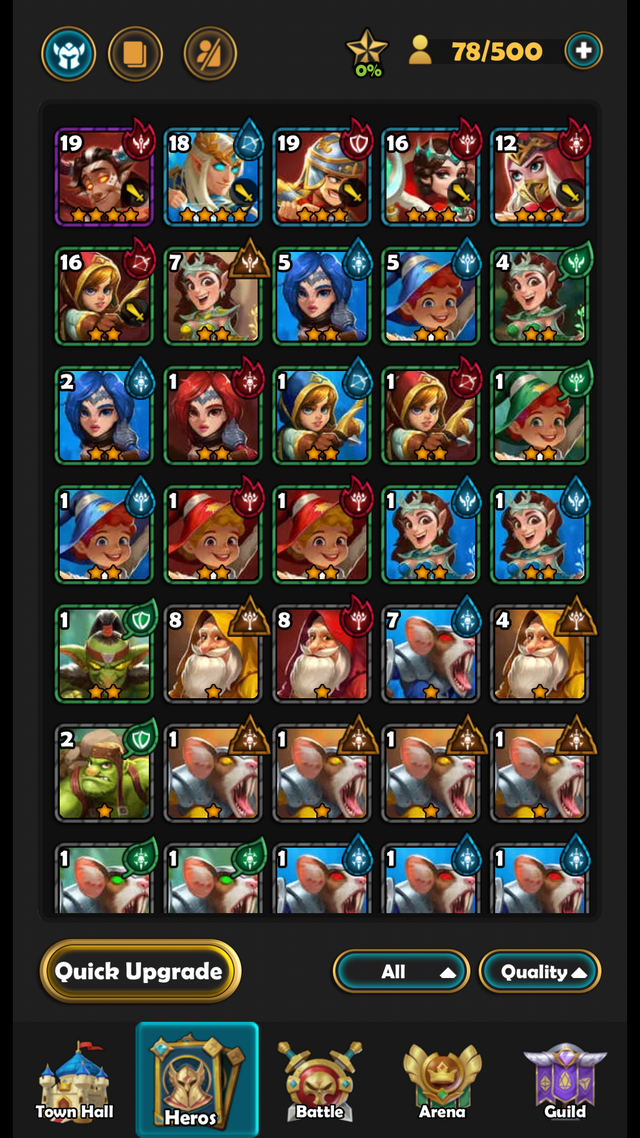 🔹Guardian Spirit
LvL👉🏻 19
❤️👉🏻2690
⚔️👉🏻362
🛡👉🏻134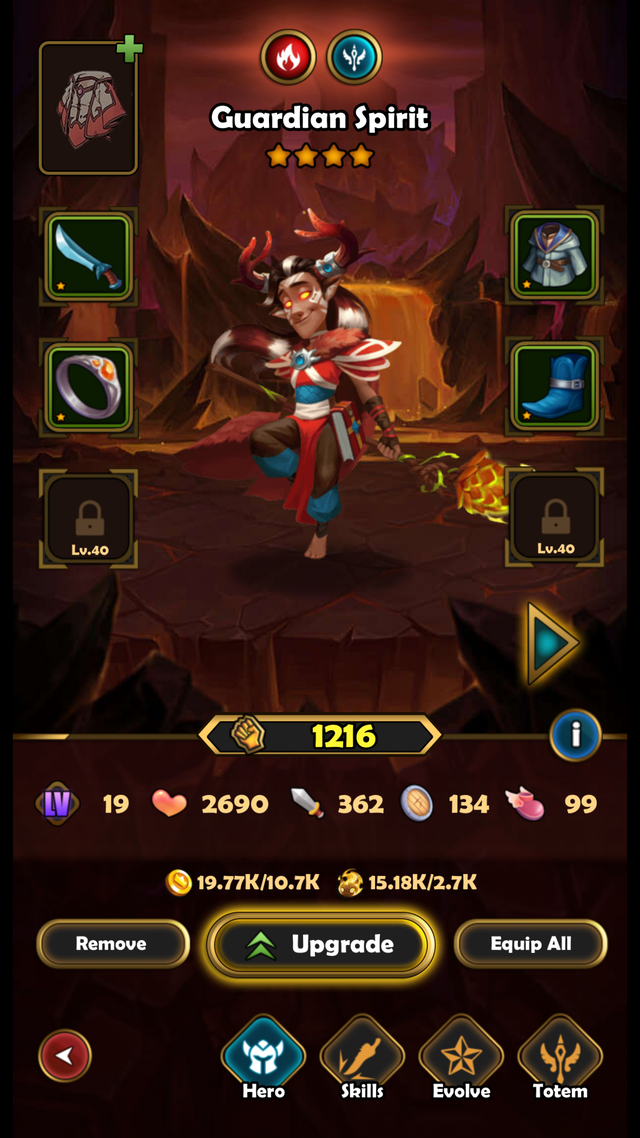 Diğer karakterleride gönderilerimde paylaşacağım.
🔹Thankyou