Sunflower🌻🌻🌻 with honey bee🐝
Hellow dears how are you.i hope you will be very fantastic.
Today i visited the beautiful sunflowers.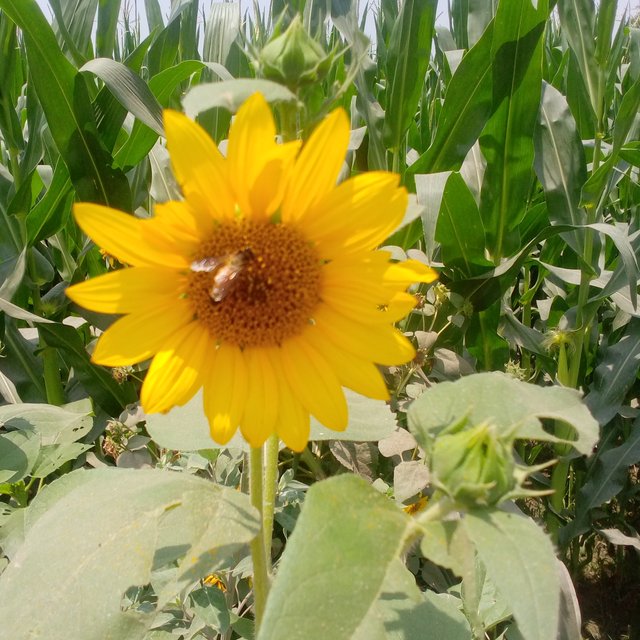 It is called sunflower so it moves with the sun.it also looks like the sun..... With its attractive yellowish colour.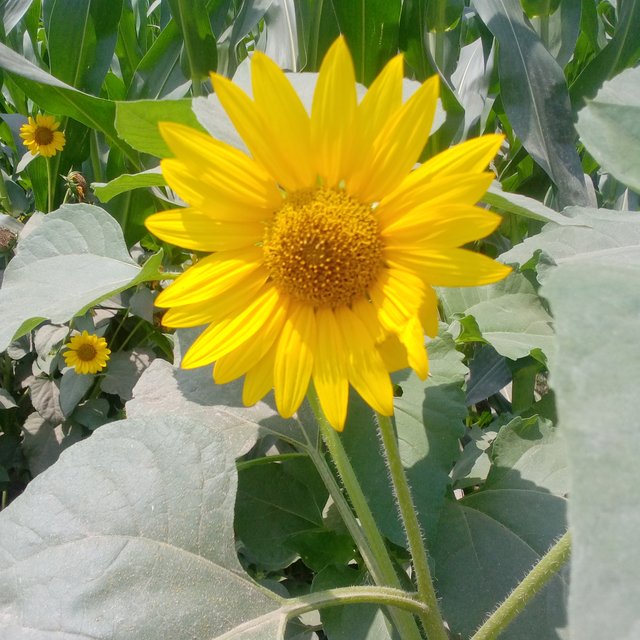 This flower is very useful.it provides us food and oile..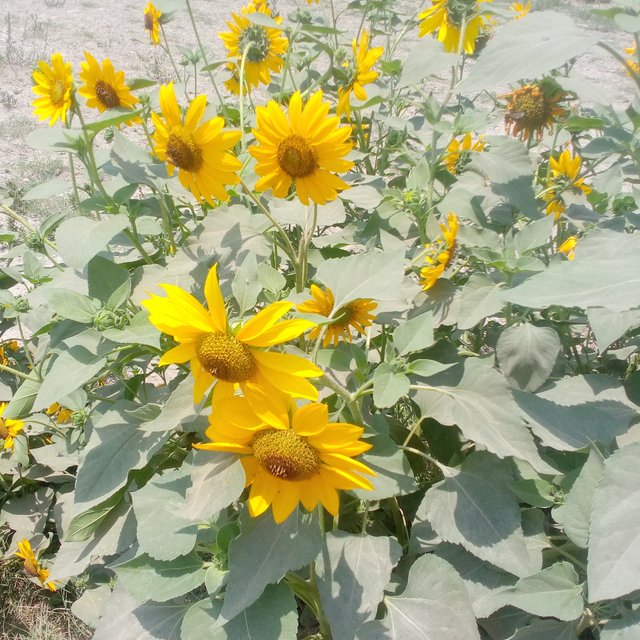 Thanks.....
@mazhar.chishti