London, my second home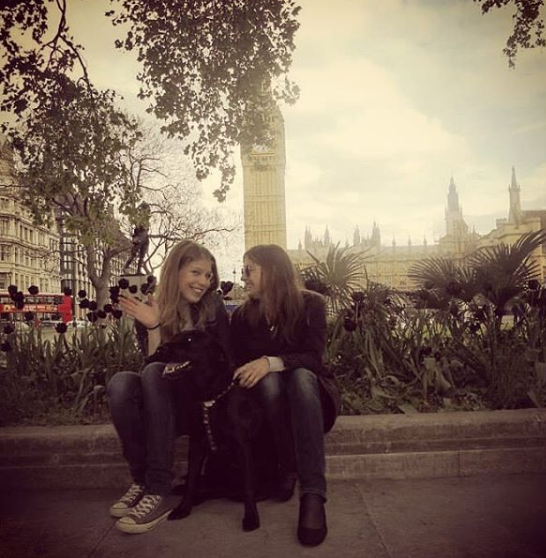 London was my home for almost three years. I moved to the UK in 2011 as an au-pair. I lived in the west of England, close to Bristol but London had always interested me. We used to go to London with my sister once in a while but the desire to live there was so big that one day we just decided to go for it.
I love London for its diversity, the hustle and bustle, for the fact that there is something to do for literally everyone. You can be who you want to be without being judged. People respect you regardless of your origins. I love the vibes, the underground, the pubs, the parks...I love LONDON.
I consider London my second home and even though I decided to move out (I think London is great for experience, but I wouldn't raise my children there - not only it is an expensive city, but unfortunately also very polluted by the smog from cars) I try to visit as often as possible. It's a magical place ♥