Stop motion - Platform
What's up my lego nerds 😀
Today I would like to bring you the second post to the lego community. I have went and started to build a sweet little platform. This platform will help make some pretty cool stop motion videos.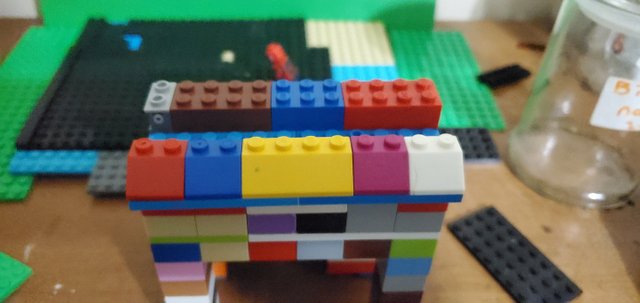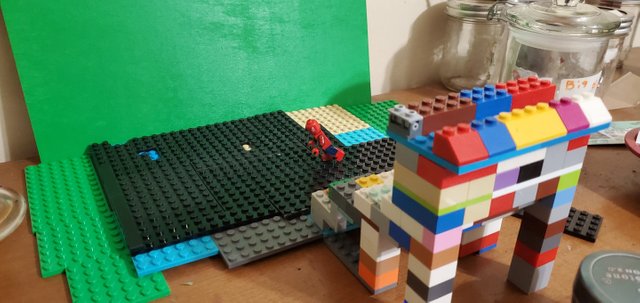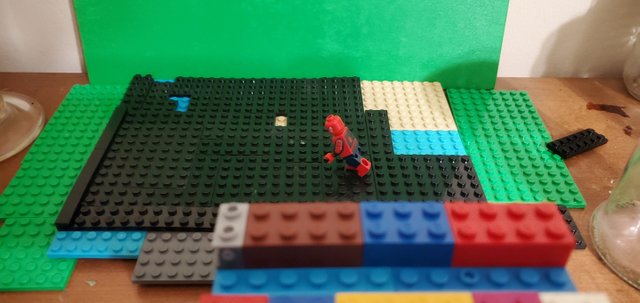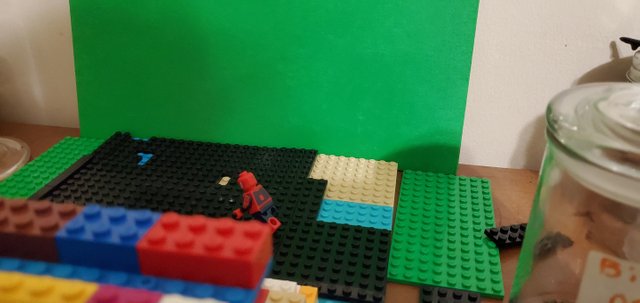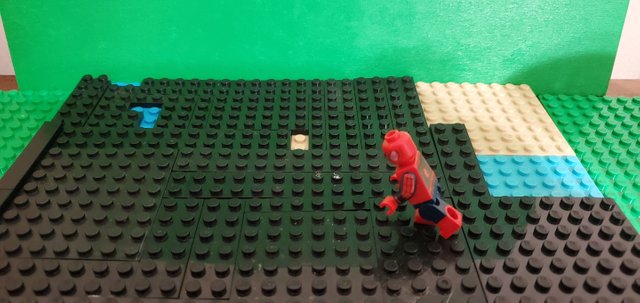 As you see the background is set up for green screen and the platform is build high enough for the phone to sit on.
Thanks for checking out the stop motion platform post.