The Husk of Minecraft in Lego | O Husk do Minecraft em Lego
I really like to see people's comments on my posts on Steemit, not only "bots".
I'm doing the Gaugan AI Contest on Steemit . Please participate
Week 21 - Check here - Post till Sunday
Don't use the tool "Wood" . It's a bug.
News:
Our friend @drakernoise again, has kindly donated 5 Steem for the contest, so we have 1 more Steem of prize for the 5 next weeks.

Eu realmente gosto de ver comentários de pessoas nos meus posts no Steemit, não apenas em "bots".
Olá a todos, continua o concurso IA Gaugin no Steemit.
Semana 21 - Veja aqui - Faça post até Domingo
Não usar a Ferramenta "Wood" . Tém um bug.
Notícias:
O nosso amigo @drakernoise novamente, gentilmente doou 5 Steem para o concurso, por isso temos mais 1 Steem de prémio pelas 5 próximas semanas.
---
Jimbo makes the Husk of Minecraft in Lego.
Husks are a kind of of zombies that spawn in the deserts.
Husks do not burn in sunlight, like the zombies do.
Husks spawn in deserts, desert hills and desert lakes biomes, an replace the zombies in these biomes.

O Jimbo faz o Husk do Minecraft em Lego.
Os Husks são uma espécie de zumbis que aparecem nos desertos.
Os Husks não queimam à luz do sol, como acontece aos zumbis.
Os Husks aparecem em desertos, colinas do deserto e biomas de lagos do deserto, e substituem os zumbis nesses biomas.
---
The Animation | A Animação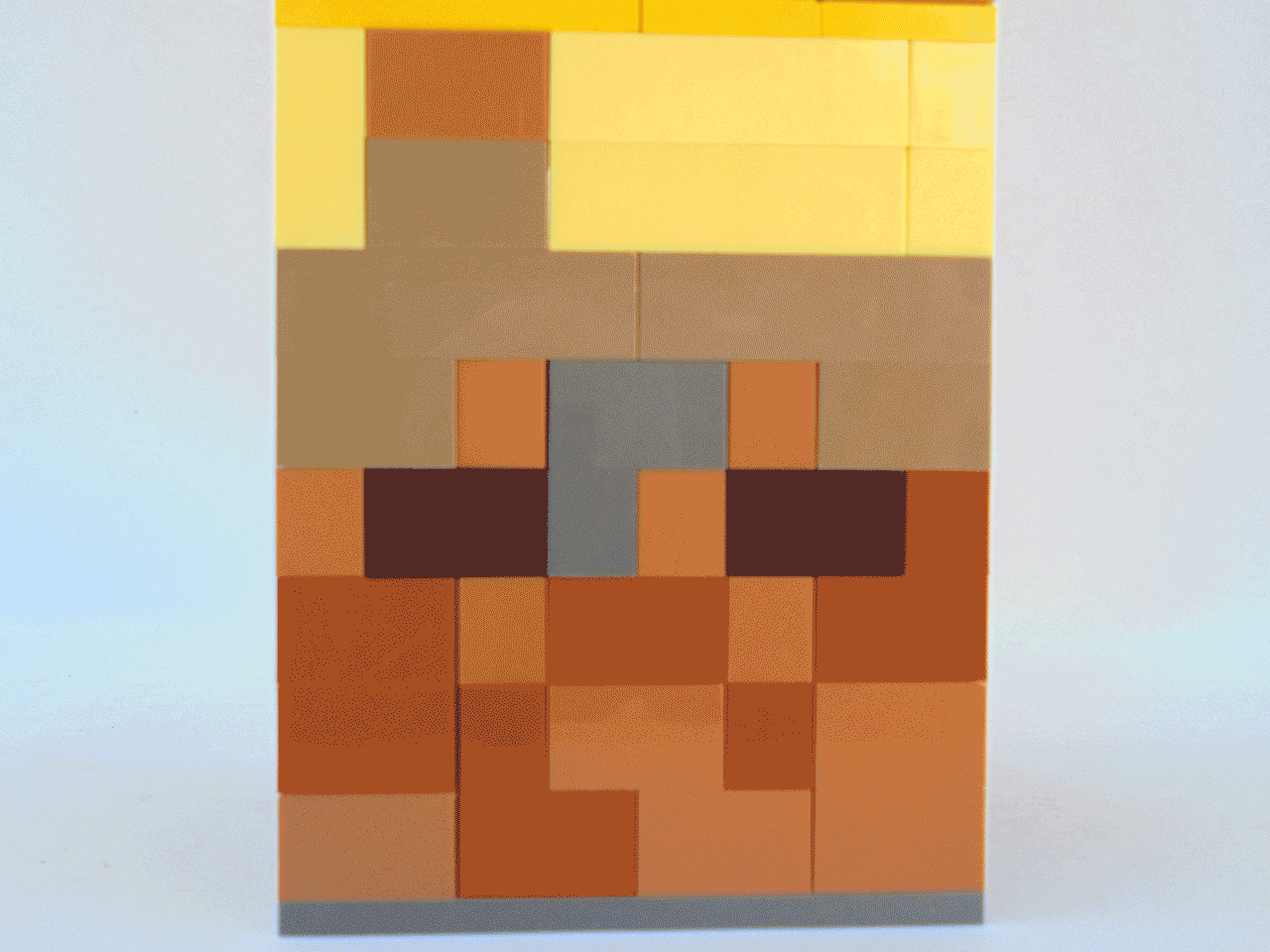 The Pictures | As Fotos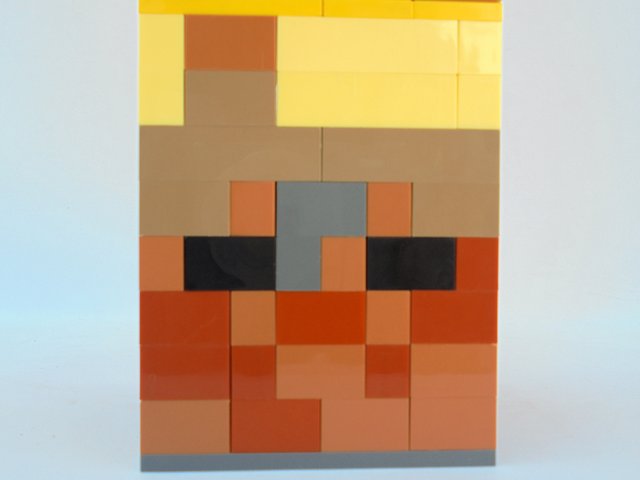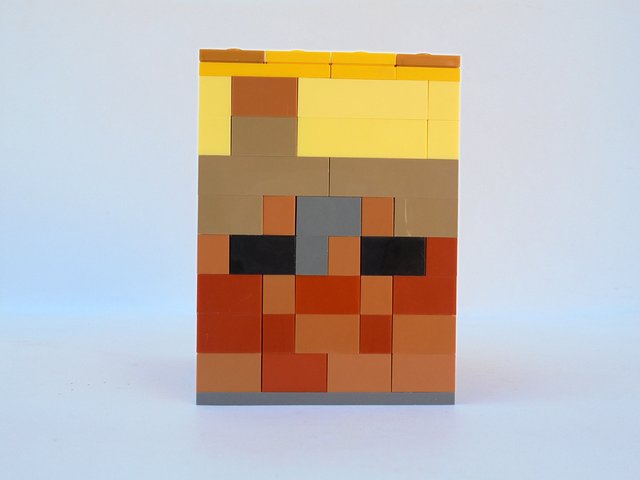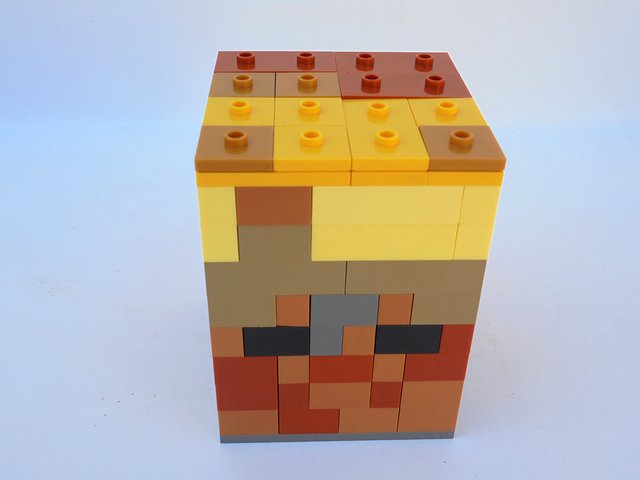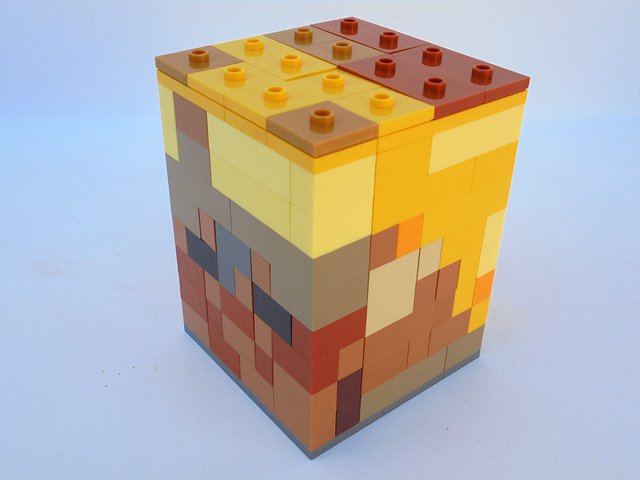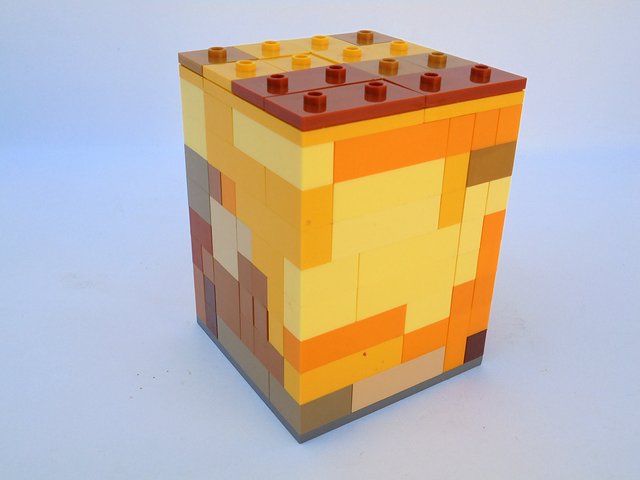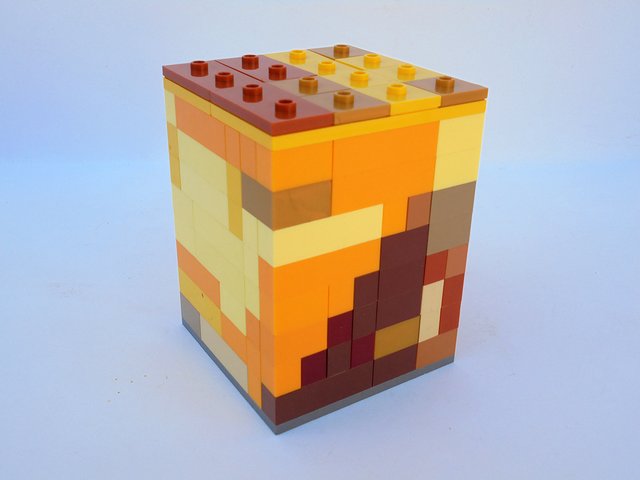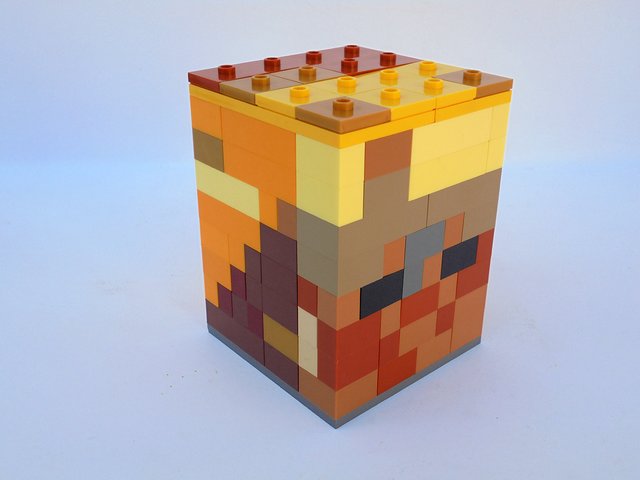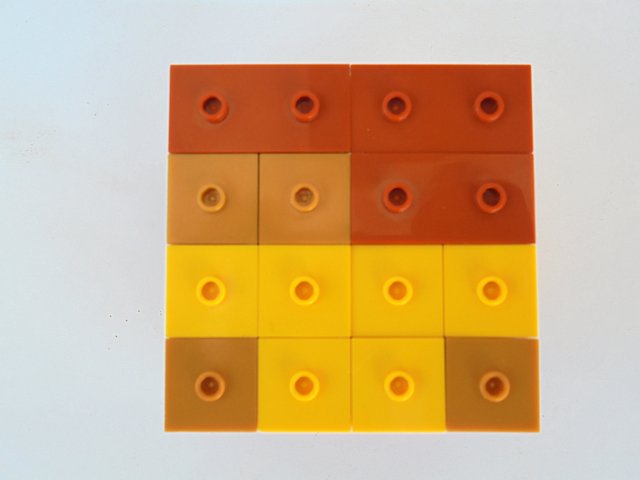 Please, Comment if you like it.
Jimbo the kid of Steemit
I'm only six years old.
Please read this introduceyourself post in, Jimbo The kid of Steemit
Por favor, Comente se gostar
Jimbo, o puto do Steemit
Eu tenho apenas seis anos de idade.
Por favor leia este post em introduceyourself, Jimbo The kid of Steemit