McLaughlin Eastshore State Seashore, Berkeley. CA.
You can pick your own excitement from walking, jogging, biking, picnicking, surfing to sailing or you can put it together with Windsurfing. Berkeley is one city promising you undivided attention to yourself or others.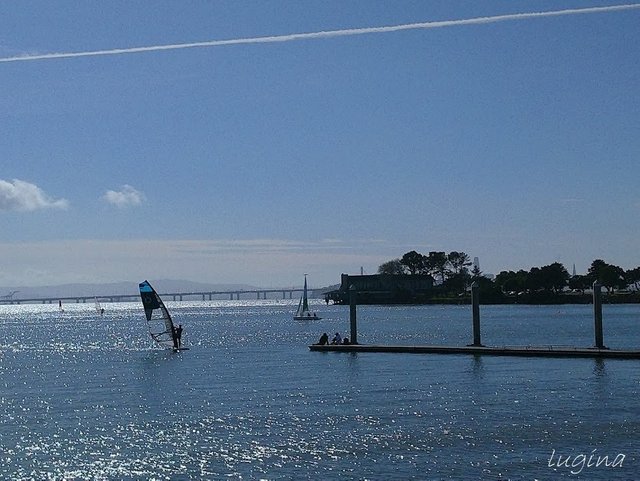 McLaughlin Eastshore State Seashore is a mesmerizing park with stunning views of San Francisco and the Golden Gate Bridge, natural and man made with abundant views that mirrors the beauty of a seashore.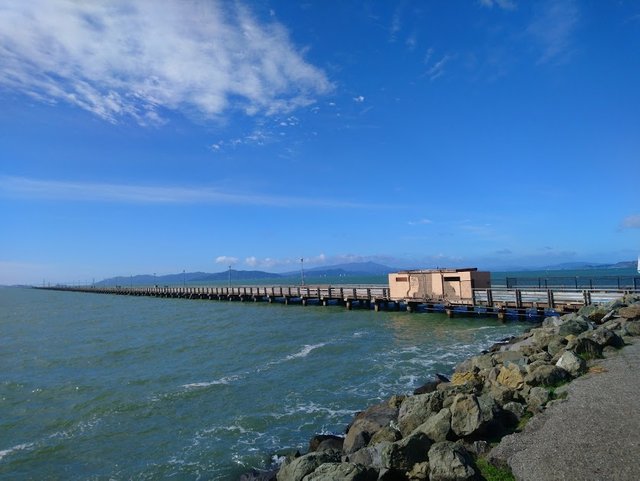 The Pier was closed due to covid-19.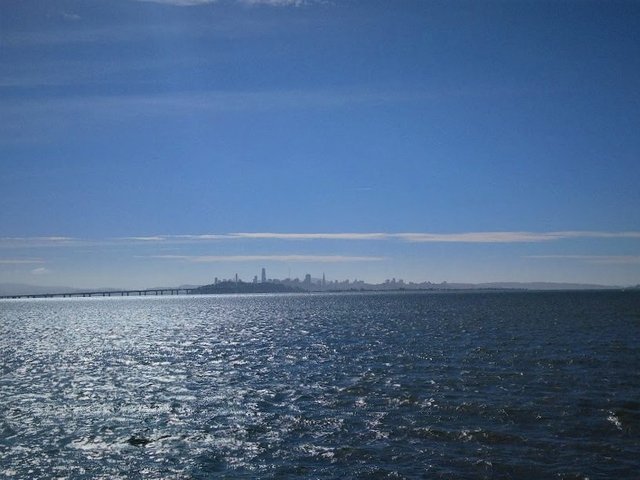 City of San Francisco.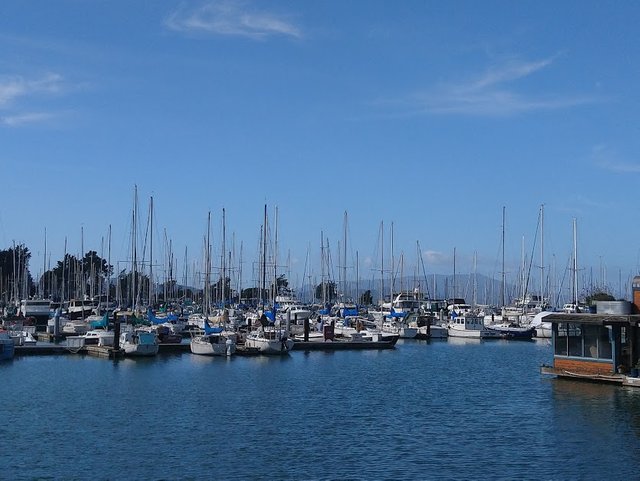 Berkeley Yacht Harbor.
Biking At The Trail
It was an awesome feeling to bike part of this 350 miles length of trail by the San Francsco bay although we only went a little way as usual, it was too far for my son to kick his scooter all the way to the end.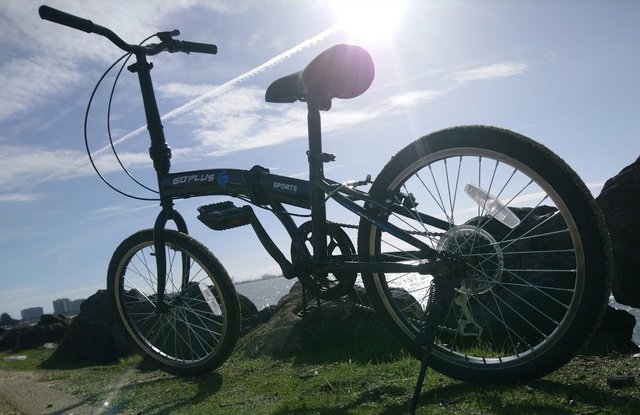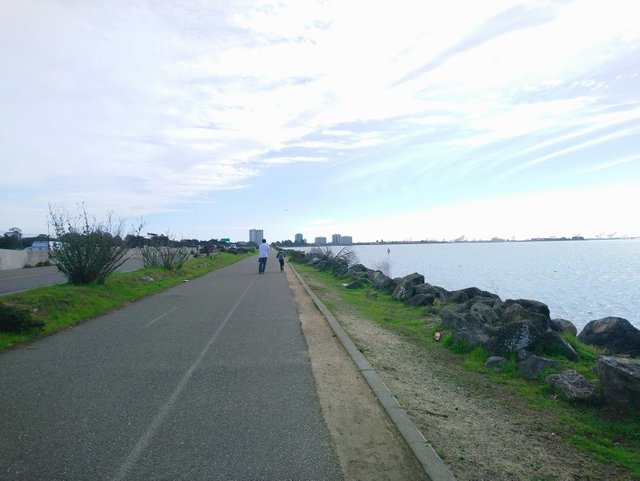 Animals
There are some friendly squirrels around the picnic area, they just get use to people. Some of them were just standing up in front of me with their front legs both are rising up begging for food.
I wish Adam would wait for me long enough to take a good image of them, but nope. He wouldn't.
Seagulls and ducks are the other habitats around there, and they say once in awhile, if you're lucky you will see sea lions by the bay.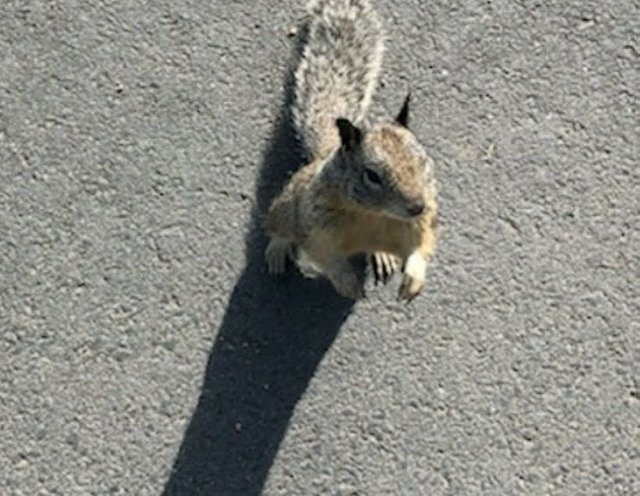 Too cute.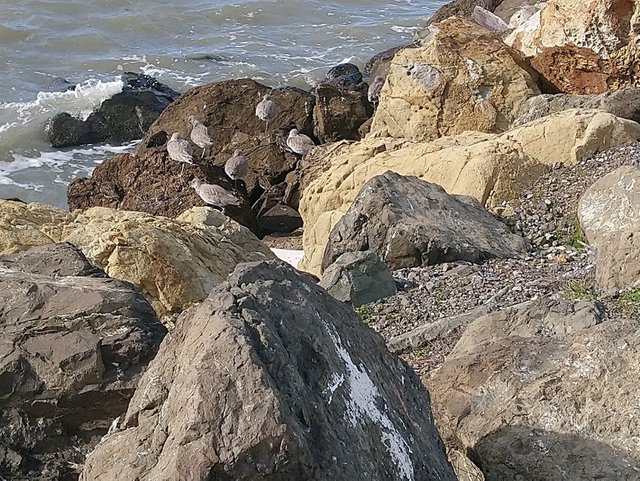 All birds are just relaxing by the rocks, the weather that day was a little cold with freezing wind but the sky was sunny and bright blue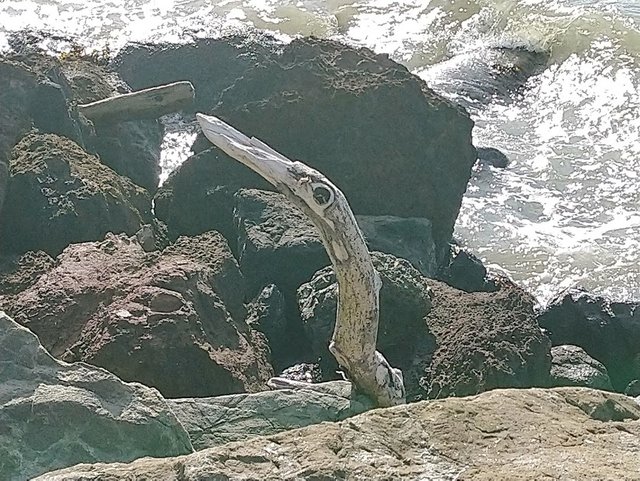 A fake bird, it's a small log sticking up with a big eye.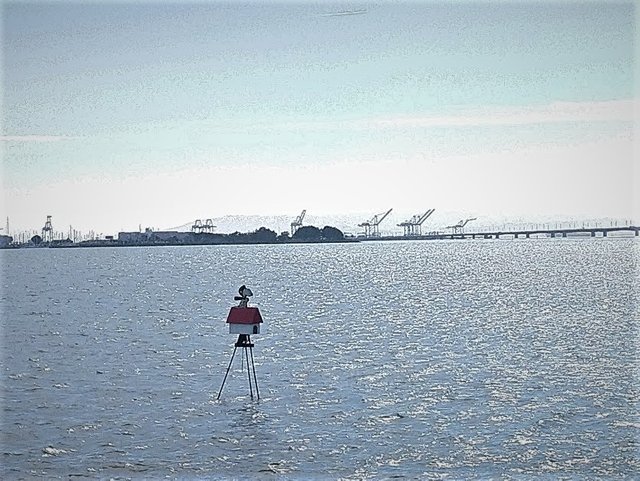 A bird's house..
---
---
Available Deck For Surfer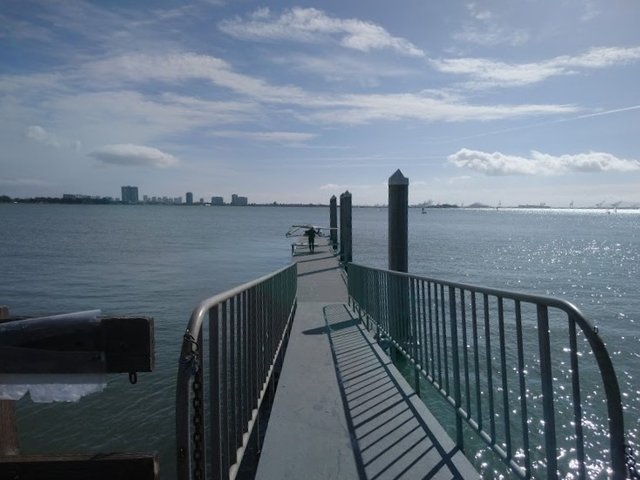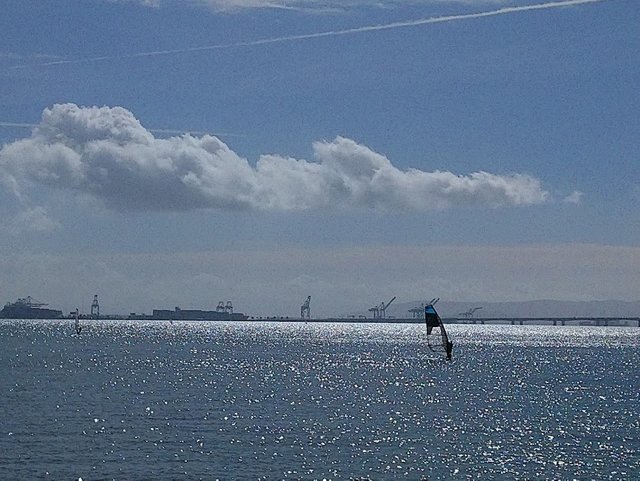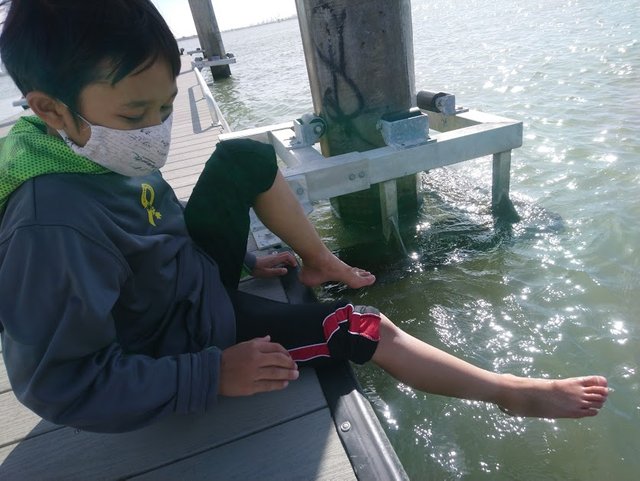 Adam was wading his feet in a cold freezing water.
---
---
Enjoy the video bellow to explore a little bit about McLaughlin Eastshore State Seashore.
---
---
Music cover from myself, one of the traditional Sundanese song. Sundanese is a language in West Java, Java Island. Indonesia.
Happy Valentine's Day everyone, warm regards.
Thank you for visiting my blog,
@lugina.