Paragliding with a view
Here is a curious story about my first paragliding experience...
At the beginning of this summer, my friends and I moved to a bungalow in Gran Alacant, Spain. The owner of the place was an amazing Belgium gentleman called Nick. Why was he that amazing? Just keep reading.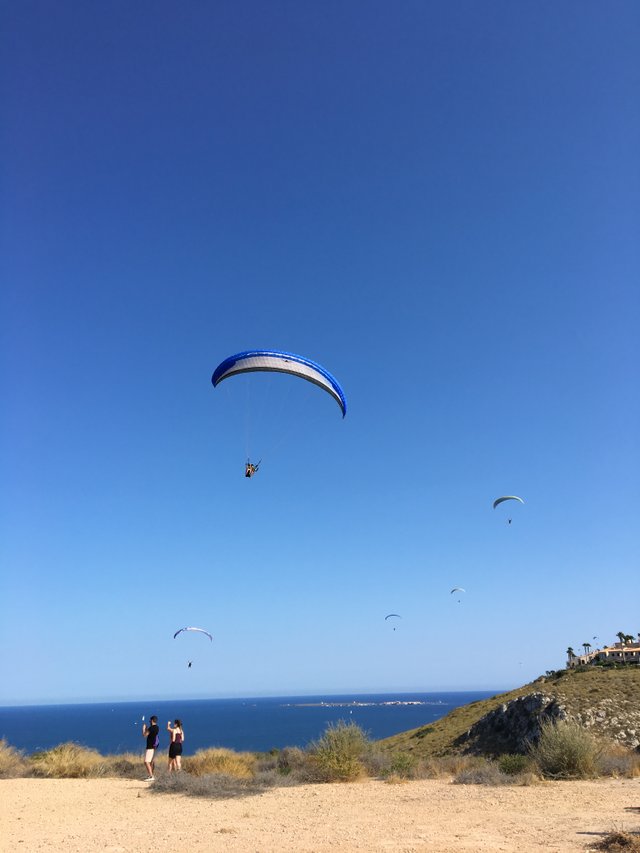 Once, we were sitting on the terrace of our house under the sunshade, and all of a sudden, it fell straight on our heads. Nobody was injured, but we desperately needed that shade because of unbearable heat and roasting sunrays.
So I told Nick about the accident. He was really sorry about it, and the next day sent us a repair team to fix the damage. Apparently, he considered it was not a good enough "sorry" and, as he worked as a paragliding instructor, Nick offered us free flights for each.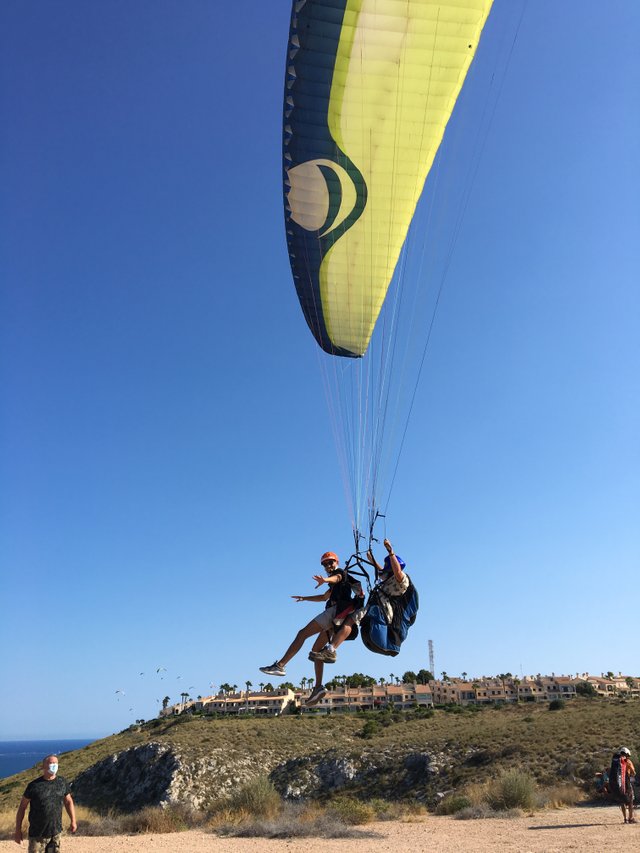 I have never flown before, but always wanted to, so I agreed right away. That was an experience I would never forget. The view was breathtaking, and the feeling of gliding in the air - unbelievable! Nick even showed me how to control the flight and did some tricks at the end. That made me feel quite dizzy actually, but that was fine when we landed.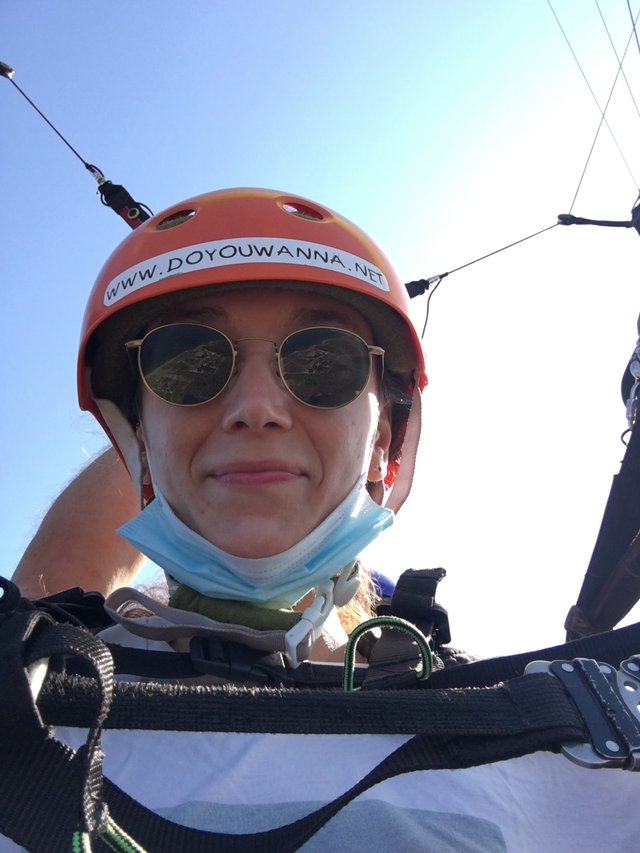 What about you guys? Do you have any flying experience?