THE DAIRY GAME MY FANTASTIC MONDAY (12/06/2021)
Hello fellow steamians
It has been sometime know I haven't posted in a while I was busy with some things but now I am back and fully devoted. I want to share to you how my day went, I woke up very early today performed my fajr prayers and had my bath 🛁 I don't usually bath so early but I didn't know why I decided bath early this day.
Around 7oclock my dad called and was like I should go and check up on his truck which was in the fitter shop, so today I went to magazine where they repair big trucks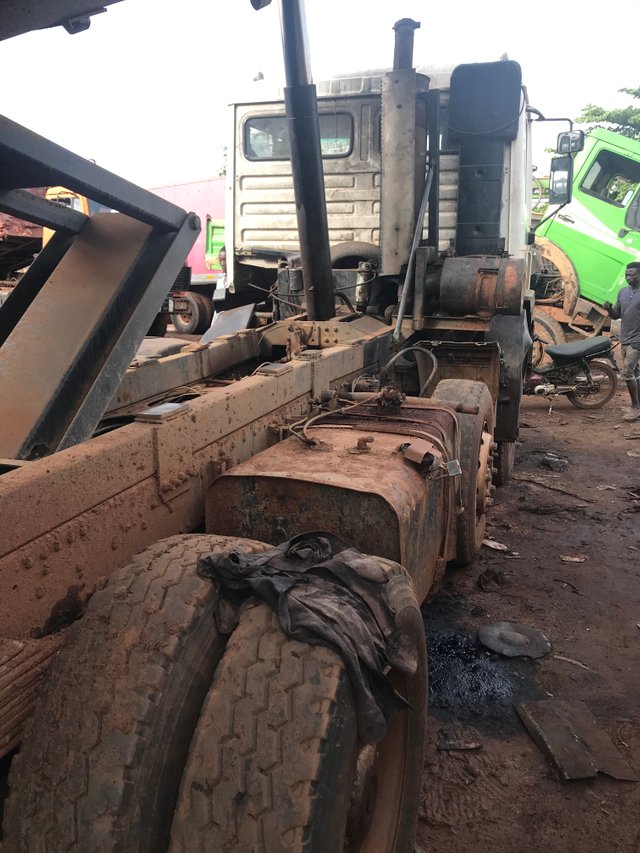 THE TIPPER TRUCK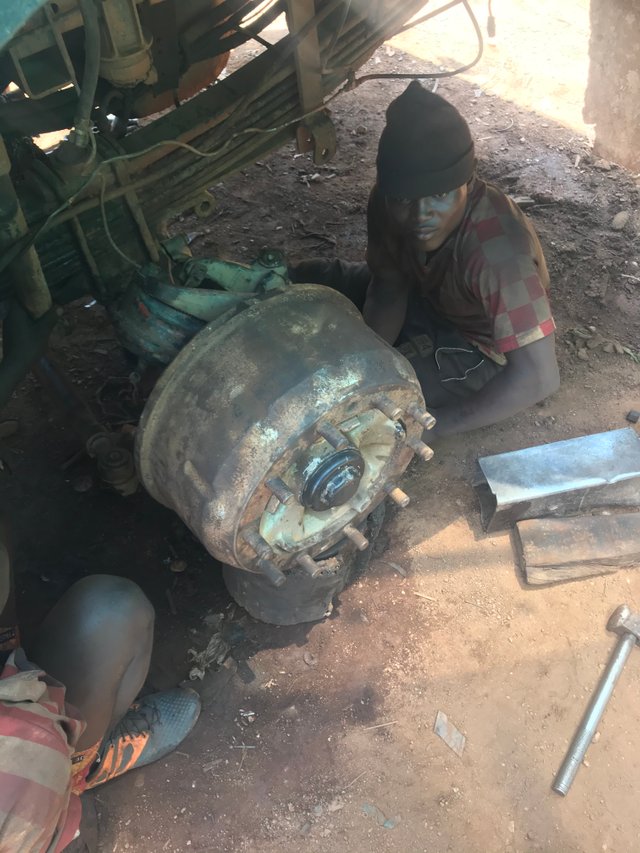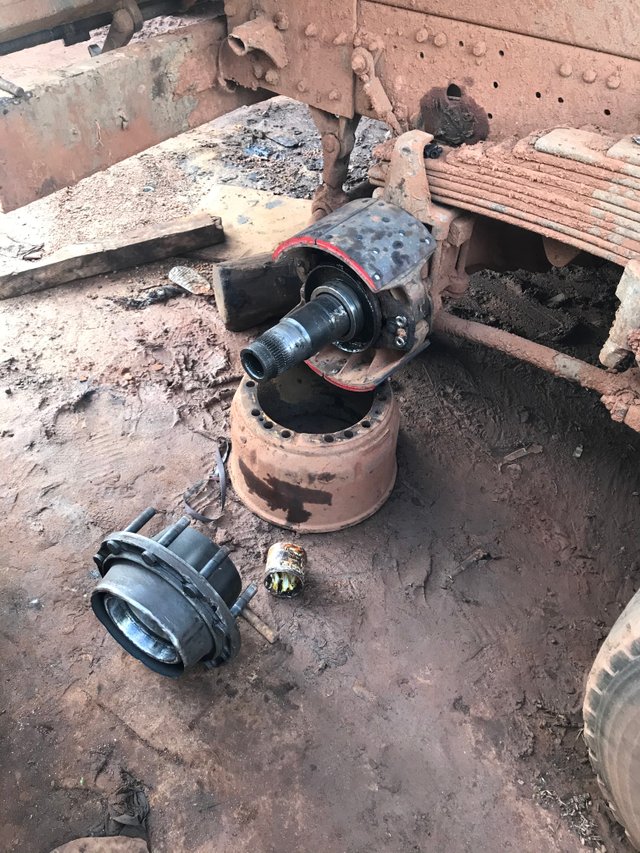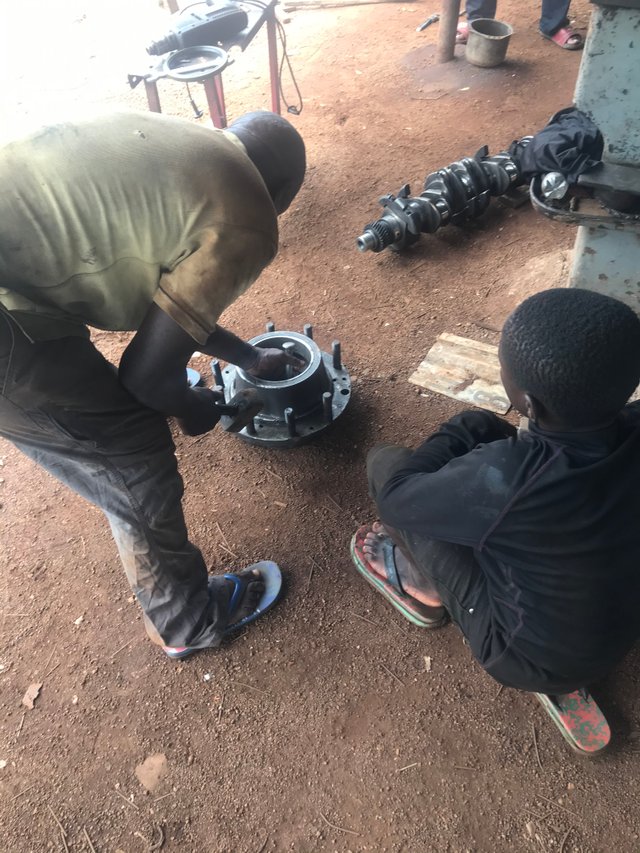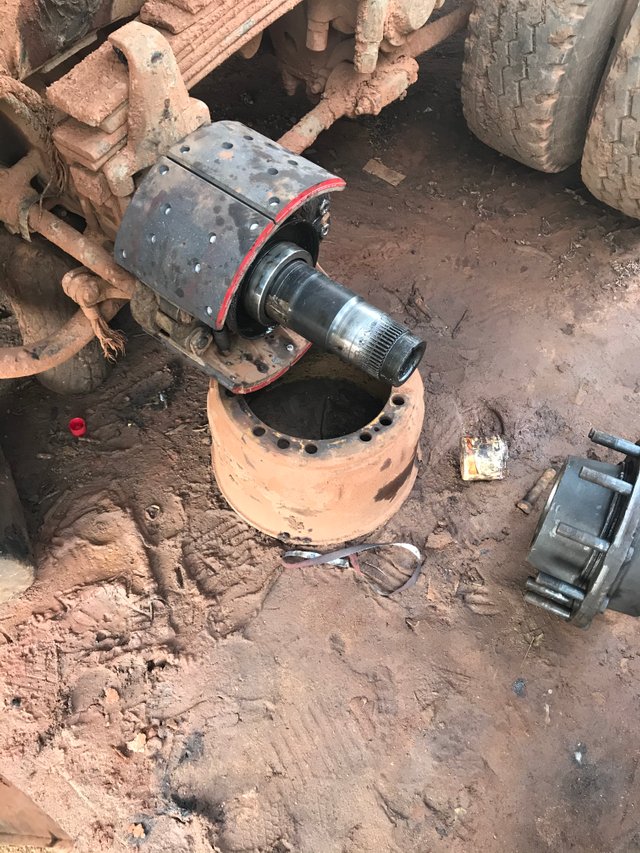 This was actually where the problem was so they had to work on it.
After they looked at the problem they found out that on of the part was broken and had to be replaced so I went to buy the shaft at a store opposite their shop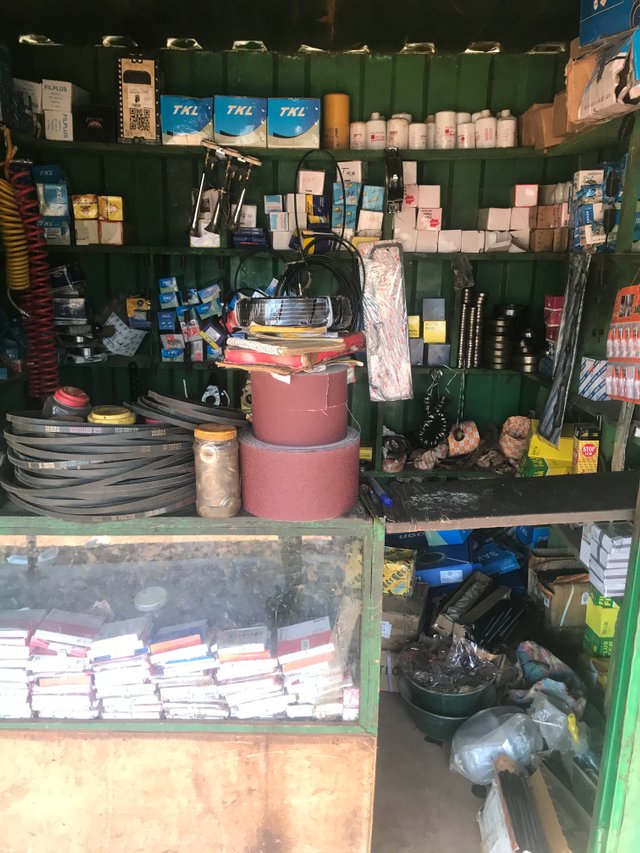 AT THE REPAIRS SHOP
After I bought the item I sent it to the fitters to fix it I was very tired today when I got home I had to still watch my favorite movie lucifer😁 even though I was tired 😓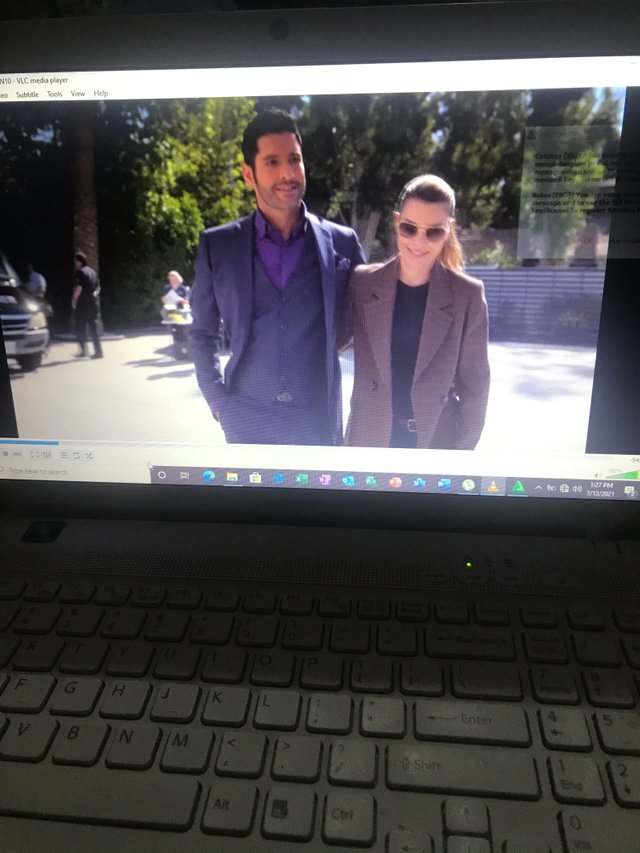 .