Green Onion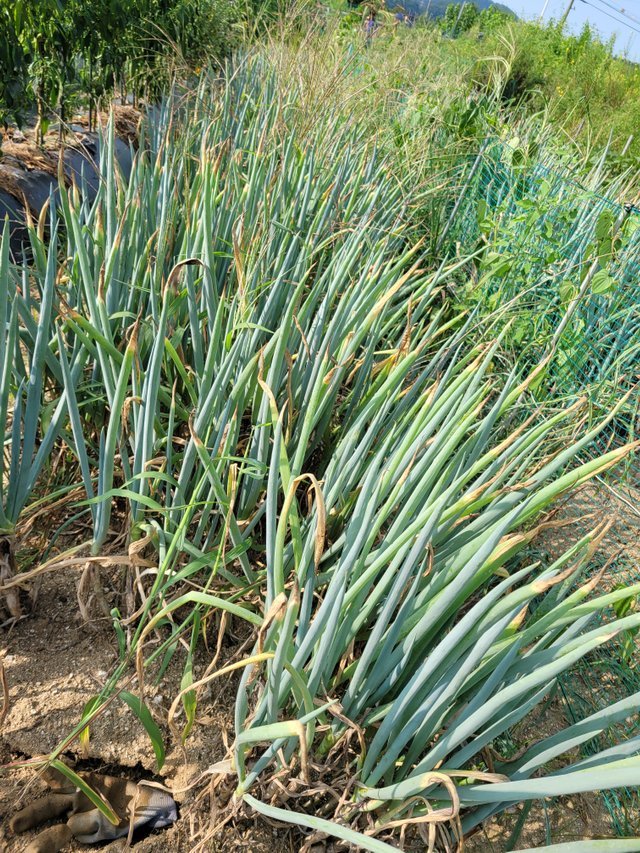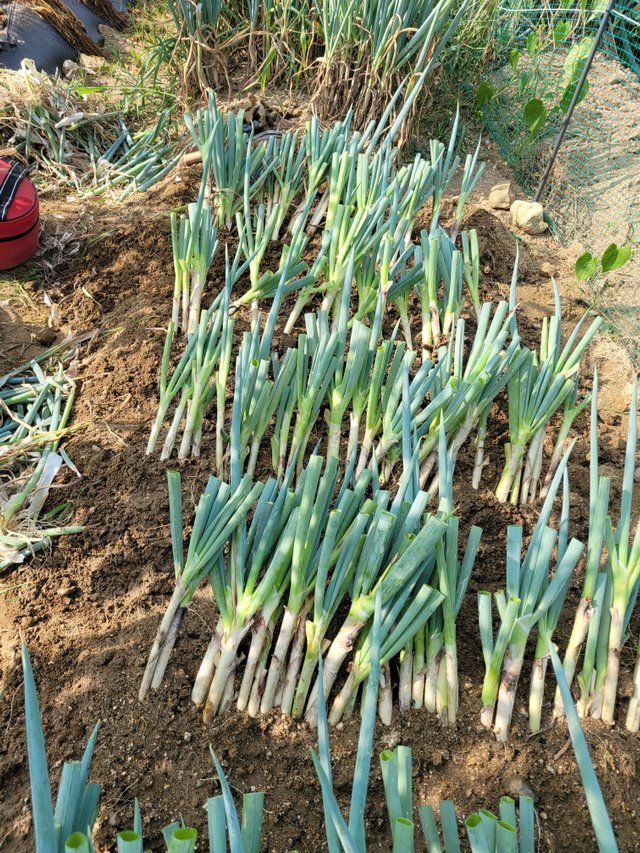 In the spring, I bought 3 green onions and planted them.
Was it because green onions were very expensive in winter?
I greedily planted it.
When I planted it, I planted a lot.
I planted a long row of green onions to feed a family of 4
Just looking at it makes me smile
I planted too many...
It's so big, I cut the leaves and put it back together
I have been working on a seedling.
In autumn, soft green onions are served with many people.
I think we can share
I look forward to it.
Thanks you
Best Regards: @amir9988