Rainy Day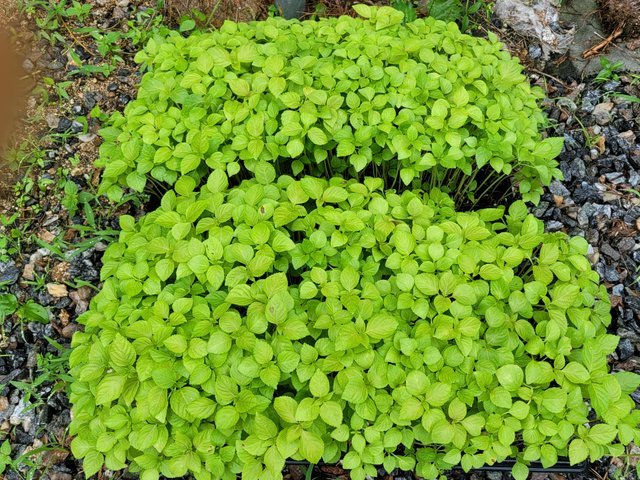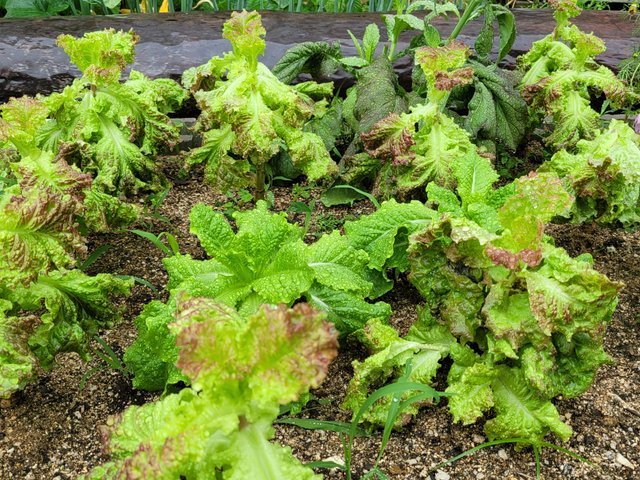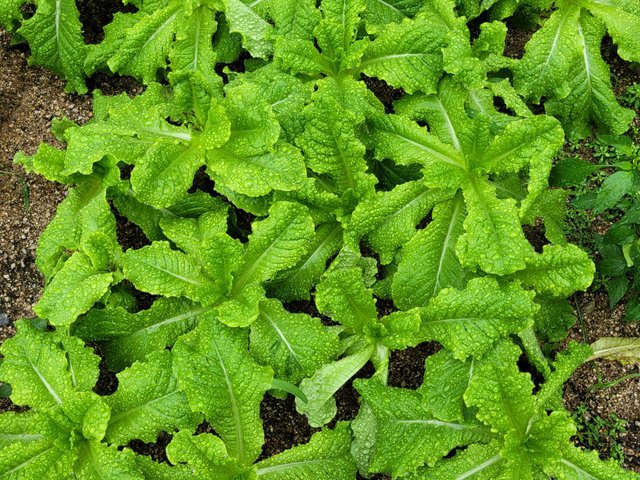 After weeding the field for a few days,
I am hesitant about what to plant.
Buckwheat flowers seen in Pyeongchang while weaving
It reminded me of white buckwheat in our field.
Plant it, see the flowers, and make buckwheat flour
A dream that I wish I could eat jelly
dreamed
There is no place that sells buckwheat seeds in my town.
The lady next door gave me a small bag in Cheongnyangni.
bought two
You said you brought everything...
I brought two sesame seeds from a friend's house.
Plant the imported perilla seedlings and plant the seedlings in the pot.
To plant only one row of buckwheat and plant sesame seeds
decided.
When I was young, on rainy days
it's planting day
I cut 3 or 4 sesame seeds next to my mom
did the job of giving mom
If your mom praises you for doing a good job,
I remember how excited I was and why do I have to work on a rainy day?
If you do not understand what you are doing and complain
When it rains, the perilla seedlings live well, and a bountiful harvest
I used to hear from my mother that
On a rainy day, I suddenly think of my mother in front of my sesame seeds
The reason I cry and miss you is my age
Is it because of eating?
When the rain stops, I lean back thinking about planting sesame seeds.
Get ready to roll around
happy day
thanks you
Best Regards:@amir9988