The beauty of my area and ten beautiful pictures that I love By||@amir9988|| 5-07-2021
Assalam-o-Alaikum!
My heartfelt greetings to all the people of this community! I hope all my friends will be fine with the grace of Allah Almighty. I will tell you brothers today about the beauty of my area. Let me start now. As usual, I got up at Six o'clock today to fast. Friends, when I started this morning, the weather was very pleasant. I washed my hands and face then I went to the mosque to perform the Fajr prayer. It was about seven o'clock in the morning. There was light rain at night, but the sun was shining in the morning. I went for a morning walk.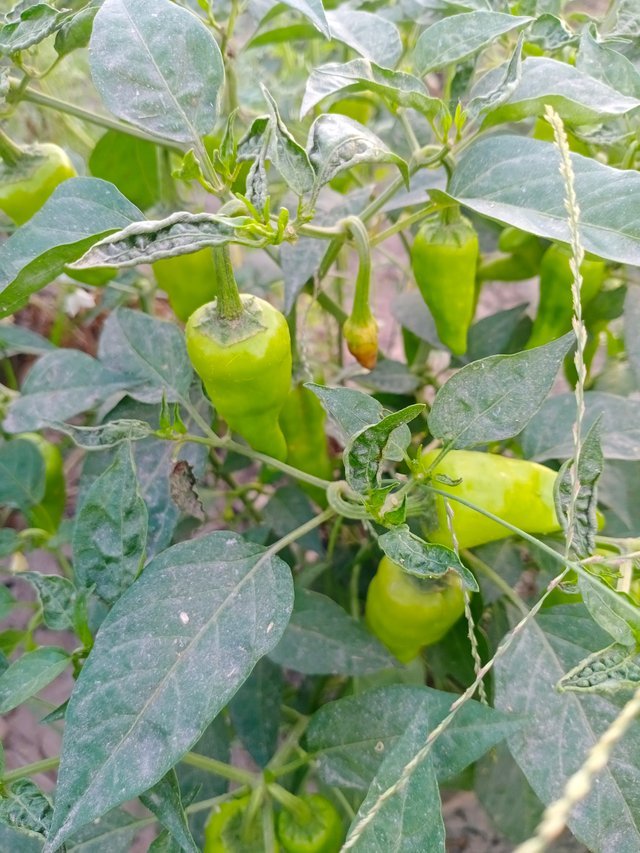 When I went for a morning walk, I could see the beautiful things of my area from the front. First I saw the green corn plants there. These plants are also the very beauty of my area. When these plants bloom, they look very beautiful.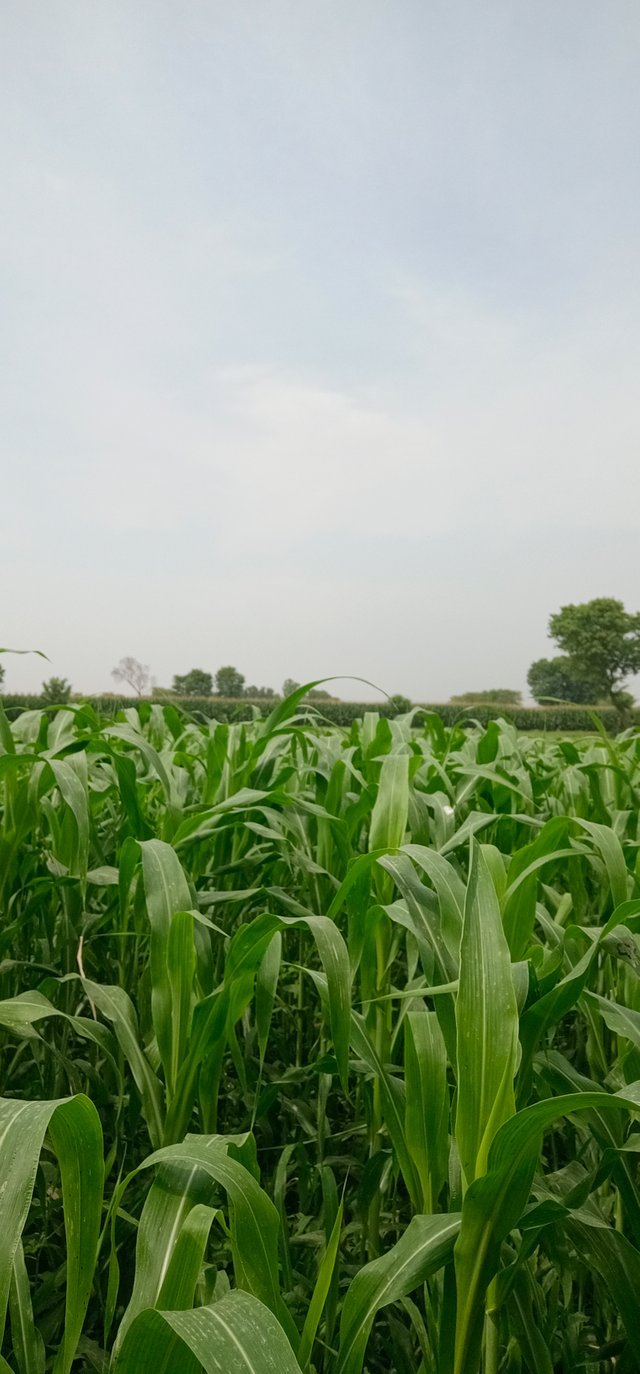 Then I went ahead and I saw pomegranate trees. This is also the very beauty of my area. You have planted these plants in many places and people plant them with great enthusiasm. Next I want to tell you that the pomegranate plant is seen planted in most of our schools and government institutions. There are a lot of people who plant this plant. The place I saw this plant was planted in their house. At first it was a small plant then gradually it grew. Now with this plant, by the power of Allah, the Lord of the worlds, a lot of pomegranates have been planted on this plant.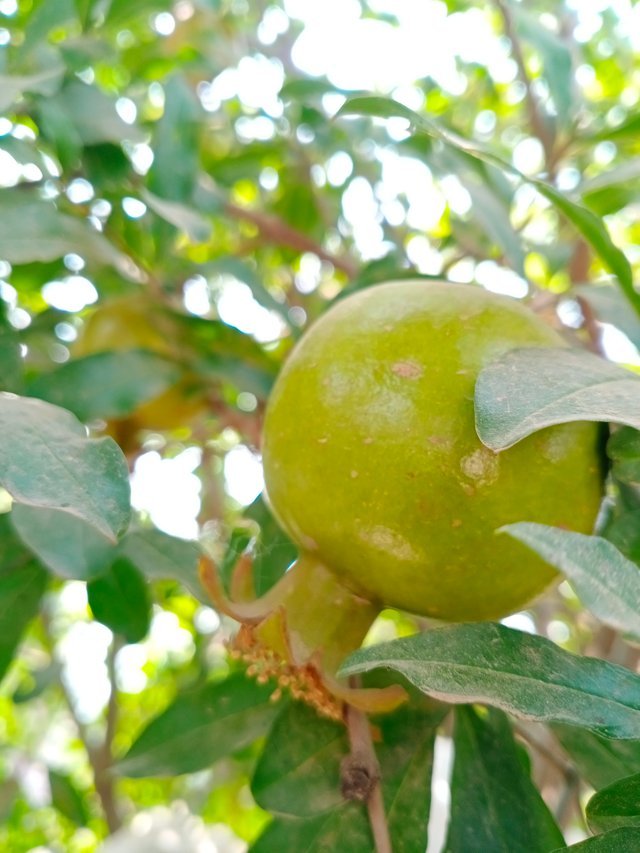 Next I want to tell you that Anna Rajab is cooked and ready. So they are separated from the plants. Some people use them at home. And some people go out and sell it in the market. I saw a lot of pomegranates in one place. When the pomegranates are fully ripe, they break them and go to the market and sell them. Also there are many benefits of eating pomegranate. Pomegranate produces blood inside the human body. You may have seen pomegranate juice sold in the market. Pomegranate juice also creates energy in the human body.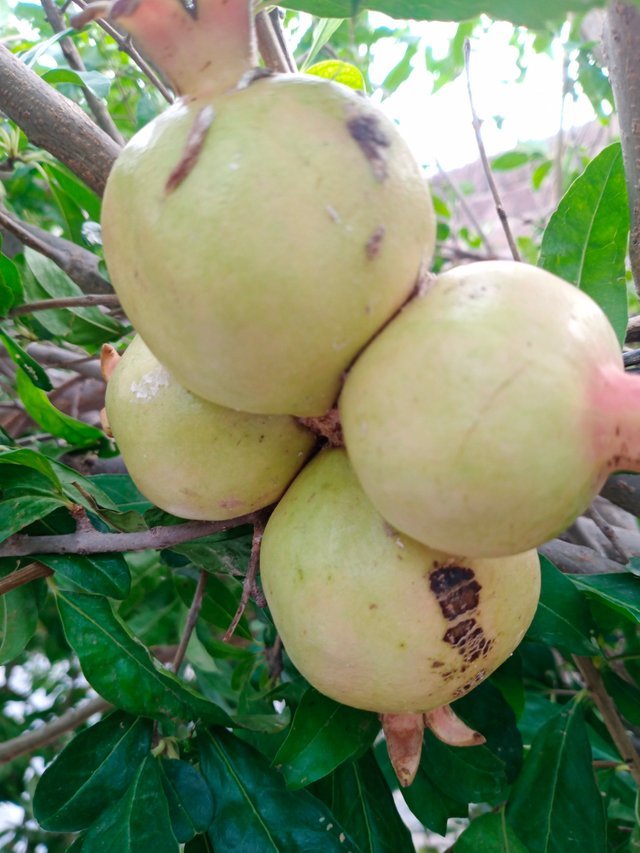 I eat pomegranate with big leaves. My family and I love it too. I also have a pomegranate plant in my house. And I take care of it daily. Then I went a little further and then I saw a vine. I grew up watching this and with it. Because you brothers must know about it too. The grape season in Pakistan is coming very fast. So I planted a vine in my house. There are too many grapes on it. I want to show you in this picture that these grapes are red. You will not see such grapes often. Nor are they in large quantities.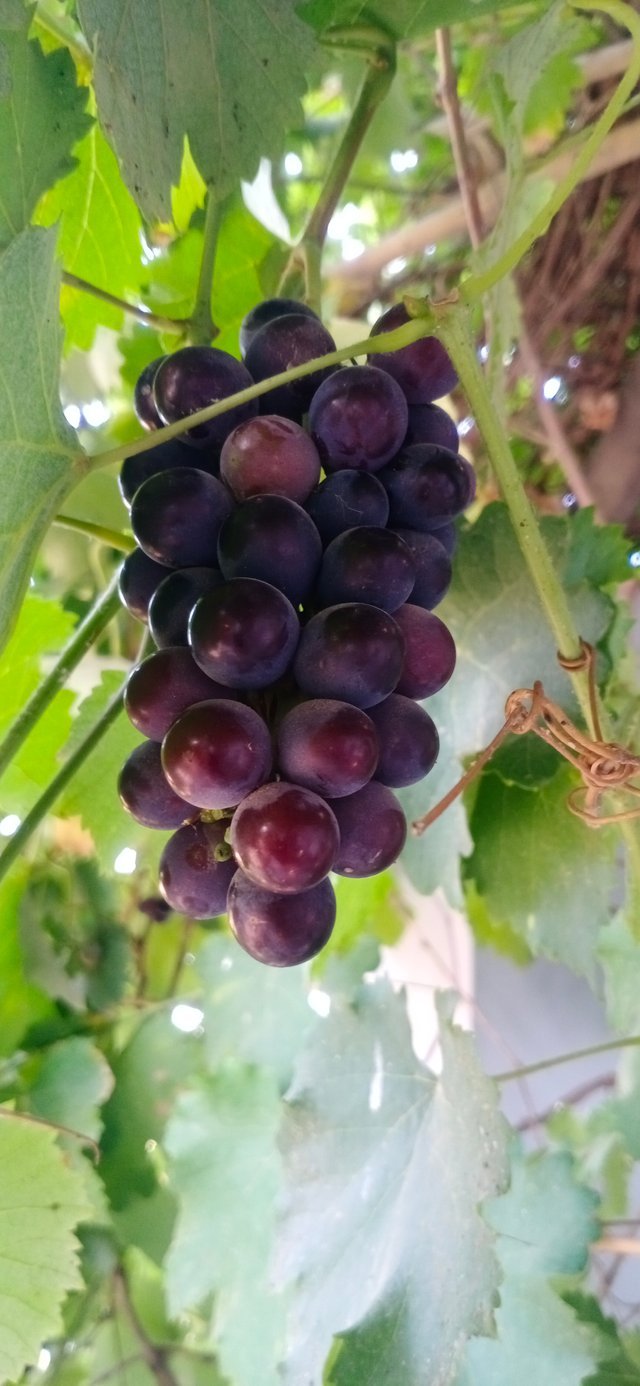 This is also a great blessing of Allah Almighty, who has blessed us with a great blessing in this world. Grapes are also one of the fruits of heaven. Which Allah Almighty has given to His creatures. And food creates strength in the human body. Grapes are also used in fruit licking. Some people like it very much. I also like grapes very much. When they come to the market, I eat grapes every day.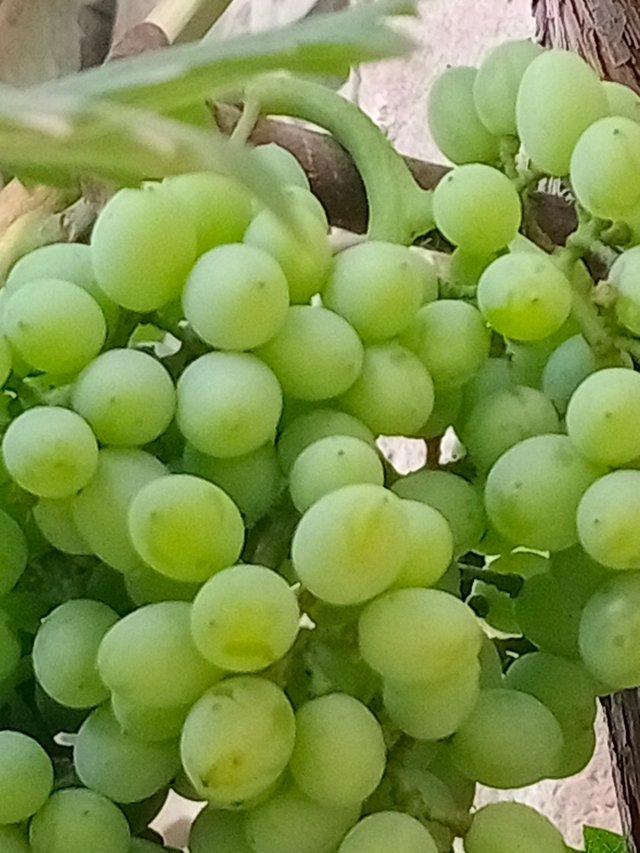 Then I did a little bit and then I saw a mango tree. It was not huge but small. But there were mangoes on it. Mango is called the king of fruits. Mango people eat with great enthusiasm. You have often seen people go to the fruit licking shop with their friends and have a mango country shake. I also love to drink mango country shake and I want to say that anyone who eats mango. It produces a lot of energy inside the body. Eating mango keeps a person energetic. You may have seen mango bottles in stores. They are used in many other places.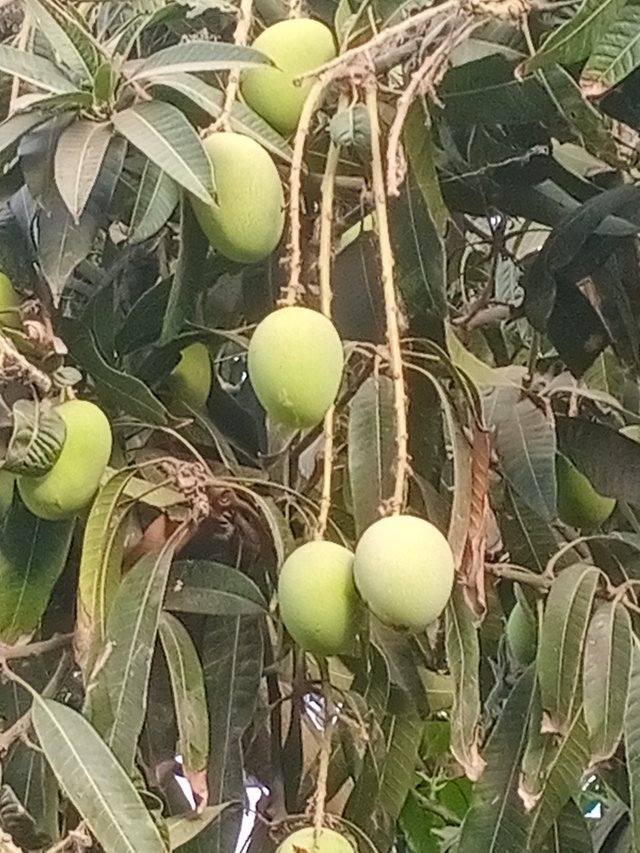 Then I went a little further and then I saw a vegetable. I stayed there for a while and kept meditating. Find out which vegetable it is. You may have noticed that most people like to eat bitter gourd curry. I also like to eat it very much. This is also a great blessing of Allah Almighty. He has given us pro in this world. Most people in my area do this business. First they plant this vegetable. Then they take care of it with good manners. Once the vegetables are fully cooked, they are liberally smashed and sealed in the market.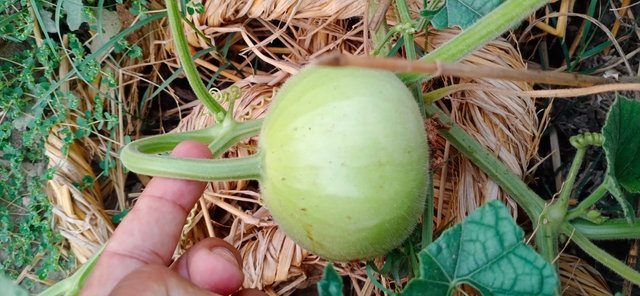 I went a little further and then I saw Mickey piled up. It was a new thing for me, I had never seen it before. Let me tell you what I heard about it. People store it in such a way that it survives the rain. And it is stocked in the same way. When the rate of bee is high, it is then sealed with a mickey machine and sealed in the market. When I saw all this. Then I came back to my house.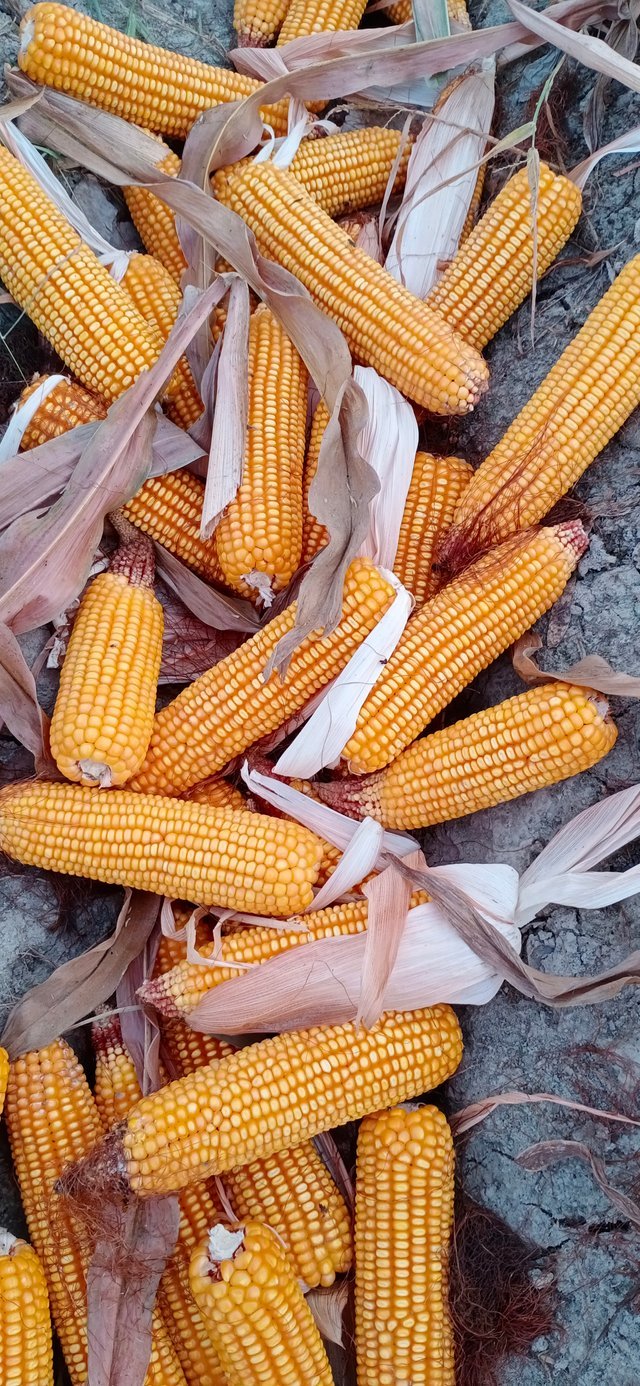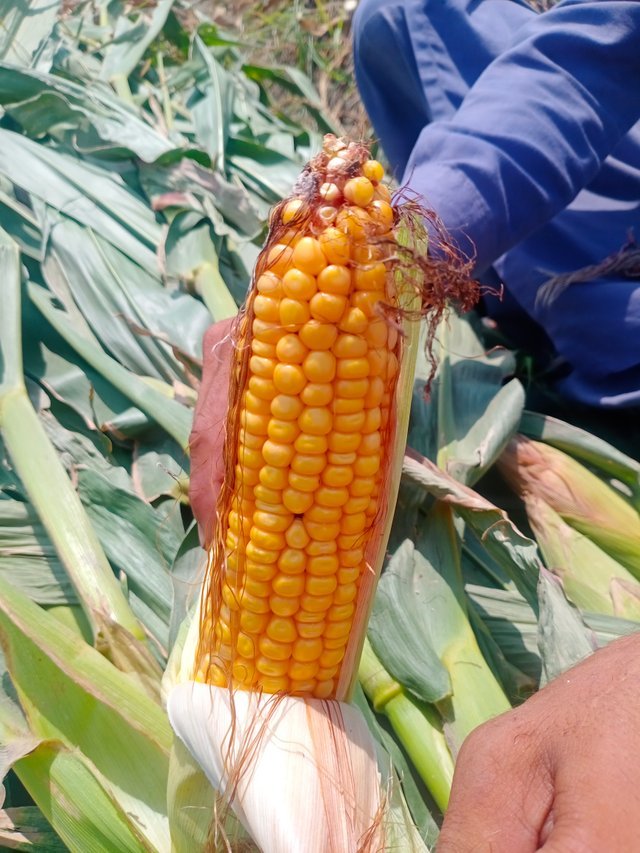 I hope all of you friends have liked my diary today. And thank you very much for supporting me you continue to encourage me in comments.
If you want to know me better here is my https://steemit.com/hive-172186/@amir9988/achievement-1
Thanks you & steem on.
CC:
@gostfacer99
Best Regards amir9988