Better Life || At The Workshop
Today was cool at the workshop, I did some wood work today. Actually my job is sawing of woods into different sizes and measurements.
This are wood shave or dust that are gotten from the woods I saw. They are use in different things and purposes.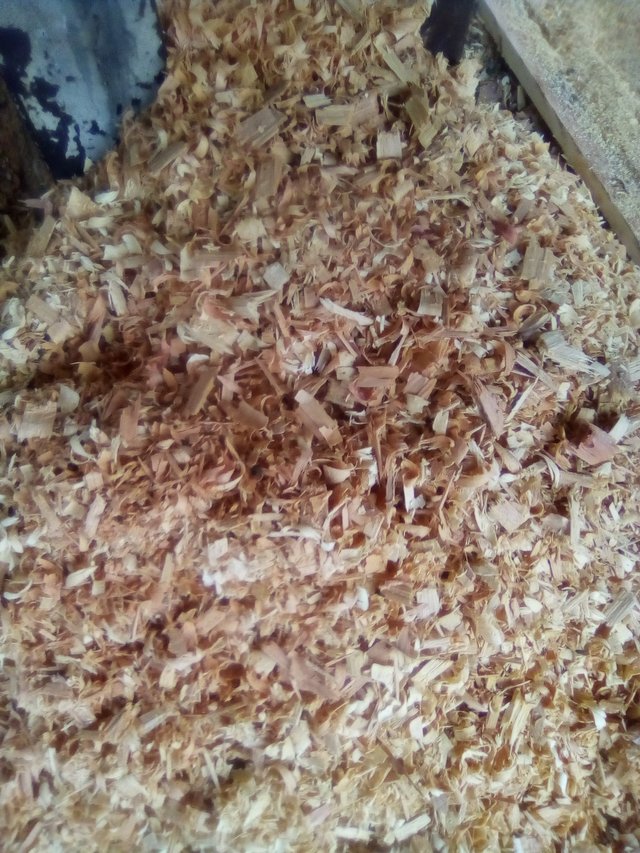 This wood dust is use at the poultry for little chicks. It is also use for making fire.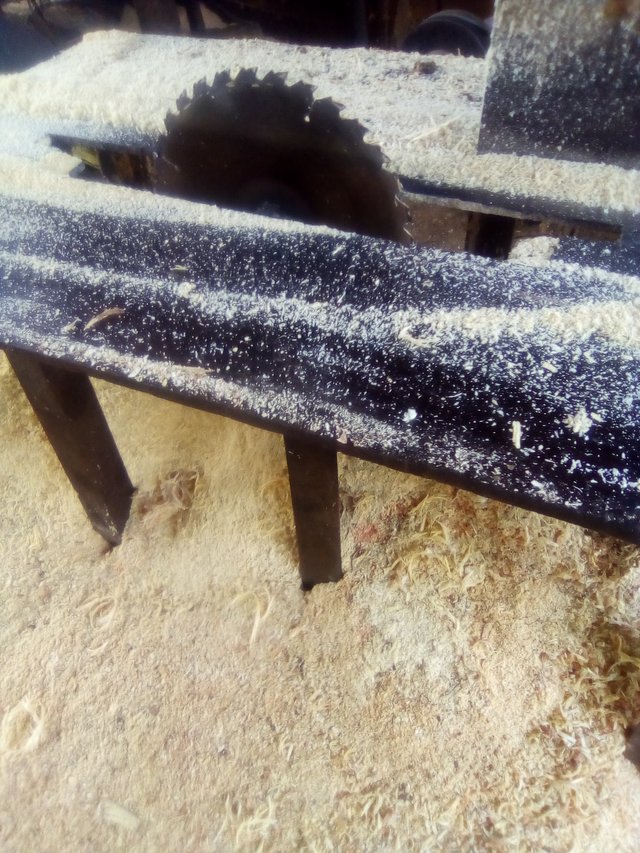 This is the powdered wood dust, it is mostly use in cooking here in my country. It can also be use in the poultry.
Here I put them in bags ready to take them to my house.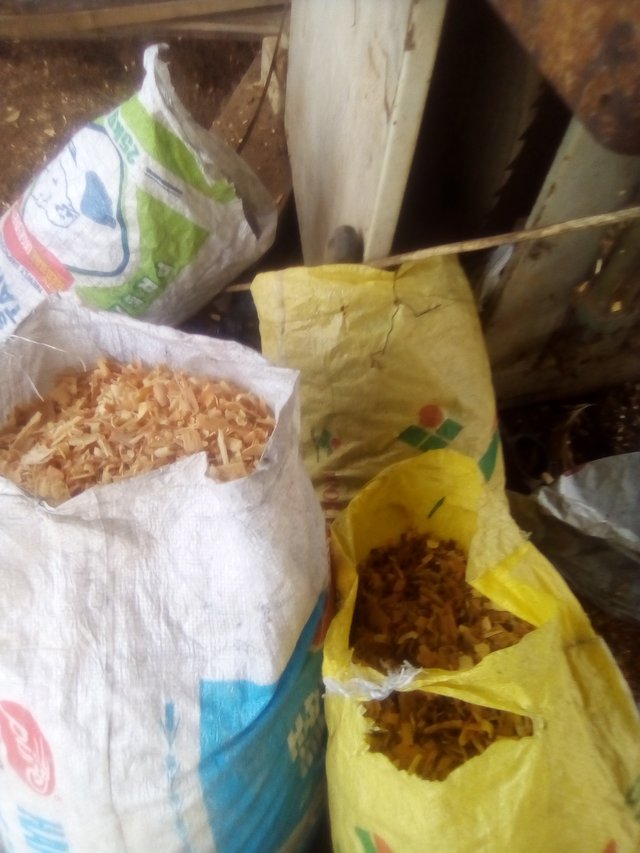 This is all for today, thanks for viewing and upvotes. Have a great day ahead.