The dairy game: A Regular day by @ebubennah
Hello Steemians, welcome to my today's diary episode, it is indeed a pleasure.
The early hour's weather was calm and the breeze was soothing. The calm breeze woke me up around 6:01 am, I stepped outside to observe the skies, which happened to be one of my private morning routines.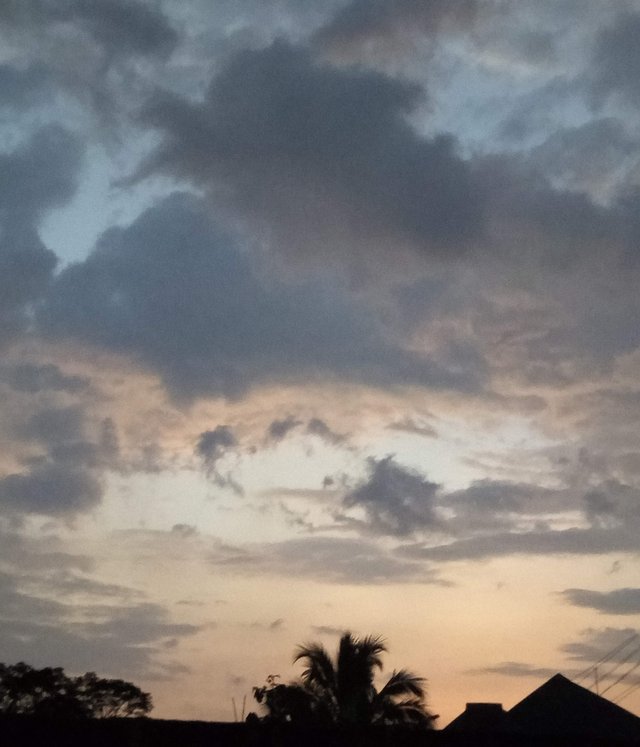 I meditated outside, gazing at the skies, lost in thoughts 💭
After about 10 mins, I went inside to proceed with my morning chores routine, after that I showed and had my breakfast.
I spent a couple of hours studying charts, analyzing, and trading.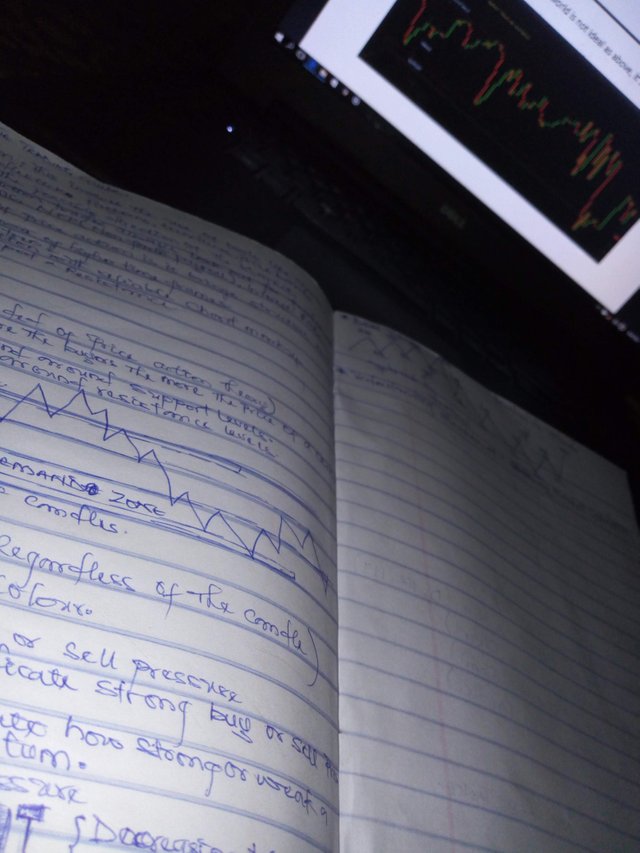 After hours of work, I slept to relieve stress and calm my mind.
I woke around a few minutes past 4, showered around 5:08 pm, and dressed to go grab dinner.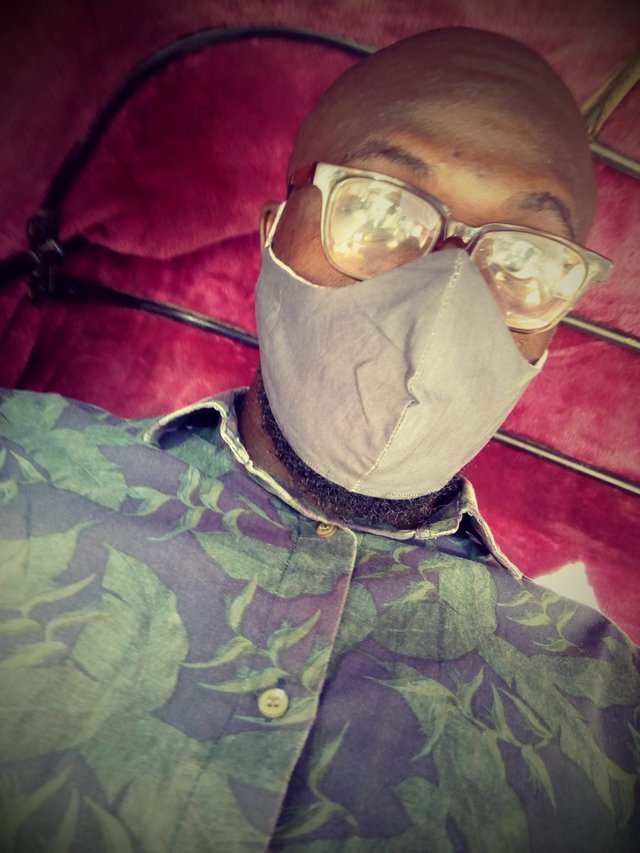 I came home around 7 pm, ate my dinner, and chilled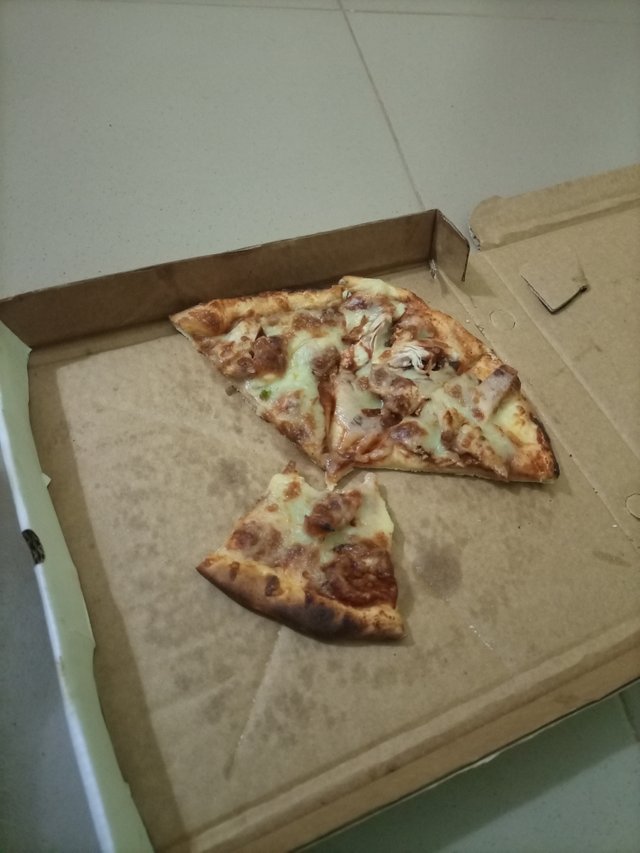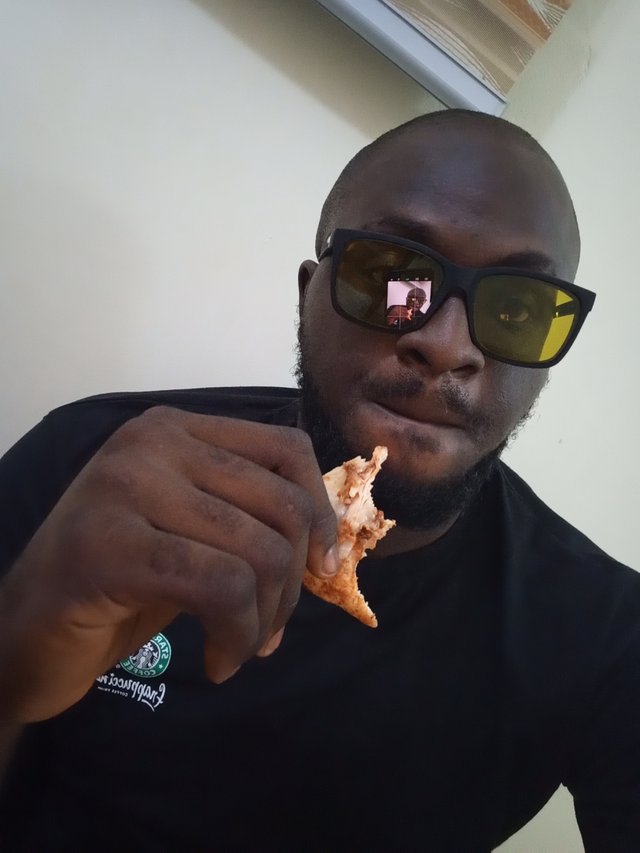 Spent the rest of the evening relaxing and unwinding.
That's the summary of my day.
Thank you for checking in.. peace!