The Diary Game - Better Life (11-06-2021)by eshal
Asslam O Alaikum;
Have a nice Day to All Dear Steemians ...!!
Hope you guys are doing great.
My name is eshal and this is my first post in steem nursery.
In Summer, sleep does not come proper.Because of confinement in the lower portion,we go to sleep on the roof.The same thing happened to me at night.I fell asleep at about one o' clock.Early in the morning, when the sun's rays fell on my face,I sat up.Then I came to the lower portion.I had breakfast and will go to university by university bus.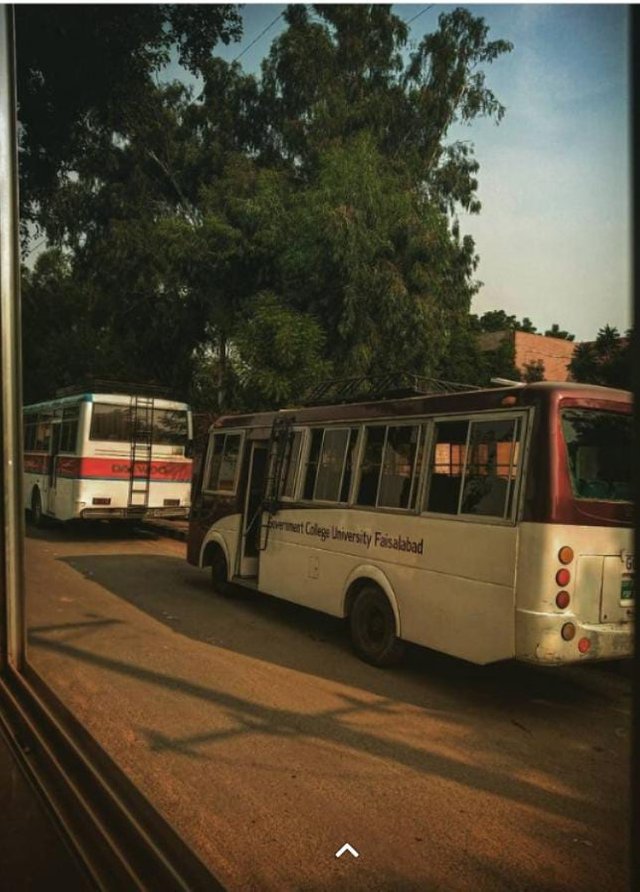 Arrived at department at about 10 o'clock.Read the classes properly.It was a hectic and hot day.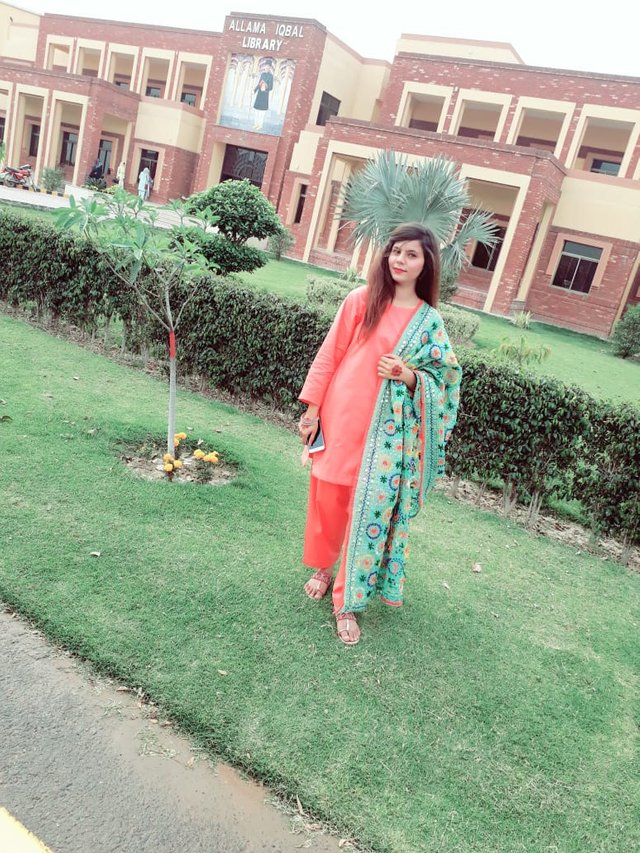 After finishing the classes,we all friends go to the cafe.We drink shake and talk for a while about some issues.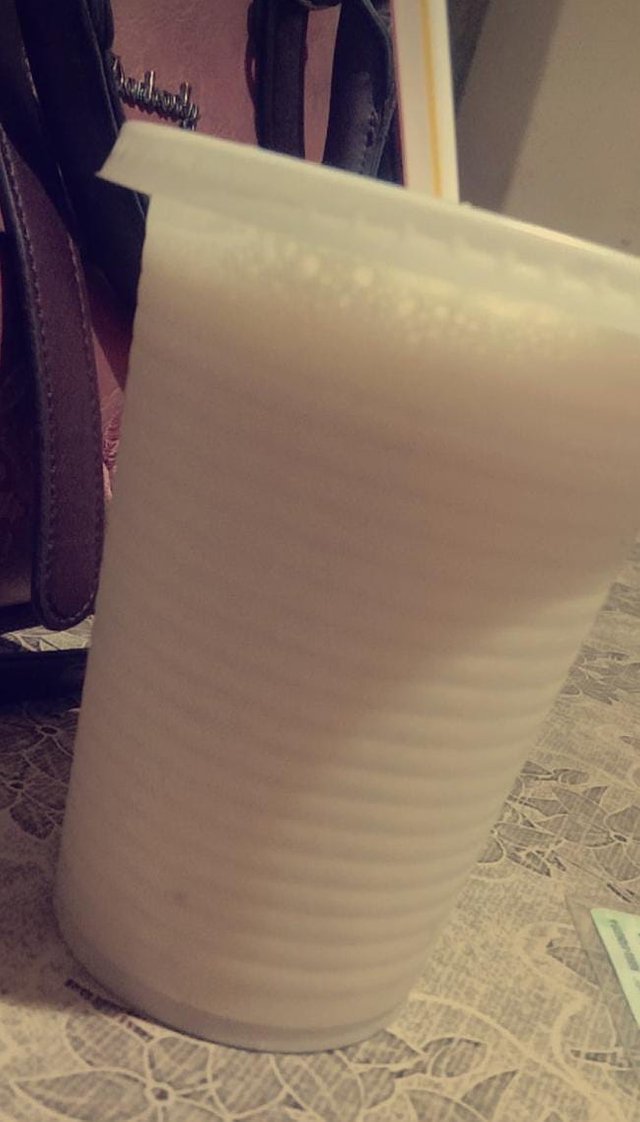 I return home at about 1 o clock.I Eat lunch after an hour of sleep.Rice is my favouriye dish so mama used to cook the rice for me at every friday.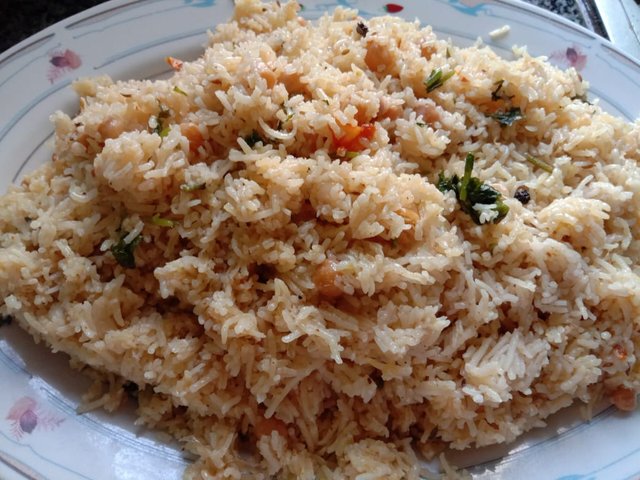 In the evening I read the biology book for a while.Because next day was my presentation in my biology class. I also like
to read the books .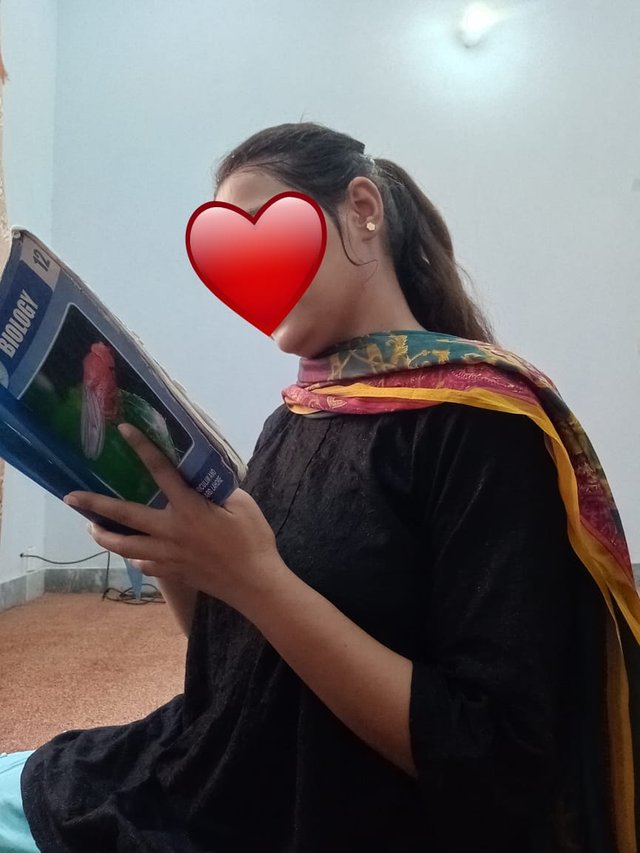 I also do online work when I am free.I am used to this habit during this pandemic.By online work I seek many work and I really appreciate online work By online work we can also earn money .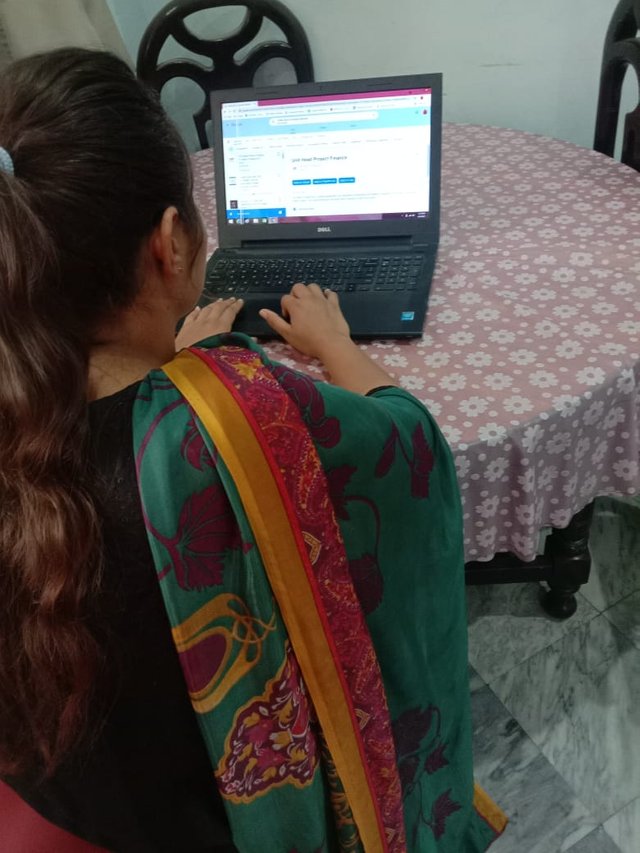 In my free time I am used to watching television.It keeps my mind fresh.Mostly I like to watch animated movies ,cartoons and pakistani serials.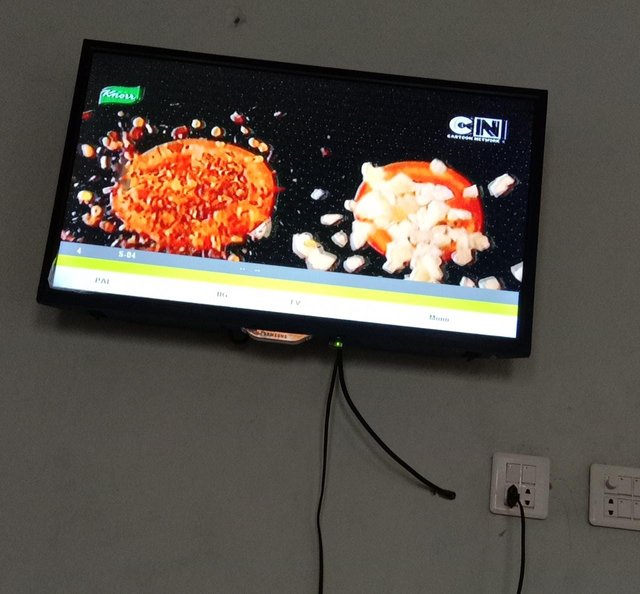 At about 7 o clock , I go to a nearby shop because I had to buy somr things for house. I also buy some snacks and choclates for me which are my favourite..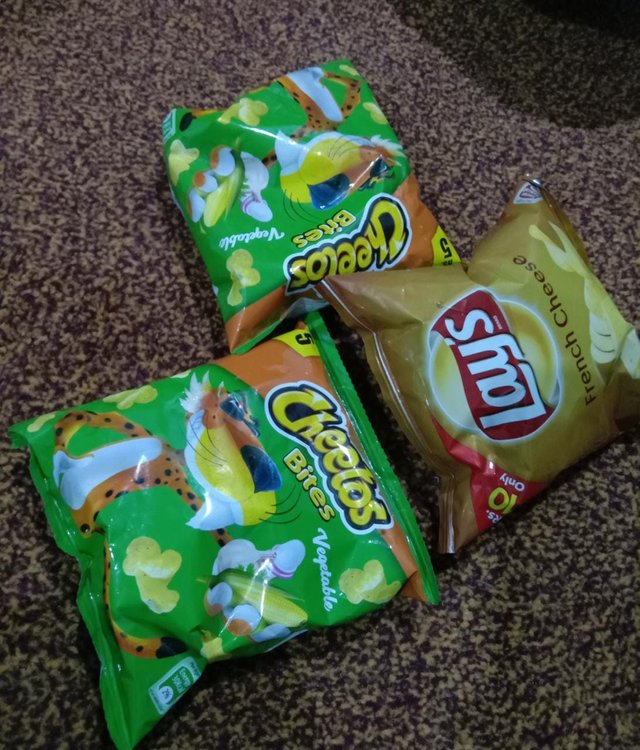 Regards
I hope you guys will appreciate my diary routine and give me good comments..!
My Achievement 1 post ink here;
https://steemit.com/hive-172186/@eshal/achievement-1-introduction-through-verification-by-eshal