The Diary Game/Betterlife /6-06-2021
Hello My Dear all Steemians ..!!
Greetings of the Day.I hope this post will find you in your good health.You guys will doing your best.I am also well and good and living a happy life.Today I thought I should share my daily routine with you.
So lets start with the Diary Game ;
Morning Vibes ;
As usual I get up early in the morning and offered prayer.Then I go for morning walk in the nearby park with my sister.The fresh air in the Morning is very good for lungs.The birds were chirping.After walking for about half an hour,we came back home.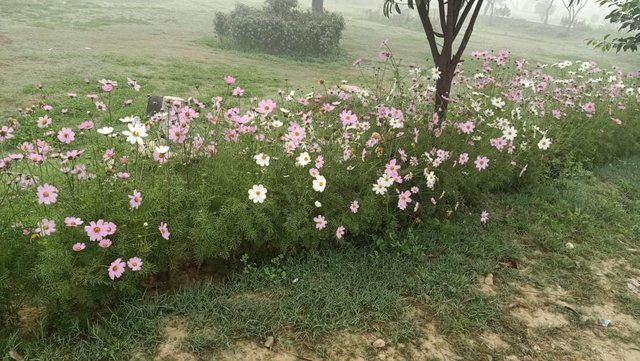 I take a shower as soon as I get home.Then I done with my breakfast which my mother made.I like prons with omelete and dates.I finished my breakfast in 10 minutes.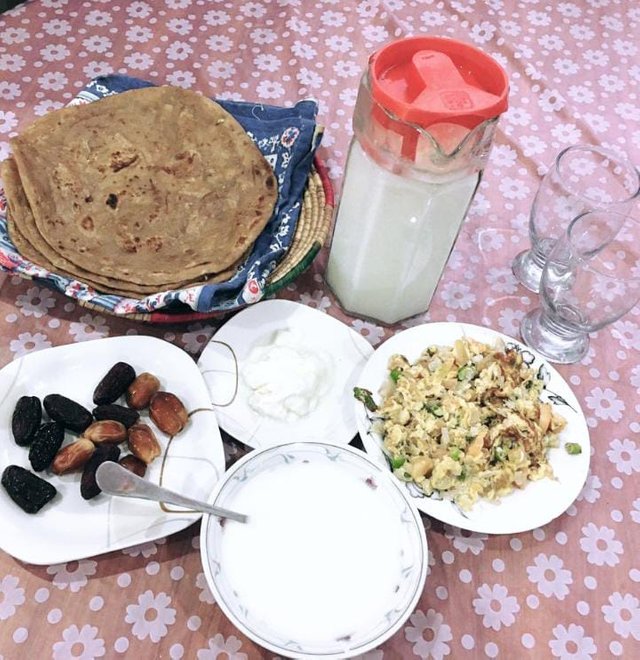 After breakfast I take some rest.At about 10 O clock I completed my painting which was pending from the last two days.Painting is my passion since childhood.So when I feel free I paint.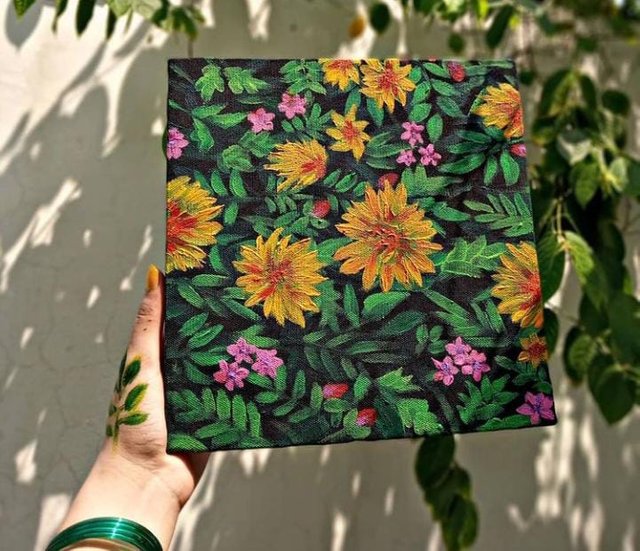 Today guest were coming to our house and we had to cook for them so my mom and I went shopping for groceries.we bought meat , fruits and some sweet.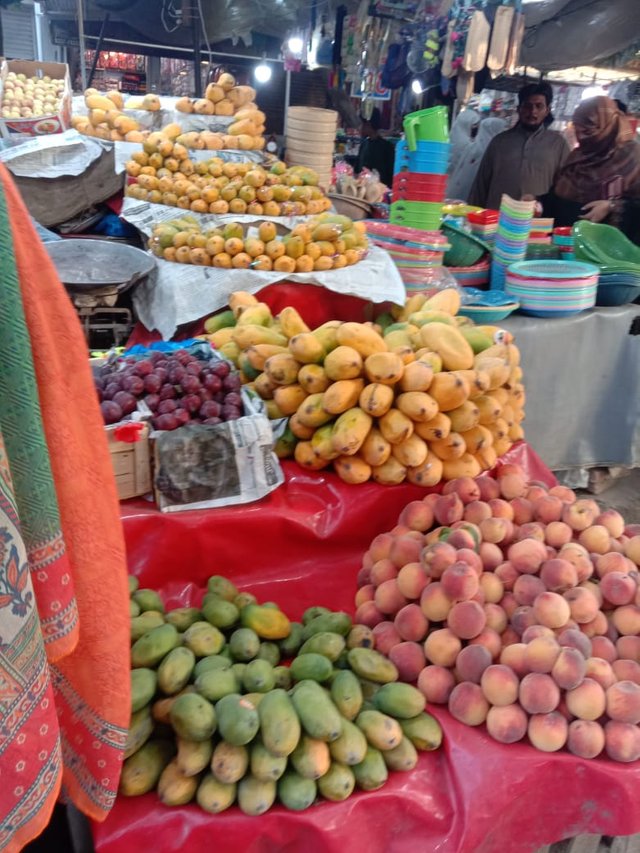 After returning from home we prepare lunch for guests.Its taste was so delicious and yummy.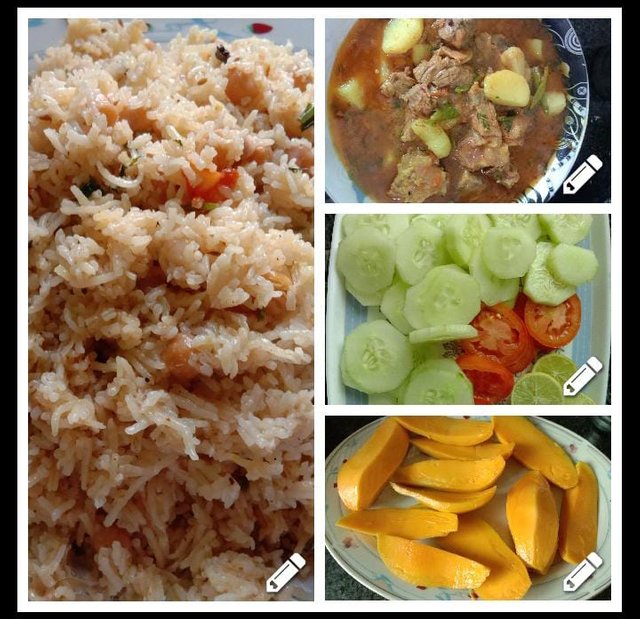 In the evening we go for walk around the river.It is very beautiful place to walk.At Maghrib Azan we return to our home with a happy mood.