How did you find Steemit ? || My Story || (100% Power UP)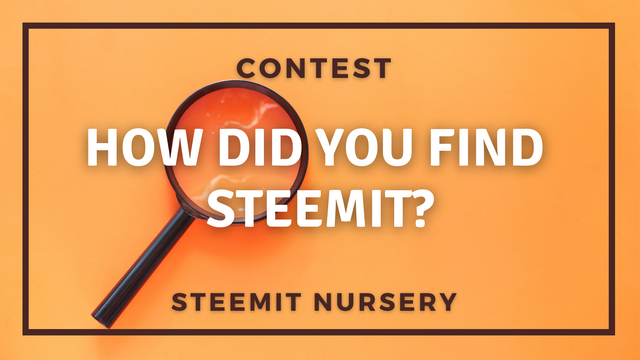 Source
Hi, friends hope you all are fine and shine, I going to write my story about how I joined steemit network and what I learned from steemit.
Introducation
My name is Farhan Ali, I'm from Pakistan and I have joined steemit in 2017, first thing is that before steemit I learn about Bitcoin.
How did you find Steemit?
At the beginning of 2016, I read a blog post about the ransomware attack, this attack was so bad and things are out of control for everyone, basically in this attack hacker have access to all of your data and they just encrypted all the data of your computer and the only single-screen is visible to computer to pay some amount of money and they will give your data back to you, so the main thing was payment method, they want payment in Bitcoin and that is the first time I heard about Bitcoin and cryptocurrency.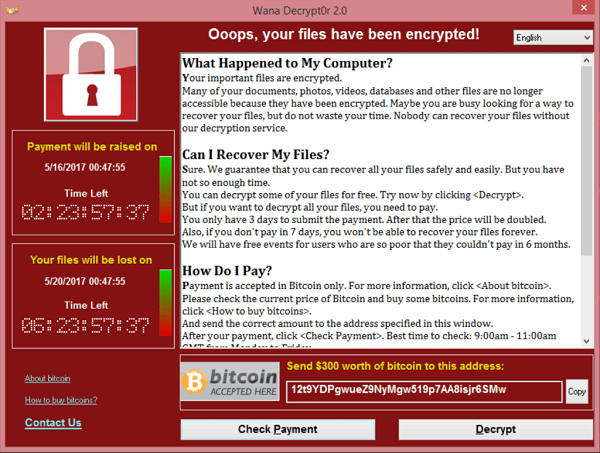 Source
Read About Ransomware in Detail: Wikipedia
Now I just started learning about cryptocurrencies and every day I read many blogs and watch soo many videos about Bitcoin and another cryptocurrency, I just learn about mining and cloud mining and started doing mining on my PC but that was a failure because it was too late to mine Bitcoin in a personal computer.
Here you can see the evolution of Bitcoin mining: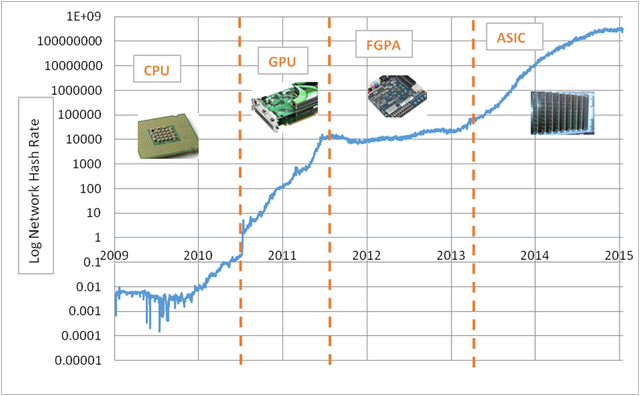 Source
So come back to our story, at that time we have only a few social media and at that time I was a big fan of facebook using Facebook the whole day is like an addiction at that time, they found that I like cryptocurrency and they showed me an advertisement run by Jerry Banfield.
Here is one of the post by Jerry Banfield.
https://www.facebook.com/jbanfield/posts/1533394753347362
Thanks to Jerry Banfield you taught me about steemit.
Now I'm at steemit and I learned so many new things here like I learn to trade here many peoples are writing tutorials on how to trade cryptocurrencies and joined the open-source developer's community and learn about bug finding and git where we can contribute to opensource projects.
That's my story in short thank you for reading :D