Achievement #1 INTRODUCING MYSELF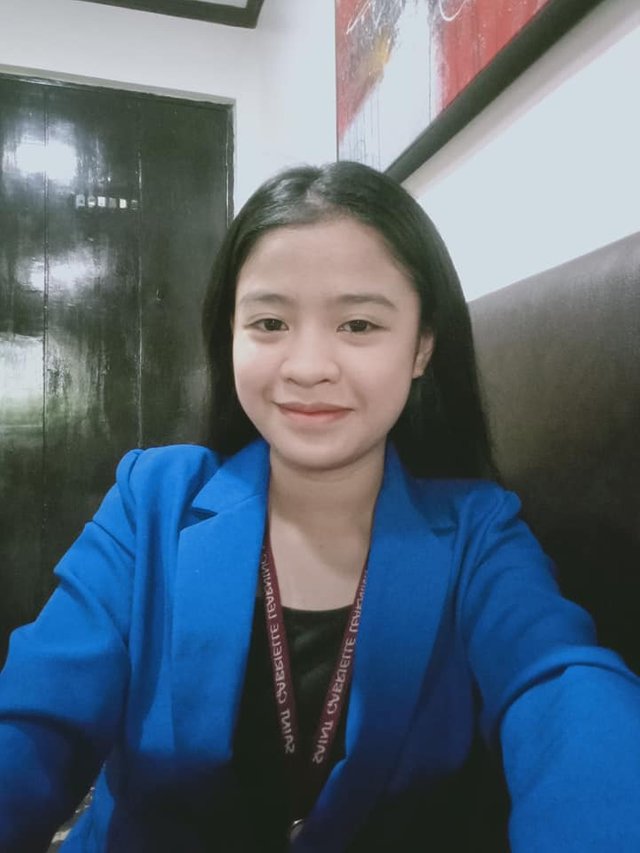 Hello everyone! I am new here at steemit and I am hoping that we can go along with each other as time goes by.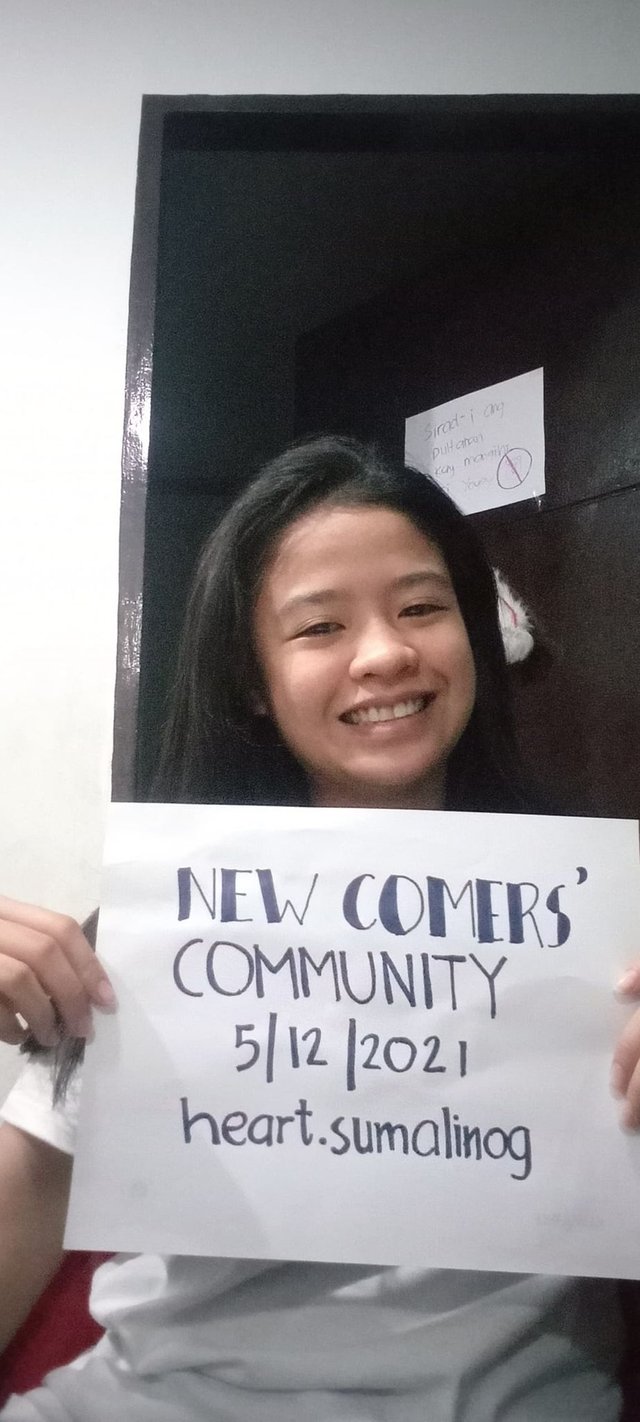 I am Trisha Heart A. Sumalinog. 20 years of age. Taking up Bachelor of Elementary Education at Cebu Normal University.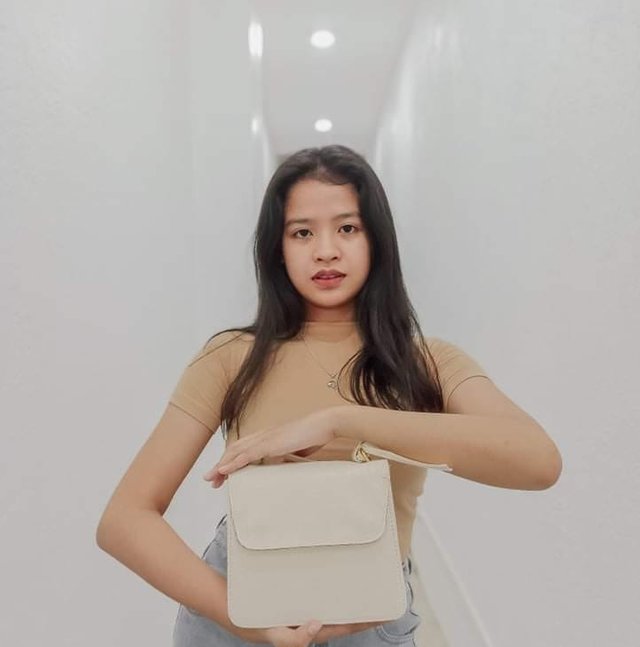 "Sometimes I pretend to be normal, but it gets boring so I go back to being me."
Ever since I am young I wanted to be a teacher. However, because I am born here in the Philippines, medical and engineering courses are the most respected and highly paid profession. Thus, society tries to dictate what I should get when I go to college. Following the norm of the society I am in is really hard. It is like walking on thin strings above a hole of doom. But since my passion for teaching is stronger than their hope of me to become who they want me to be, I proceeded to education as I got to college.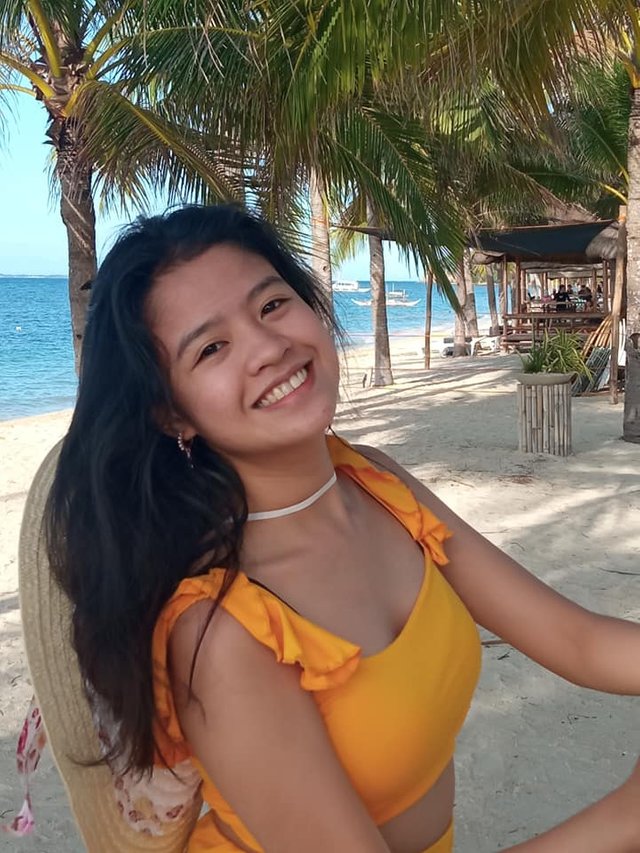 "Life is like an ocean. It stirs the heart, inspires the imagination, and brings eternal joy to the soul."
Personally, I have been in love with the ocean and the life it contains since I am young. I even dreamt of having dolphins, sharks, jellyfish, and seahorses as pets. Ridiculous isn't it? But true. I wanted to experience ocean diving and ocean world visitation but never had the chance to do it since I cannot afford one. But someday, I want to reward myself and enjoy the ocean life I ever dreamt of.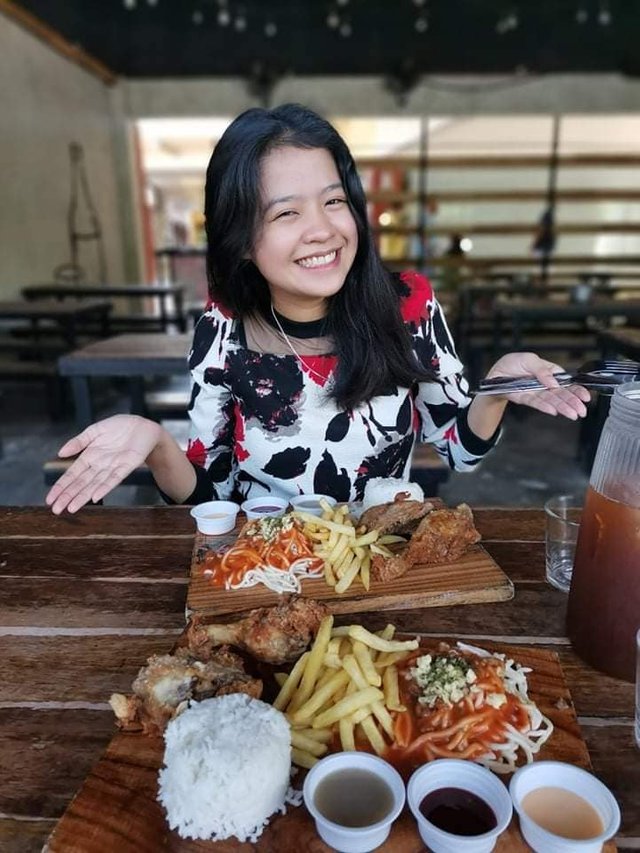 I love going out and spending my money on food because I believe that money can be found, but the missed opportunities and food will never.