Steemit Nursery Contest : What Are Your Goals As a Newcomer On Steemit
Believe in yourself because when you have a positive mindset together with your positive action then, your result will be positive which is your GOAL.
Hi to all steemians and Happy Father's day to all fathers out there!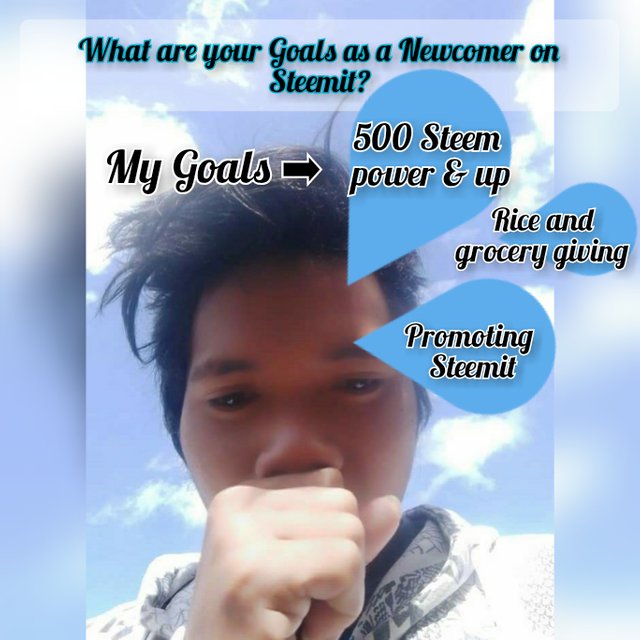 My Steemit Goals
To achieve 500-up Steem Power for this year
To achieve in giving 5 kilos of rice and grocery to street vendors I've met
To promote Steemit to my friends and neighbors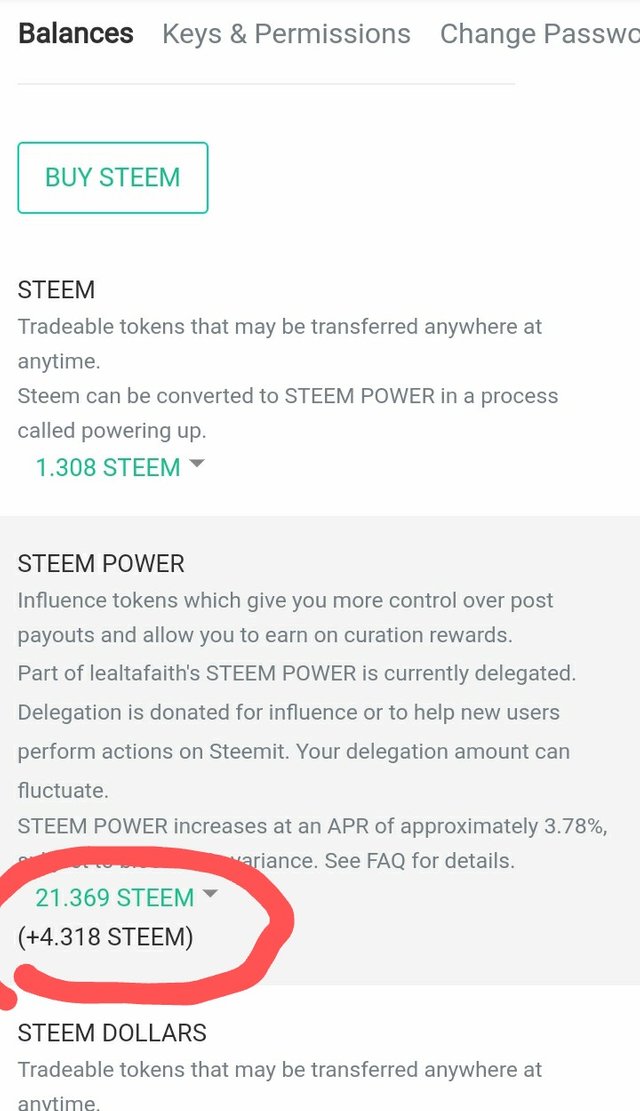 For now I have to achieve this three(3) goals in which I am starting by the goal of achieving 500 and up steem power for this year. I only have 21.369 Steem.
Why do I want to achieve this?
My answer is because I want to have more power and influence writers because I want to motivate everyone to keep writing not just to have something back in return but because we have the content of inspiration whether it talks about kindness, awareness or any useful information everyone should know. Also, having bigger steem power is a big investment to steemit inc. and myself and it also helps me grow and help other aspiring newcomers.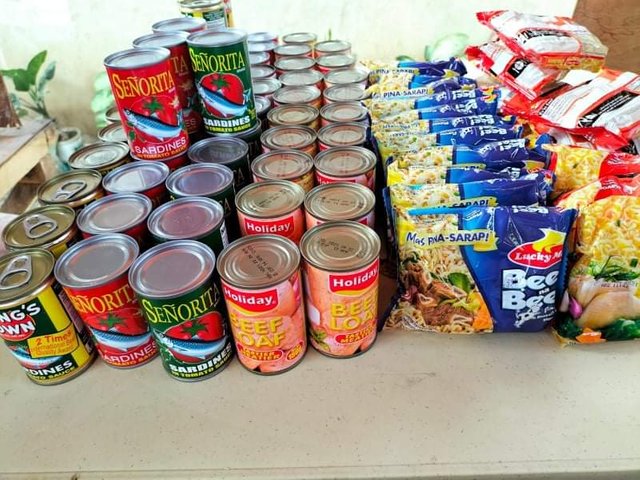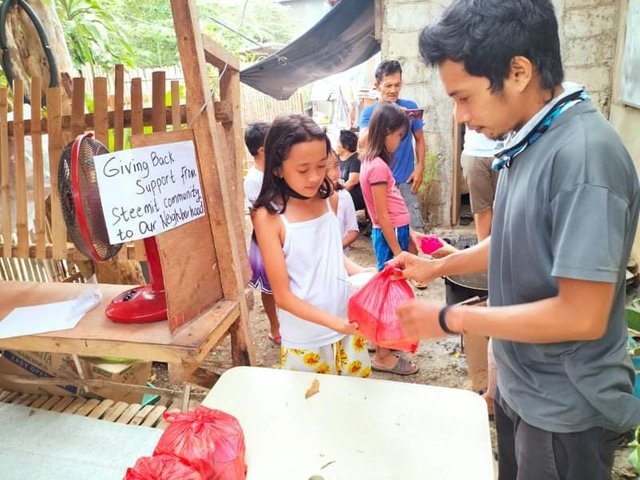 Second, to achieve giving 5 kilos of rice which cost around 245.00 ( Philippine peso) and grocery to street vendors I've met. I want to achieve this because everytime I buy something to them my subconscious wants me to give something even if its small that will make them happy. I do regularly buy them to atleast help them even just a little. I do really wish to help them by achieving this goal.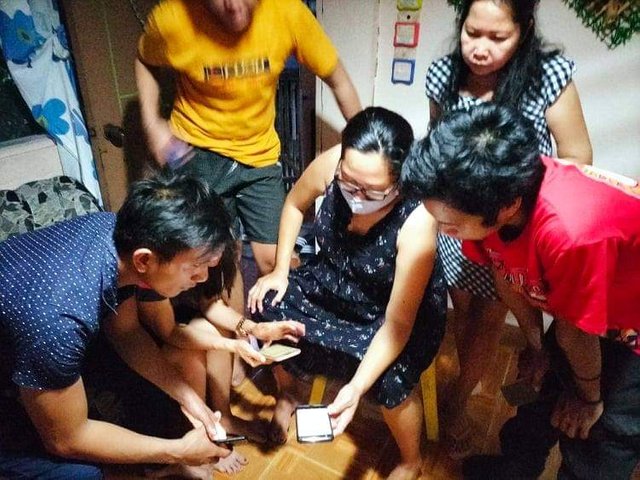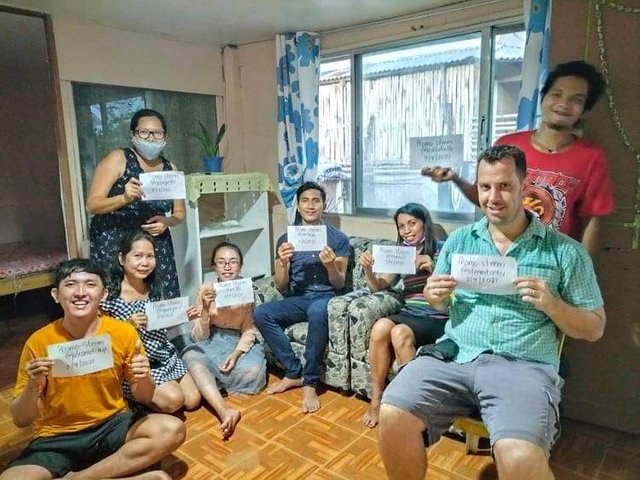 Lastly, I want to promote Steemit to my friends and neighbors( just like what my aunt @georgie84 did) when I achieve the first two, so I can inspire them since they don't believe it for now. Also, when I fully have the knowledge about the what and how's of Steemit so I can teach them well and answer their doubts.
"Don't doubt your goals and believe you can achieve it. Let us all stand up, keep pushing and never give up!"
Thank you @bright-obias for this kind contest of asking our goals in Steemit Community.
Thank you everyone and May God Bless us all!
With sincere appreciation,
@lealtafaith