Beautifull Iqbal Park - Islamabad Park || Support 500 SP
Hello friends hope you are all fine today I will show you my area I will show pictures of my area that my area is very beautiful and it is known by the name of beauty. my city is big tera beautiful and i live in this place and i feel very happy or people see from me like and share pictures hope you will wait.
There is a small garden in my area which we have named as Iqbal Park. In this park, we have all the necessary things necessary for them today. That's why we go to this park on a daily basis and there we have playing and making fun of them. In that park, we have made toys for children and play areas for elders and there is a lot of beauty there. And in that park we have planted all kinds of flowers of the world which are very famous and their sexam is present in this park.
This is our little park which I have shown you in the picture we named it iqbal park.What is this fruit of my area and this is the most important work in my area . Here small and old people come and share why they leave, they enjoy doing their work here, they see the world's best flowers. In this park, we have put many things for the children, due to which the children are very happy and the children keep jumping and playing. This is a small picture of my area, I celebrated this picture with one of my mobiles so that I can show the common people that I have given such beautiful things in my lakhs and these things are very much known and we have worked very hard on them .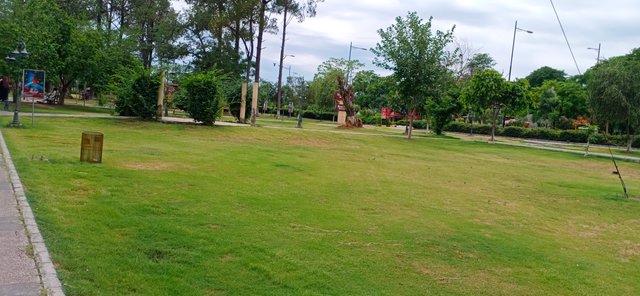 We have made a small separate captain along with flowers and children and elders in this park, which we have soaked in the soil. There we will not do anything or we have created the accepted space of 12 and there we have left the empty space and only the soil is lying and we put stones etc. Stitches people can also see the stones in the park and the stones were very beautiful, we should not remember them too much so that people see them believe in the beauty and enjoy them .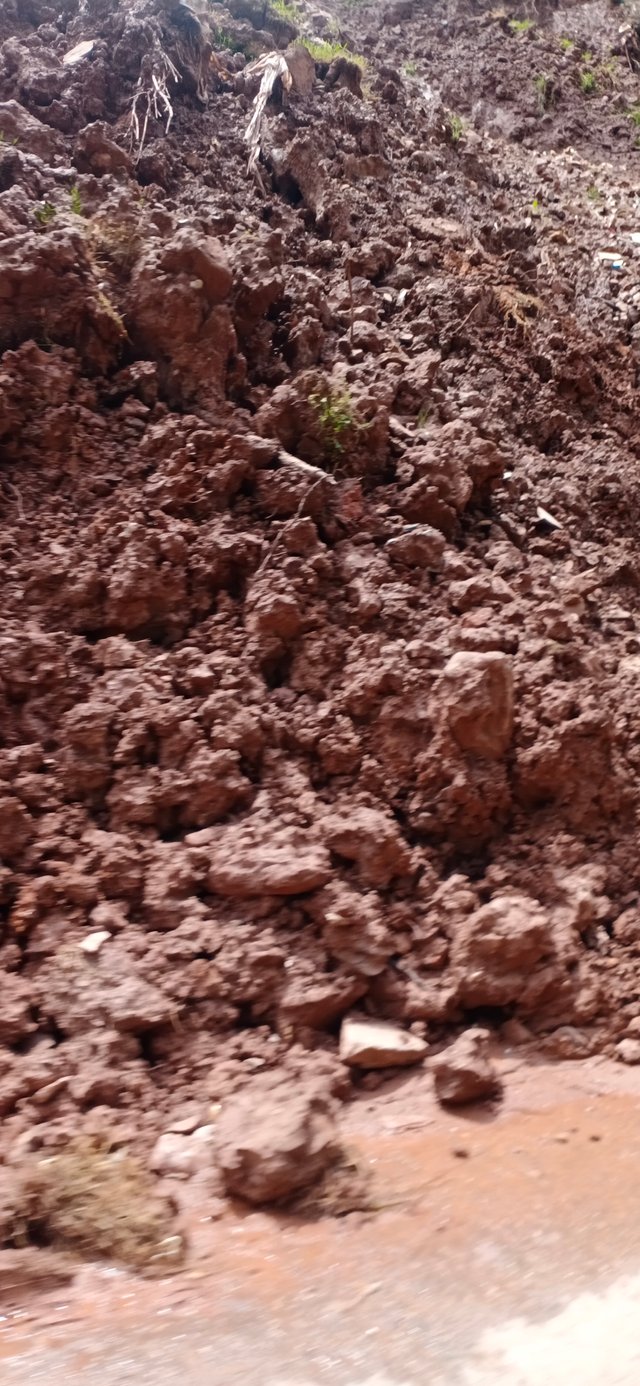 And after that this is the second part of the cross, on which the has gone out a little, this time there is a small village just in front of it, this village is very famous, in which flowers are found with great exercise, our examination of flowers is very much. This is the reason why we love flowers and there is no place in the park where we have lost the name of flowers and children are happy to see them and spend time dreaming. I made a small picture and showed confidence in front of it so that you can see that the part has grown very much which has a lot of space and there are flowers everywhere and there is a place to enjoy the best .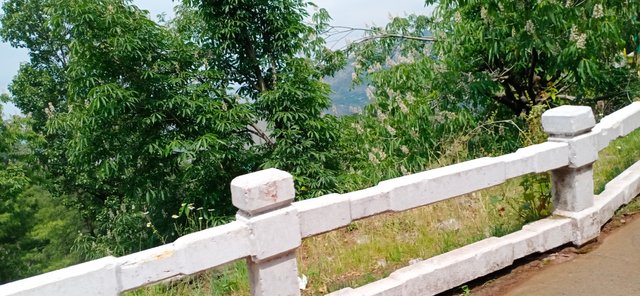 Like another part of the park, the form has planted saplings, etc., which we plant in the park, there we do the plant farming, after doing the farming, we plant it and further disassemble it at the place in the park. Here we are the same people who have made a nursery, which is useful for cooking, whatever song we have in this park, we first lie down on the nursery, do farming at that place, after that we put forward . That's why I have shown you the whole part of my form and how I have shown it this time because Bada looks more beautiful and hope you are feeling good too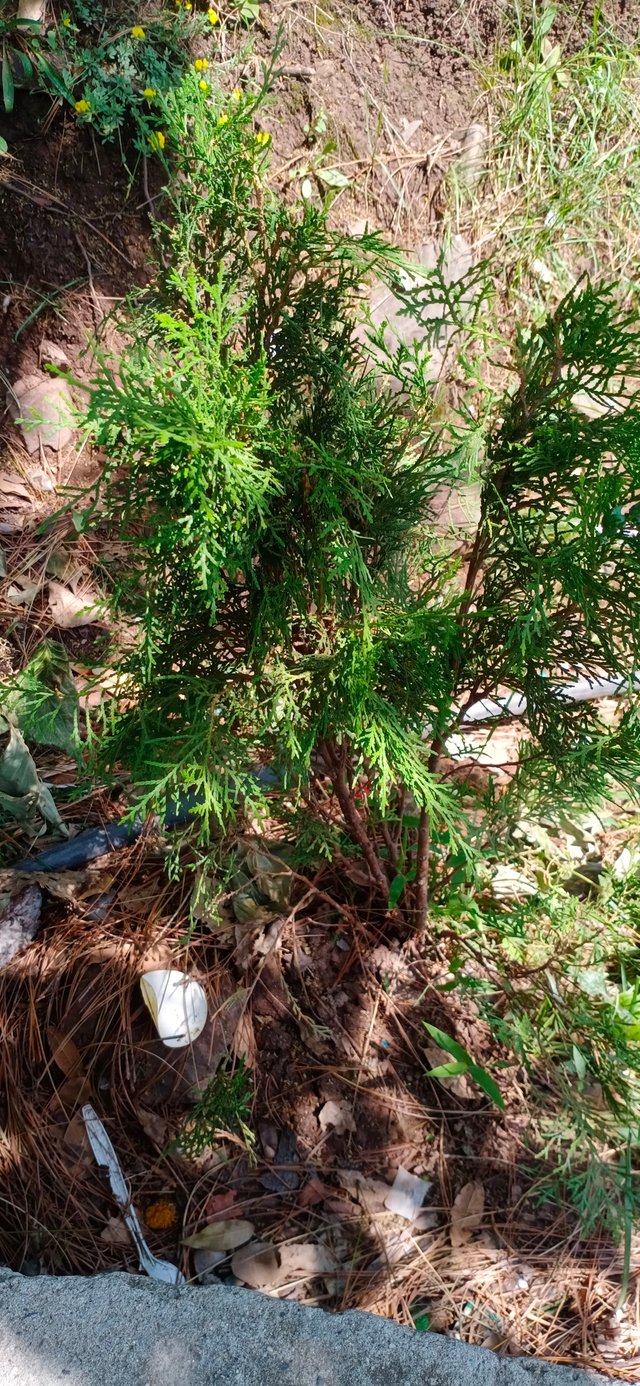 After that, I have planted a small plant, not a small plant in this plant, we have made a pot ourselves for this plant so that the growth of this grandson can be increased. that's why Pak did it and made a picture of all the things in the park and shared it with you guys, do you guys also come and think so that its beauty increases more and people can enjoy it too, I am very happy that it is very beautiful and .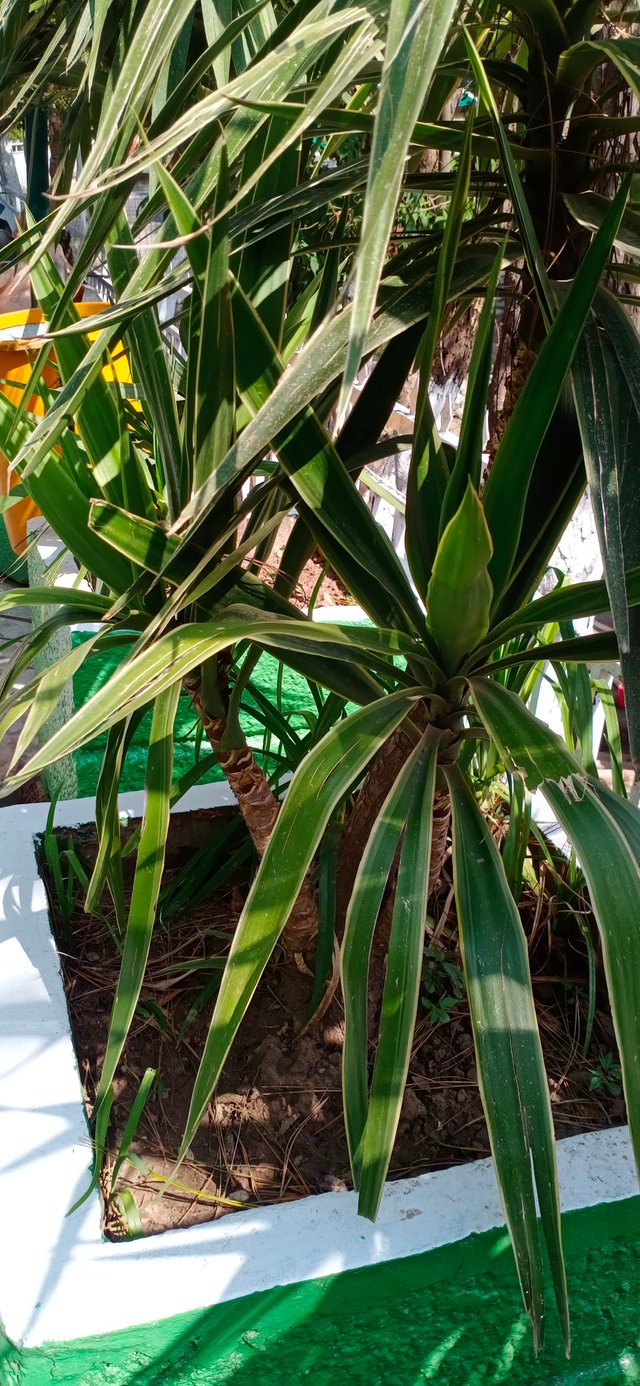 I am a little happy to know that God is present in the area, which I keep visiting here many times and I enjoy it brother that's why I have tried to tell you are you guys.
Cc