T a l l D r e a m s | poem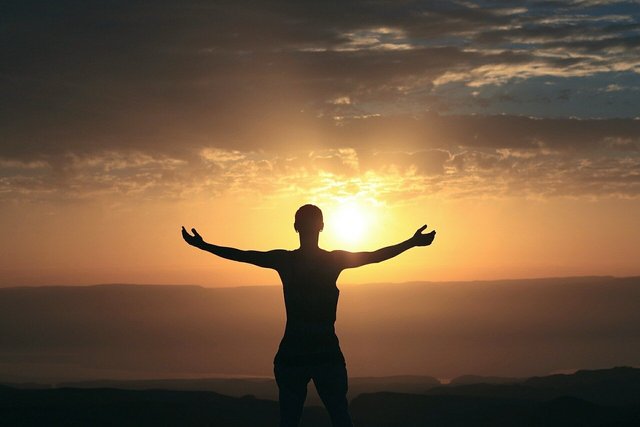 source
Dear Heavenly Father,
Am very pleased:
Excited beyond words
For the unexpected dream
Of now, and the future
I see myself rise,
In the high dimension love,
Your love igniting an unquenchable fire
A red hot desire
To touch and make whole
All around me,
Millions of hurting, downtrodden folk
Waiting for an angel
To move the waters!
Oh! may I be that angel,
To dispel their gloom
Bringing wholeness,
To fractured lives.
Oh tender Father,
Shepherd, friend, Redeemer,
Fufill this dream:
Spinning in the spirit's energy,
Riding the tide of your river,
Growing tall in the spirit
The dream you've given me.
Thank you for reading.
[ACHIEVEMENT 1 LINK]https://steemit.com/hive-172186/@olachi/achievement-1task-my-introduction-to-newcomers-community-mentored-by-cryptokannon-or-or-by-olachi