The dairy game: My Day and my environment part 2 by @starrchris
19/07/2021
Good day all lovely Steemians how did your day go. Mine went well and this was how i spent it. First in the morning i took my bath, dressed and prepared breakfast which was potatoes and fried eggs (my favorite) with a glass of hot chocolate tea.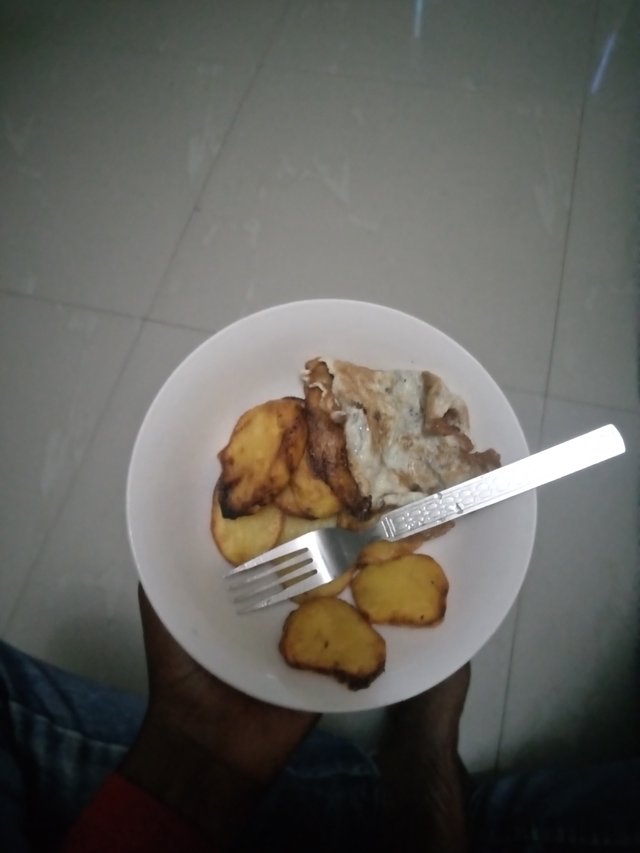 Then i went to work as normal where I was networking and learning more on networking using packet tracer. I was learning more on VLAN and it's configuration, it uses in networking and how to create them. I also had fun with my colleagues and friends cause we did chart about lot of funny thing something we would argue about the best football, dancer or even musician. We did all this while doing our various responsibilitys.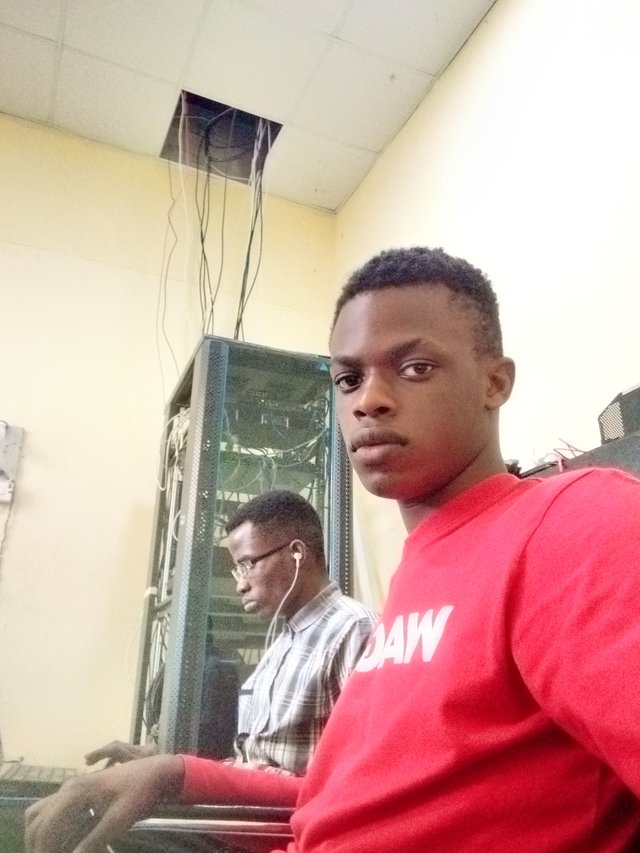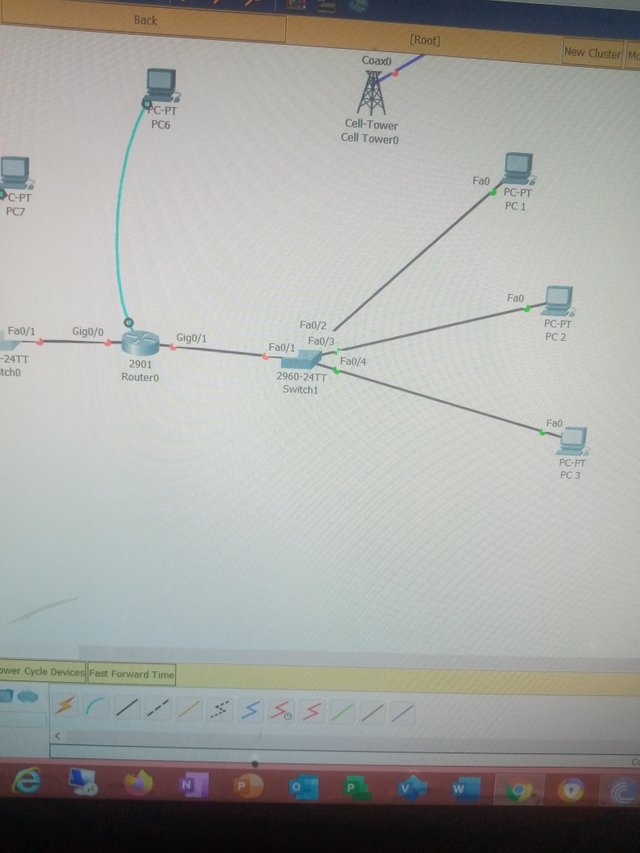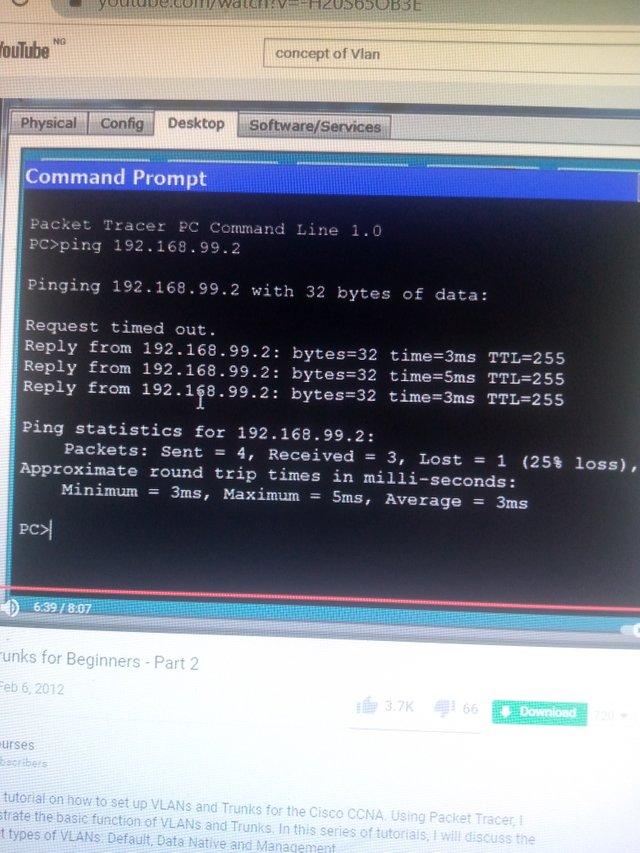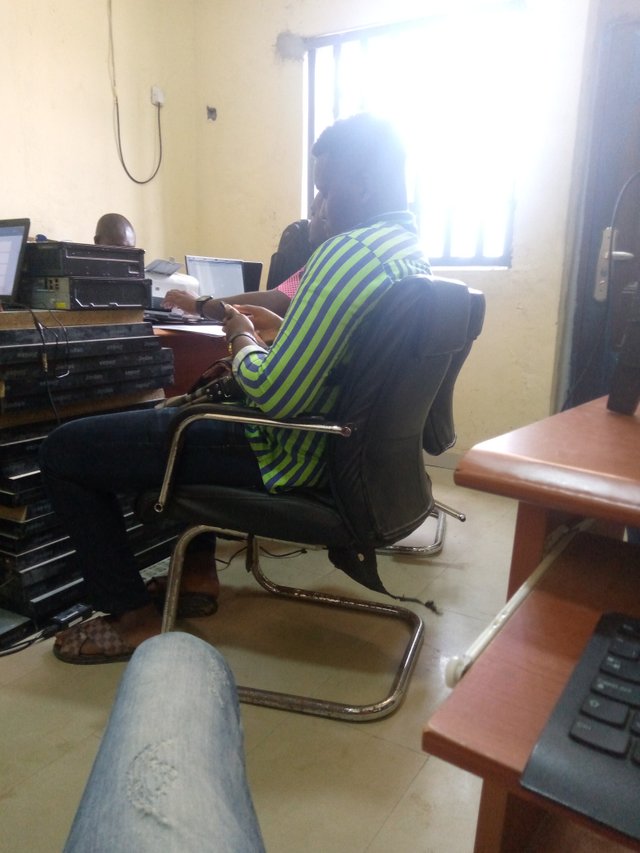 Then after closing i went to flex my self in a bar where i drank and ate shawarma. I also danced and chart with new friends and laughed through out because it was fun.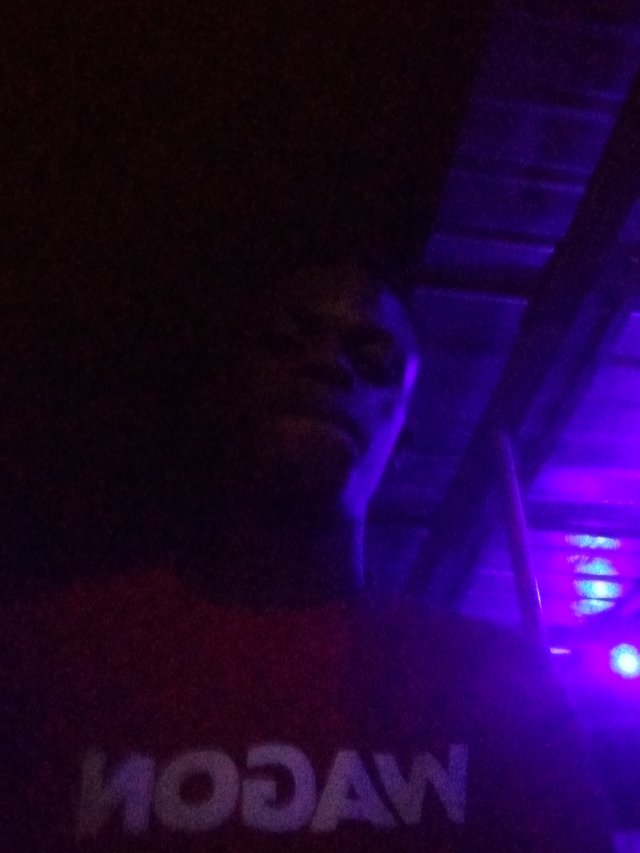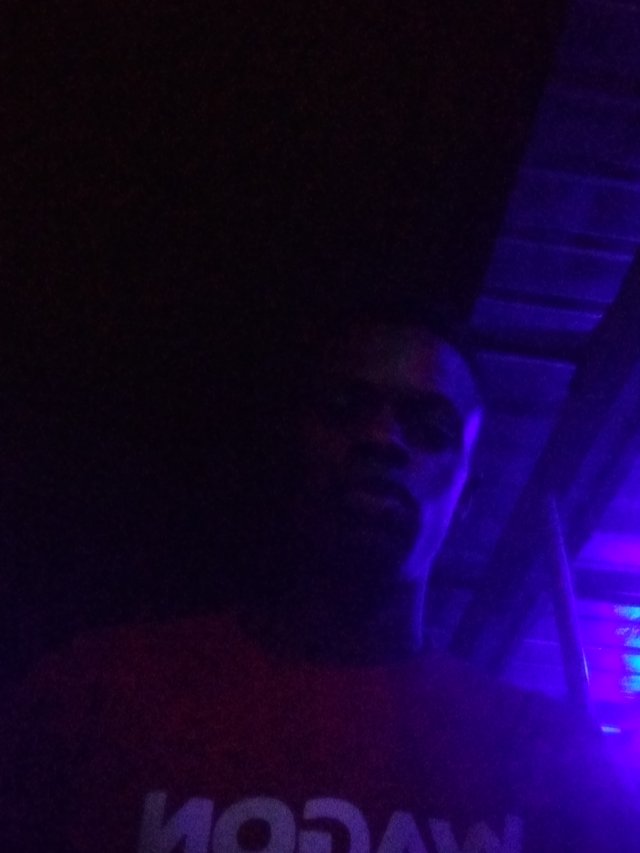 After which i retired to my bed to watch movies before I started writing this post. After which i will pray to my God thanking him for a lovely day before i sleep and prepare for tomorrow work that might not hold because of public holiday .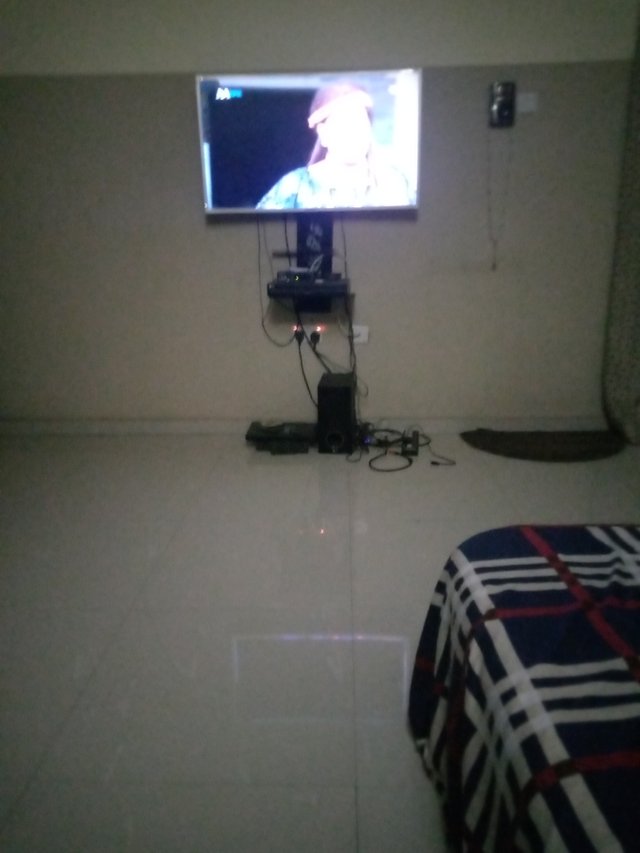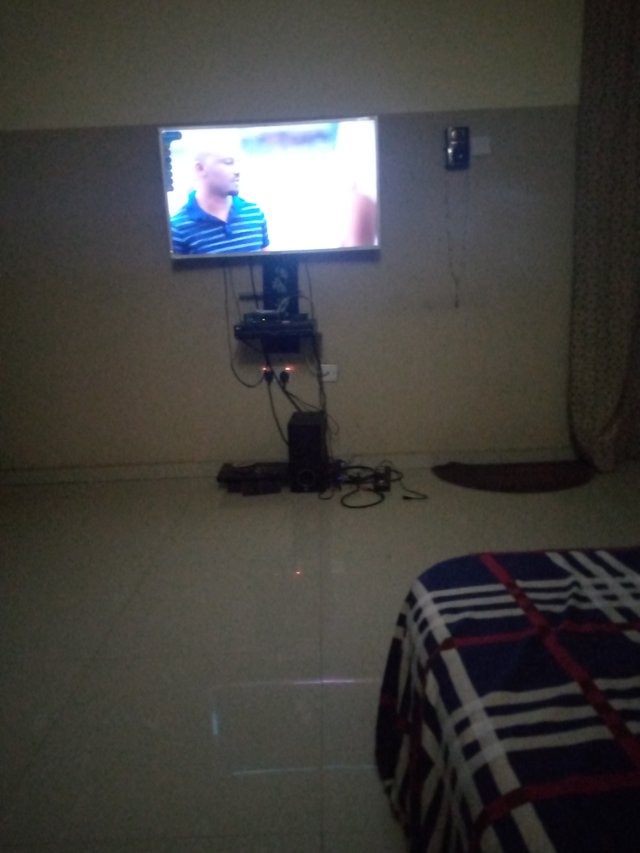 I just wished the day won't end cause I was very happy and joyful praying days ahead would be far better than this day.
Thank you for spending my day with me.Hope you enjoyed my day story
Good night dear, loves, family and friends and fellow Steemians