betterlife with steemit|||22/07/2021|||||about life
Today I would like to talk about an idea that came up in the daily routine. Which is life. I want to talk about that.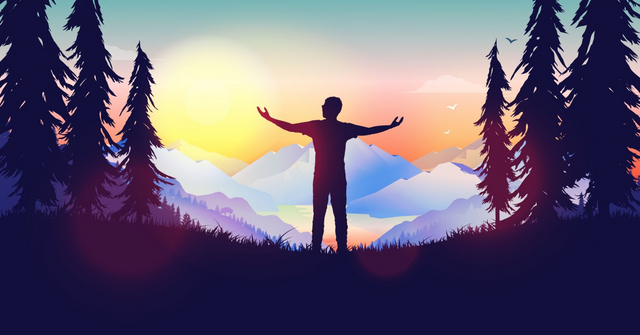 s
Life
I talk about life what is life. what is the life there are many ways of life. we all know about life but there are different option everybody some of talk about life is enjoyment , joy,sadness,happiness,hope because of no one can understand life everybody passes our life.
we all love life. first we come here then we grow that time we think life is enjoyment then we know which kind of bond our relative any . we grow up so many thing we know it is not easy some things we can not understanding why to happens this thing. so many ups & downs come in our life some of very unnecessary thing happened in life .
sometime more disappointed comes in our life so we can not explain . we live life to do more efforts but it does not give anything so that us many different thing comes and we can't decide what we do and how to solve this kind of things many of write poet and letterer written write about life. we see and read many of views of life .
This is the anguish of my mind that I am trying to convey.I hope you understand
thank you for reading my post.