betterlife with steemit|||18/07/2021|||||enjoy sunday
hello dear friends ,
How are you ? I hope you all are fit and fine. Today i want to talk about my today's routine.
In the morning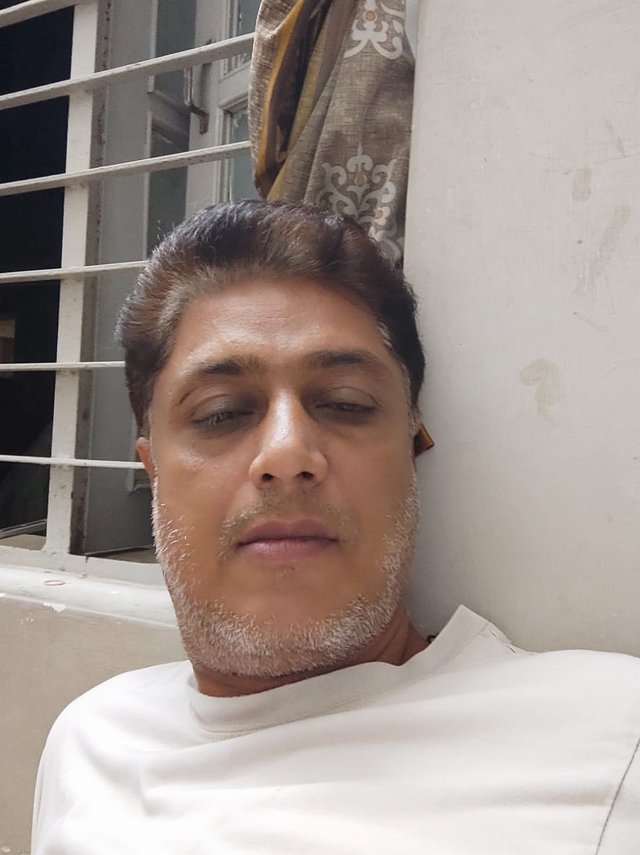 Today I woke up at 7 a.m. every morning. I woke up and started walking in the house. Then a little nap opened so I went to take a shower and freshened up. I sat down to worship God. Then I read the post on steemit a few times. So even in the morning when I read new paper, since I joined steemit, I have been reading steemit's post as news. There my daughter made paratha and ate it for breakfast.Then I went for a walk outside.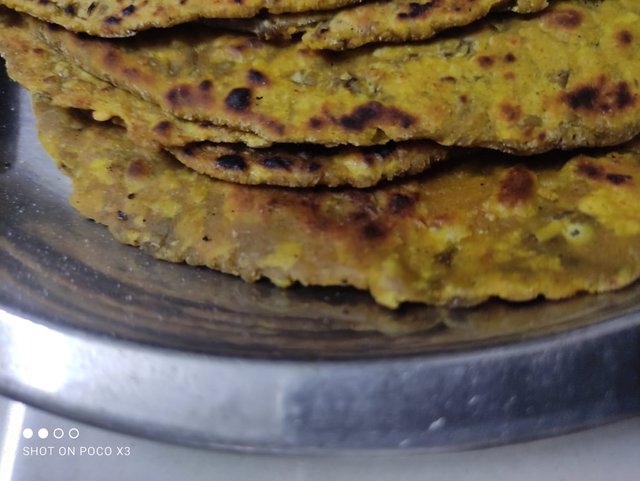 In the affternoon
Thus, it was noon when I came home from outside. Come home and join hands with the family after dinner. Today my wife made a fulav at dinner. Which tasted very nice. Rested the trench for a while. Then I watched tv.
In the eveing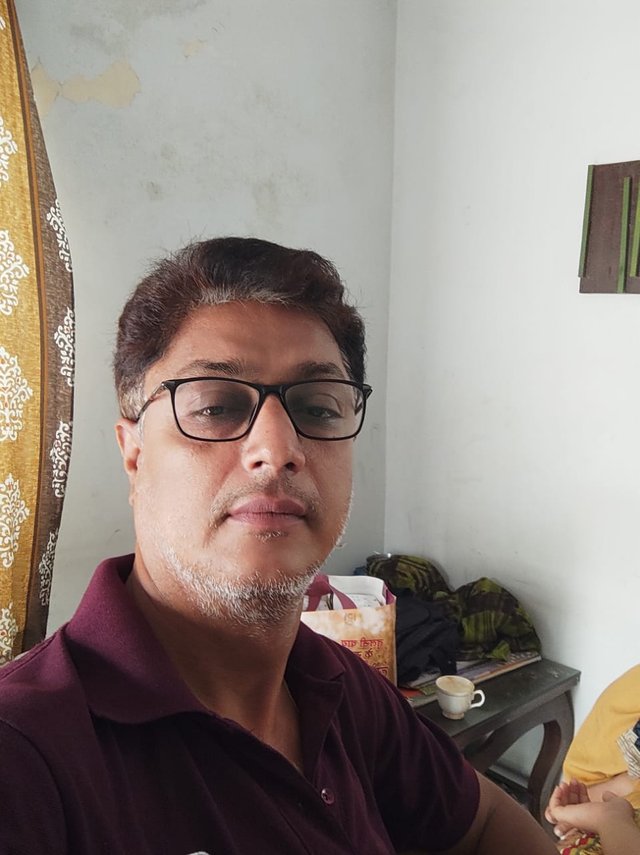 In the evening, my little daughter was insisting that she was going to go out, so I took her out to Bhavnath and had fun there. Have breakfast there.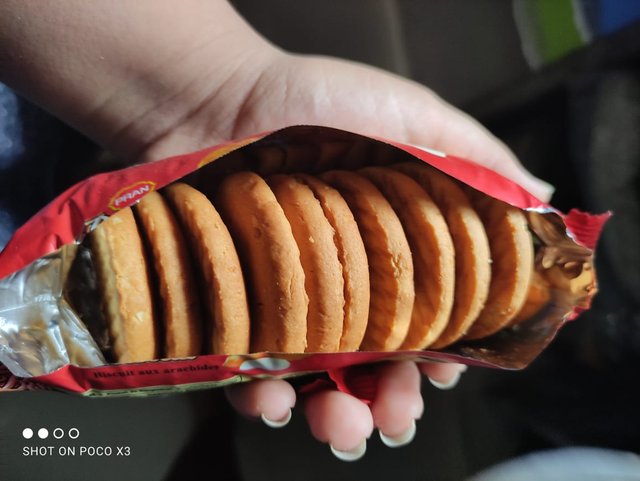 Thus a little time passed there.Then we went to the big house where I met my parents and talked to them for a while. There my sister-in-law made breakfast and served. We ate breakfast and came home from there.
In the night
Then come home and watch TV for a while. After eating, now I am writing a post on steemit.
thank you