THE DIARY GAME | 16-05-2021 | THE DAY ENDING SADLY
Today i woke up at nearly 7:10am
took my daily shower and went to breakfast
with breakfast i had rotis(chapatis),tea and ghee.As of now you would be knowing that i watch good morning j&k so i watched that show which lasts an hour from 8:00am to 9:00am.At 9am i went to my room to study biology as of today i was reading "locomotion and movement"which is a class 11th chapter dealing with how do we move,& how we move our body parts.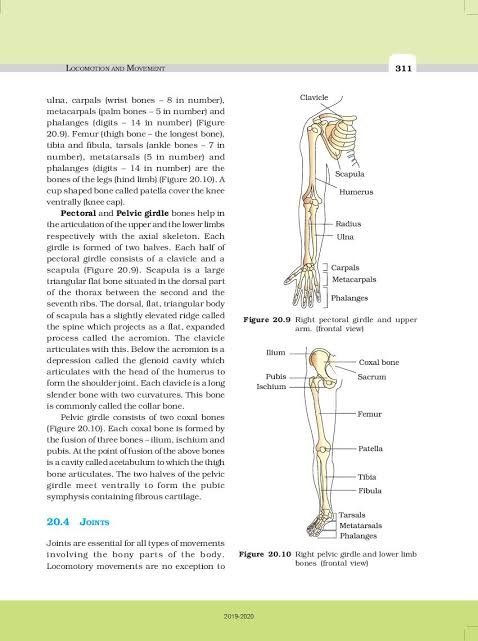 today i studied from 9:00am to 1:00pm almost
i studied a chapter from chemistry named "REDOX REACTIONS". i read it online from "UNACEDEMY NEET TOPPER" youtube channel.i read and understood the first lecture fully. I also took notes from that lecture
here they are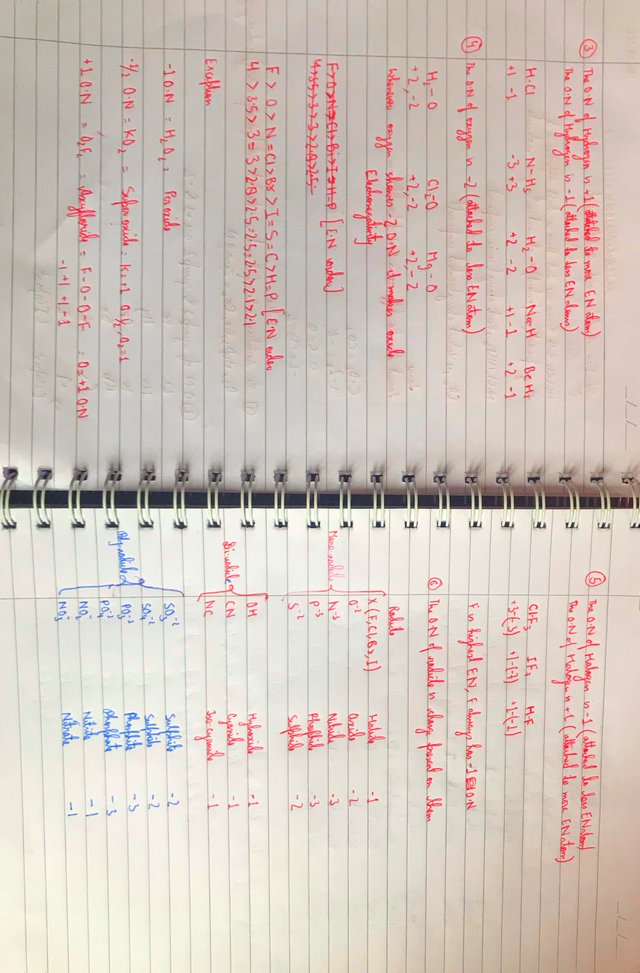 then few cousins came to our home at 1:05pm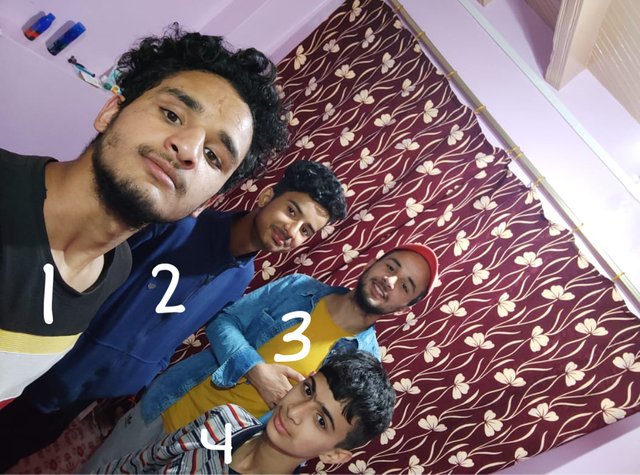 1 its me
2 my cousin 1
3 my brother
4 my cousin 2
Then they greeted me & vice-versa.Then we abluted and went for prayers.Came back home at nearly 1:50pm.The lunch was ready so i helped myself to eat the lunch.In lunch we had rice,soup,curd.
here they are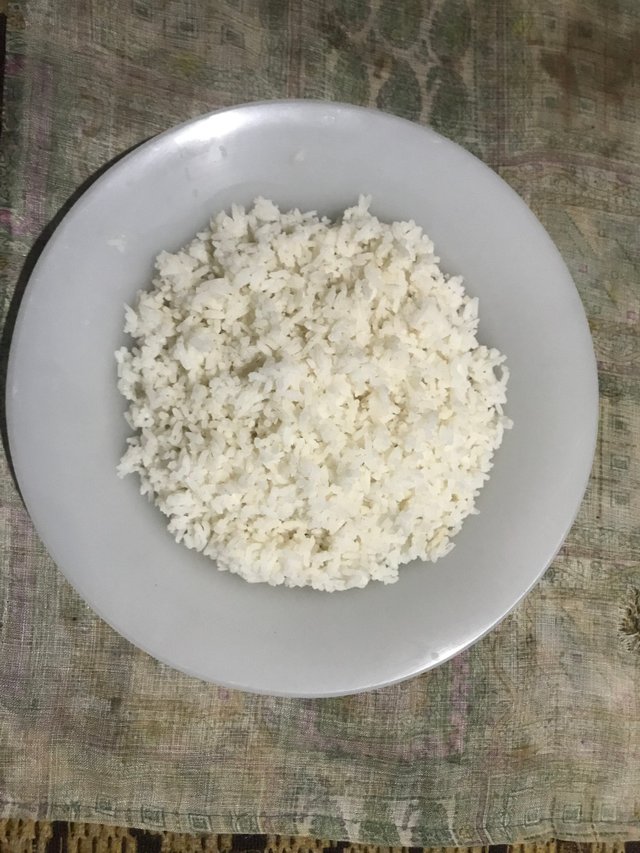 Then i went to my room and started playing pubg mobile.Here in india we can't play pubg on ios without vpn,as it was banned by the government few months back but still works with vpn.After an hour or more of PUBG mobile.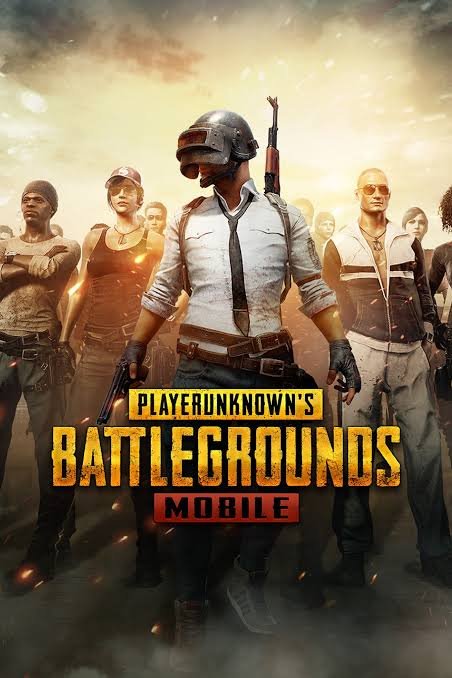 i took my afternoon nap for sometime from 3:00pm to 4:00pm. Then i went on revising the biology chapter which i read few days back.
This is super messed up.Please ignore that thing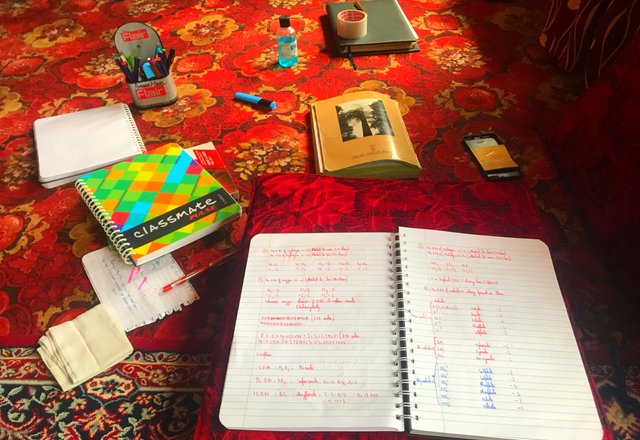 It was 4:20pm when i went to the hall where all the family members were seated.We had some guests at home.so it took me some time to meet and greet the guests.But after all that meet and greet went to an end and i went to the the lawn for some rest,i was offered with mango by a relative.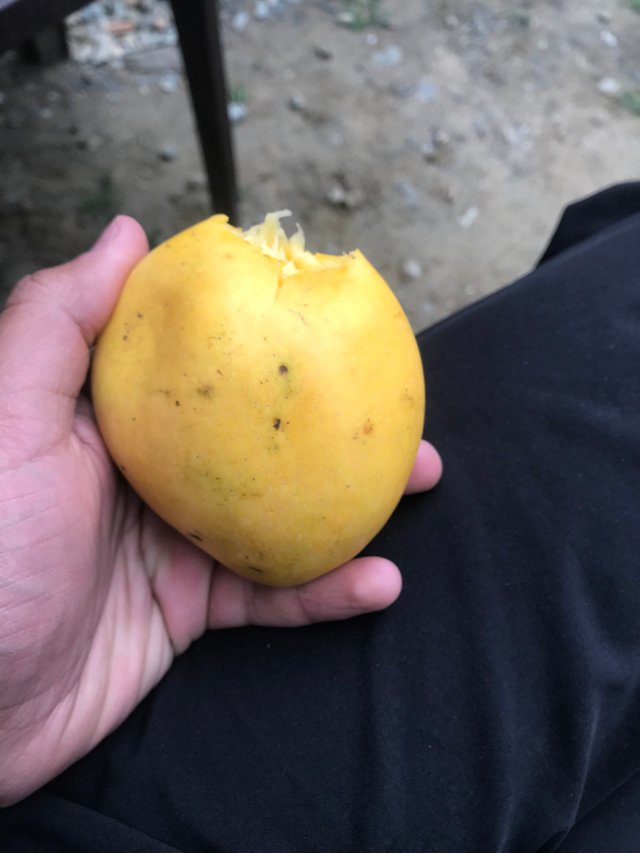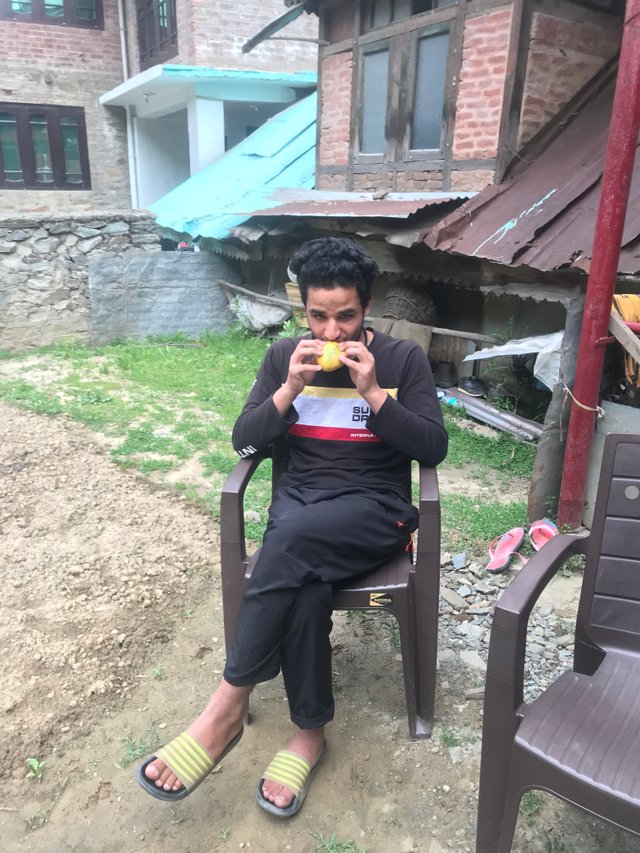 then i remembered that i had invested some money in some NANO and bitcoin.I was shocked to see that i was in very much loss because the stock i bought was in loss .I am in 32.86% loss.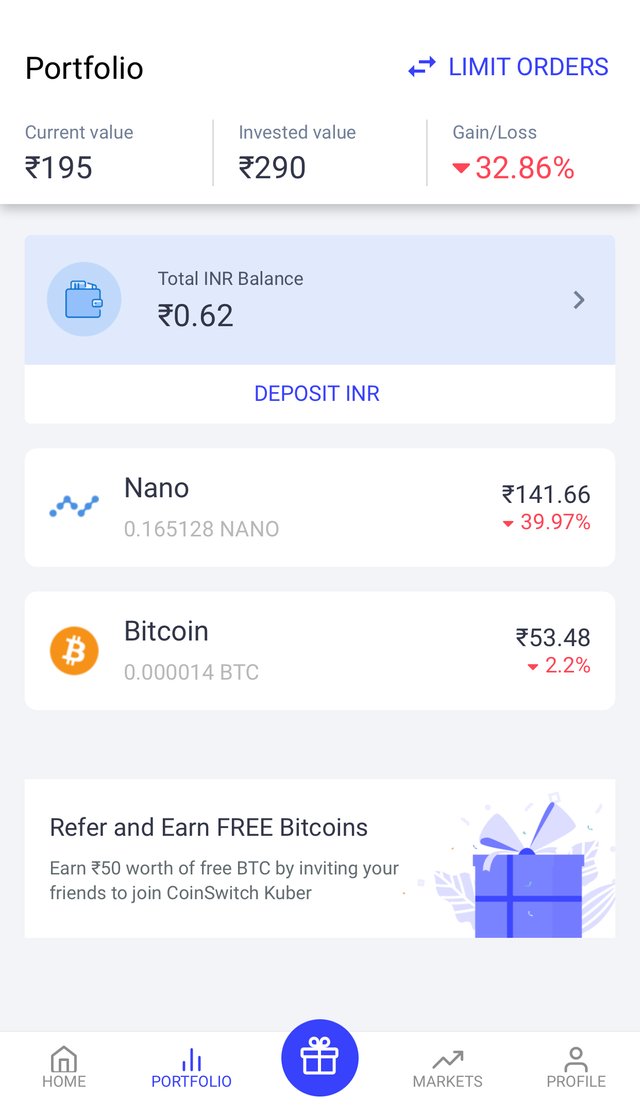 the day i invested in this it showed 48% rise,after i bought some of it i never showed any rise.its decreasing day by day
Here ends my day.
Now that i am sad i don't want to write anything more
See you tomorrow
have a good day ahead
Take care till then.