THE DIARY GAME | Father's day Surprise Celebration 06/20/2021
Early in the morning, around 4 am, my father leaves the house to sell curtains on the sidewalks of the market. And he came home at 8 am to prepare for us to go to Church.
I was busy preparing for church and same also with my family. No one knows that it's fathers day and I also didn't greet happy fathers day. It's just like a normal day.
In the Church, there are Choirs that greet and put a pin with the letter happy fathers day on the chest of every fathers.I saw papa's smiles when someone greeted him.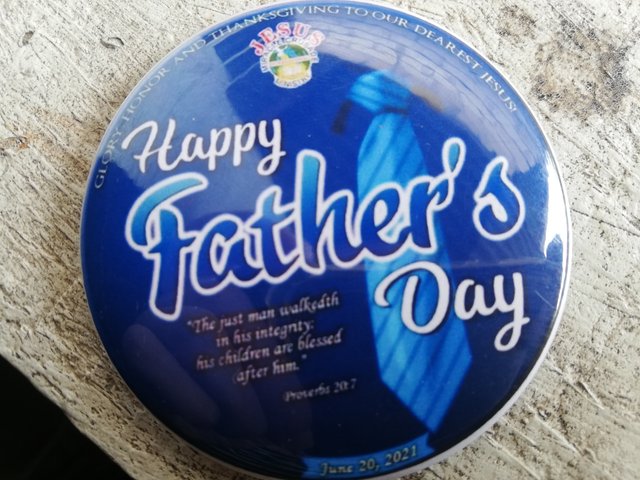 When our Church are about to end, sandwiches and juice were given for a little celebration of father's day. When we finished eating it, we went home immediately.
At home, while papa was sewing a curtain so he could sell something again tomorrow.I kept it a secret to get the cake I ordered. And when I got it, I gave it to papa. And I can see the happiness papa feels as he looks at the cake I gave him.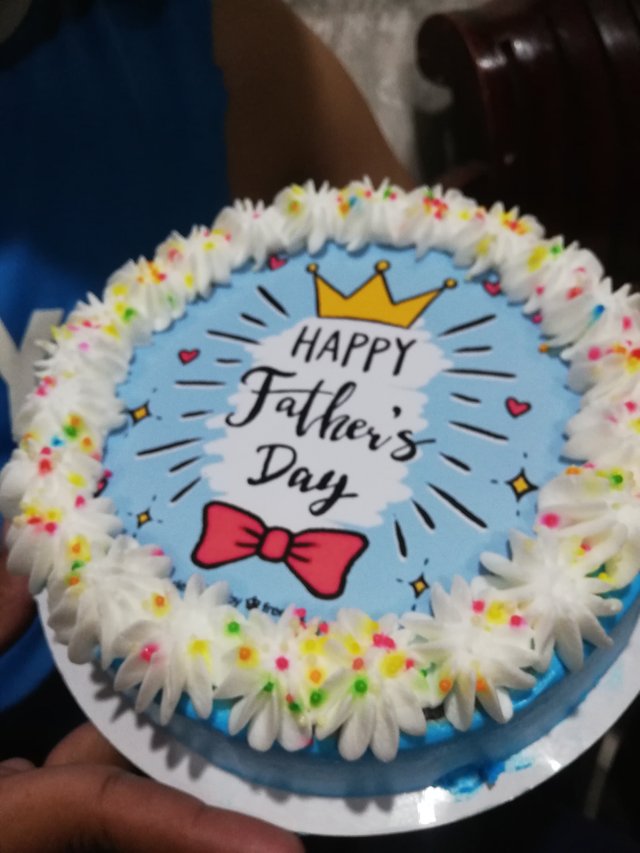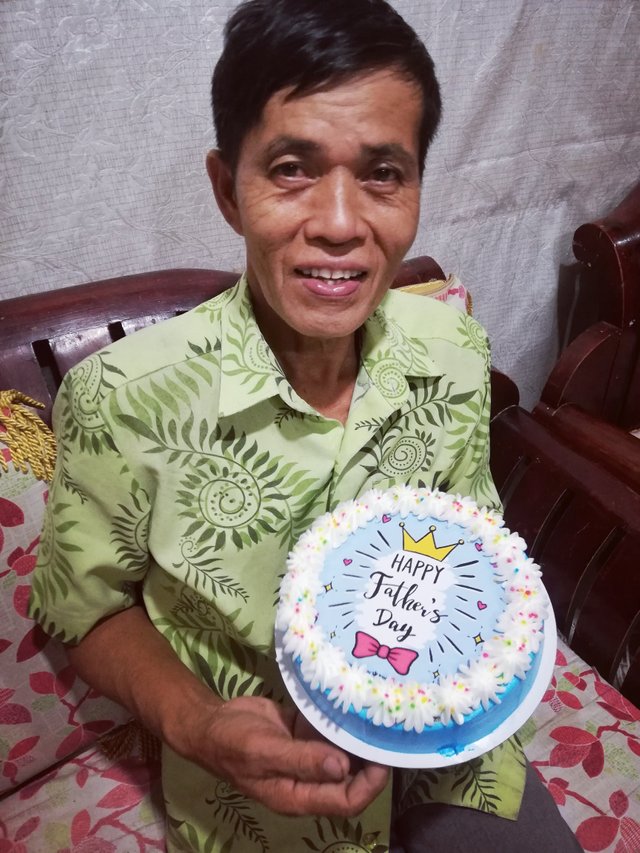 I know how much papa sacrificed in selling every day and now it's papa's day, I want him to be happy even with just a little celebration in his special day.
Happy Father's Day to all Papa's out there.
Thank you for reading my diary.
God bless Steemians!