Steemitri The Mannequin joining communities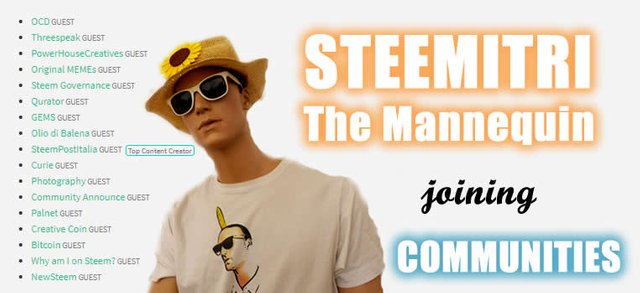 Dear Steemians!
The communities have arrived, but it's not new... you've all noticed this update I guess!
It's not a bad start, but I still have to understand where and how to post my articles.
There is certainly room for improvement in terms of user experience.
In the meantime, I joined a couple of communities as you can see in this screenshot ...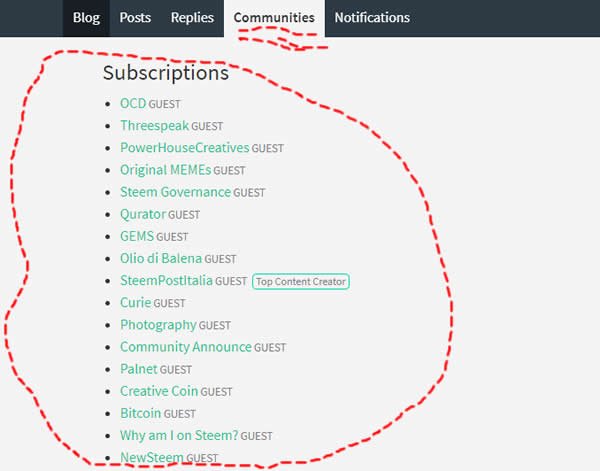 As an Italian speaking mannequin I immediately joined the Steempostitalia and Olio di balena communities.
OCD is another community with very interesting authors; I recommend it !!!
In the meanwhile I put this post on GEMS.
Do you have others to suggest?


Leave a link and a description in the comments!
Big hug
Steemitri The Mannequin
@steemitri