Beauty of creativity// beauty of nature
Hello friends how are you all I hope you are all well. May Allah Almighty increase your wealth, life, honour and wealth and keep you away from all troubles.
Today I tell you a view of a place which is in the society adjacent to the area. It is a beautiful place which is worth seeing.
And then we went for a walk and to enjoy the power of Allah. There was a valley nearby where we visited. It was such a common place. It was so beautifully decorated, and the power of God was remembered there. You can see in the pictures how beautiful the scene is.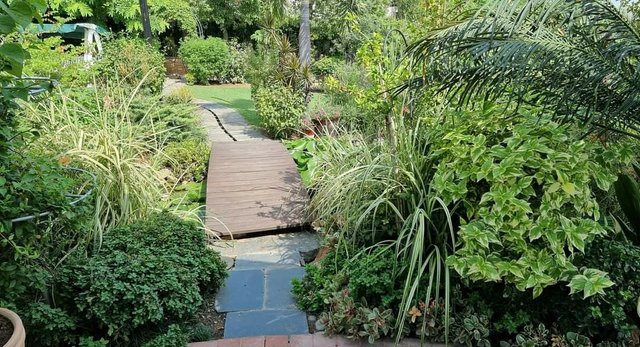 Nature is full of beauties and blessings for humanity. The flowing rivulets, sounding cataracts, the dancing winds, the smiling flowers, and the lofty mountains are only some of these beauties. Nature can fill our lives with real joy, goodness, and happiness. To a lover of nature, every object, of nature is as much living as any human being. That is why "there is a spirit in the woods."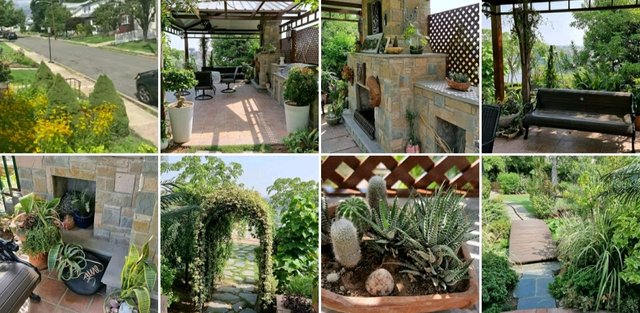 Nature is not only a source of joy, it is also a source of joy, it is also a source of education. The fruitful trees teach us to be humble; the mountains teach us to be firm; the flowers teach us to smile and blossom even when we are surrounded by the thorns of life. Wordsworth rightly said: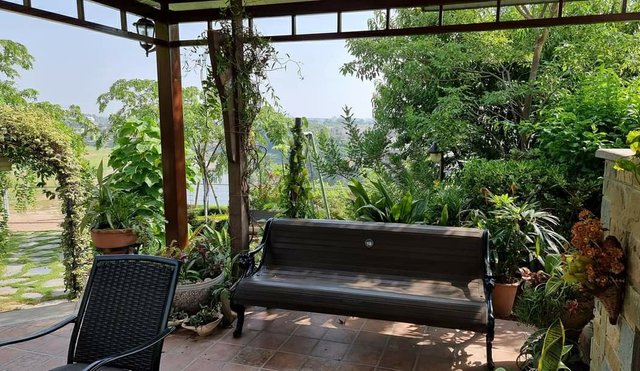 " The world is too much with us. Late and soon,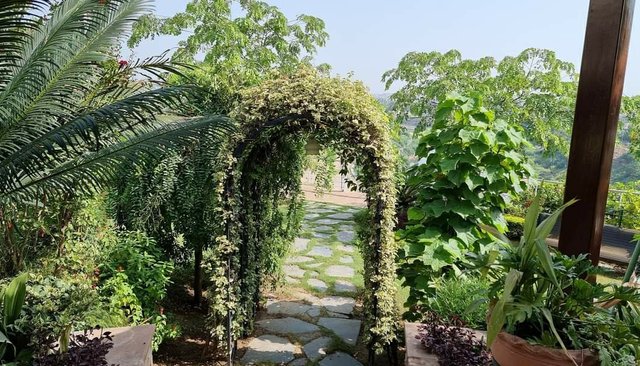 A keen observer of nature can certainly find tongues in trees, books in brooks, sermons in stones, and good in everything.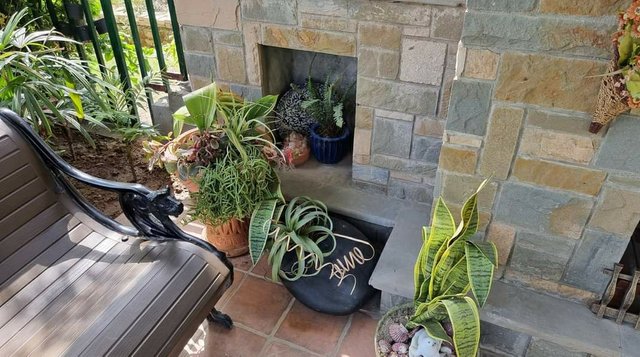 Nature is a source of joy to us because it reveals the oneness of life. Nature is a manifestation of God. Nature is permeated with the same soul that dwells in man. There is a kinship between man and nature. Love of nature is, therefore, natural in man. A man who does not love nature is a heretic because he refuses to recognize God who is all-powerful and all-pervading.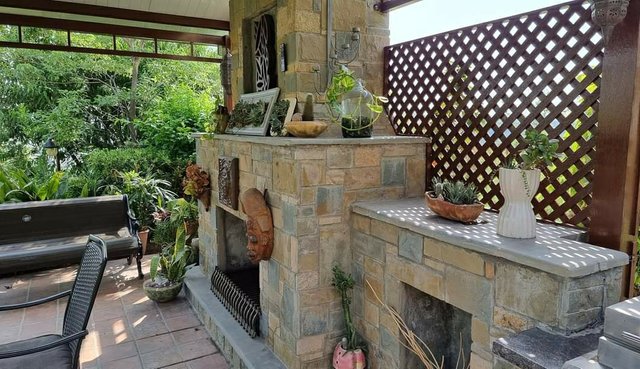 This is very true and man should stop cutting down trees and causing global warming. Nature is part of what makes us live. Global warming can cause death. This can encourage man to start planting more.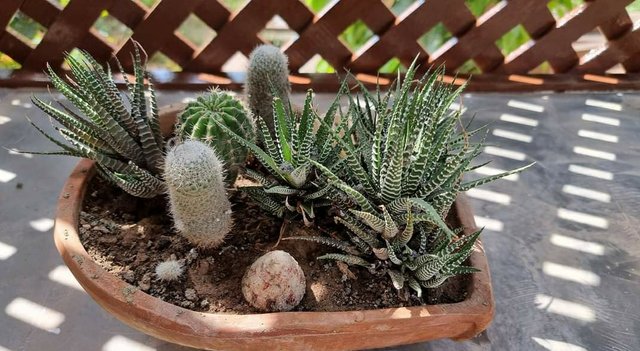 My introduction link
https://steemit.com/hive-172186/@abeeha/achievement1-abeeha-my-introduction-newcomer-community
Thank You
@photoman
@blacks
@royalmacro
@abduhawab
@faisalamin
For visiting my post
Cc:@infovore
Best Regards
@Abeeha