Photography # Macro Shot || Orchid Flower
Dear Steemian...!!!
---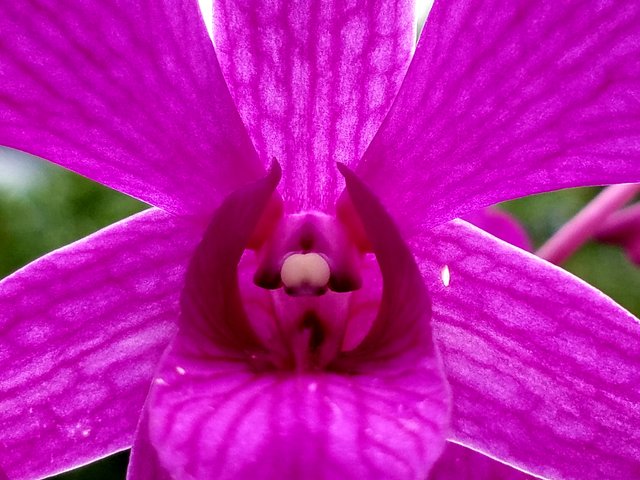 ---
Hello friends, come back again with me in this amazing steemit community. As usual I am very happy to be able to share in this community and I am grateful to be part of this community so that I can share and be able to participate on this platform.
Well on this occasion I want to share some macro images. My object today is an orchid with a purple color that is so tempting and I really like it, in photographing the orchid I used a macro lens attached to the back of my smartphone and there were also some pictures that didn't use a macro lens because I photographed it from a distance so I didn't using a macro lens. especially when I shoot from close range, I use a macro lens.
Below are some macro pictures of orchids that I took from various aspects using the Samsung Galaxy S7 Edge Camera.
Figure 1
---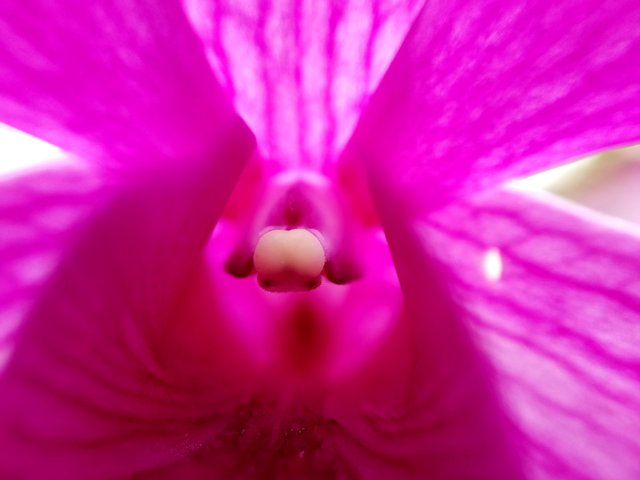 Figure 2
---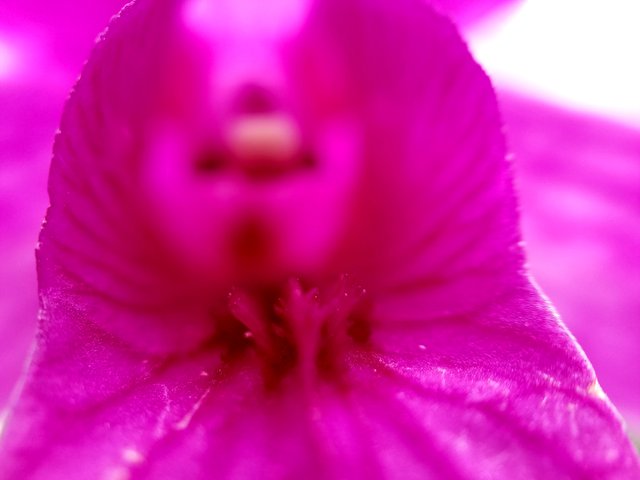 Figure 3
---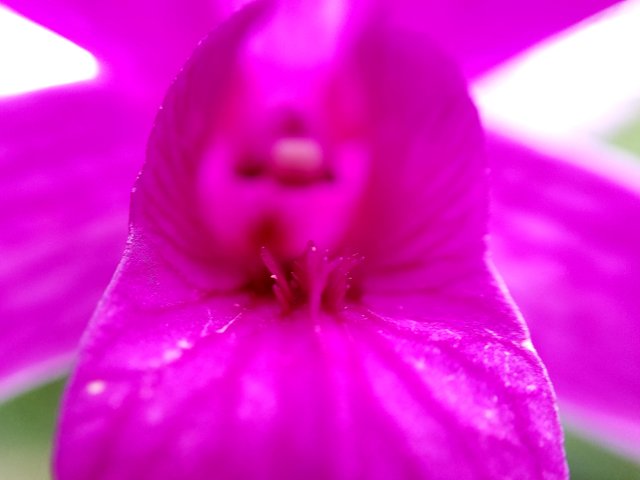 Figure 4
---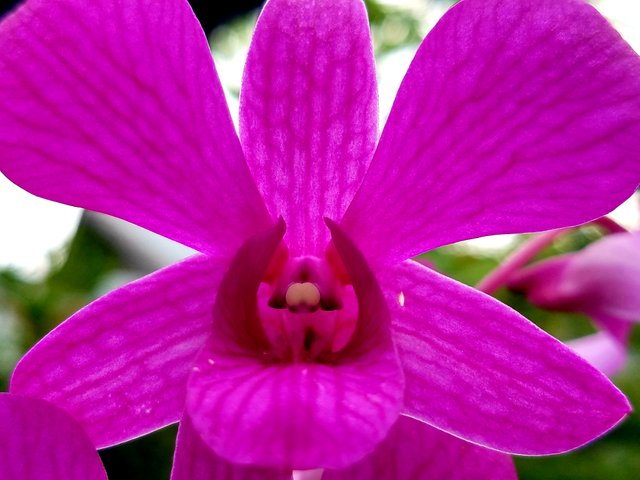 Figure 5
---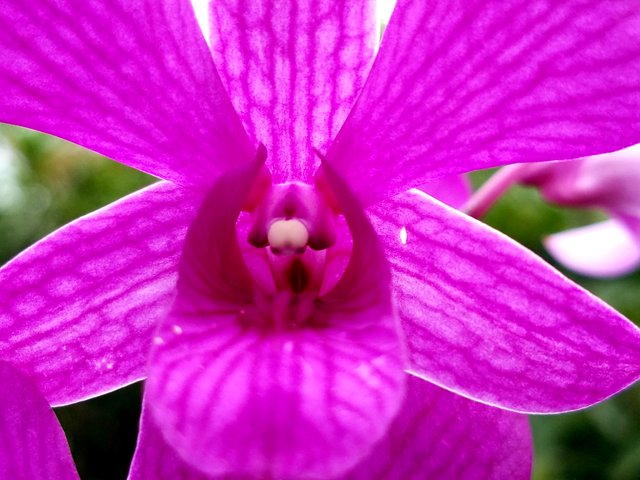 Figure 6
---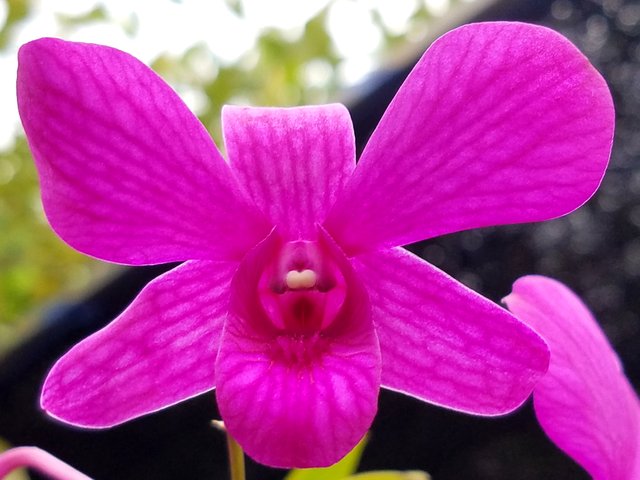 Figure 7
---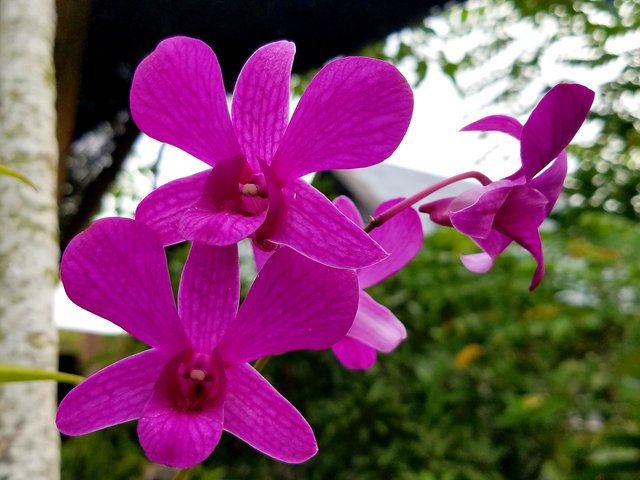 Figure 8
---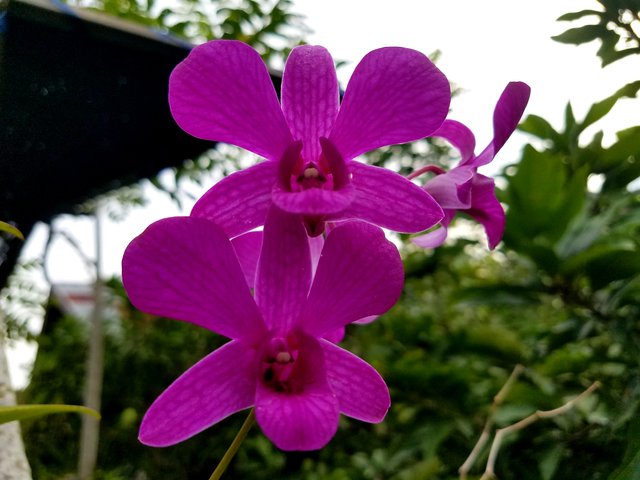 Figure 9
---
---
Thanks for visiting my blog and seeing my photography
---
---