You and me
It is a very common thing to be able to present love in many ways and to create an attitude of love by focusing on the content of love.Today I would like to share with you the words of my love centered around my very favorite flowers.
---
Love is imaginary to me. And if there is anything called love, it is more important to me than love. I mean love, where there is affection, where there is respect, where there is responsibility, and where there are two opinions, to me that is love.But the issues of love seem very reasonable to me because sometimes the loves fade and at the end of the day when something new is born from the pale color again I find love in it again.
---
You see, I have given pictures of two flowers. If the flowers look the same, their colors are different and they have two different beauties. I think when the two beauties combine to form a new beautiful form, there is a different kind of love and love from that love is created.There will be arguments, there will be arguments, there will be pride, there will be respect, and at the end of the day, in all the harmony, something new will emerge together and love will be born there again.This is exactly what happens in my personal life from time to time, but at the end of the day, due to the sense of responsibility, respect and reverence, my love and affection come together and love is made again.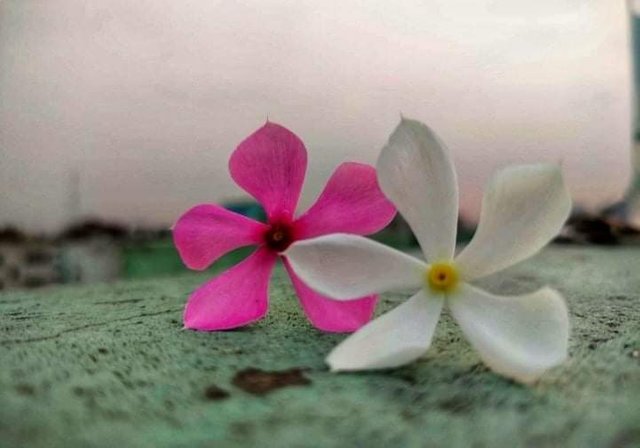 ---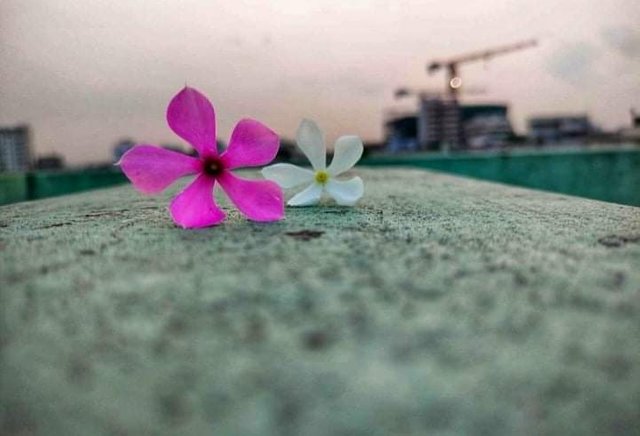 ---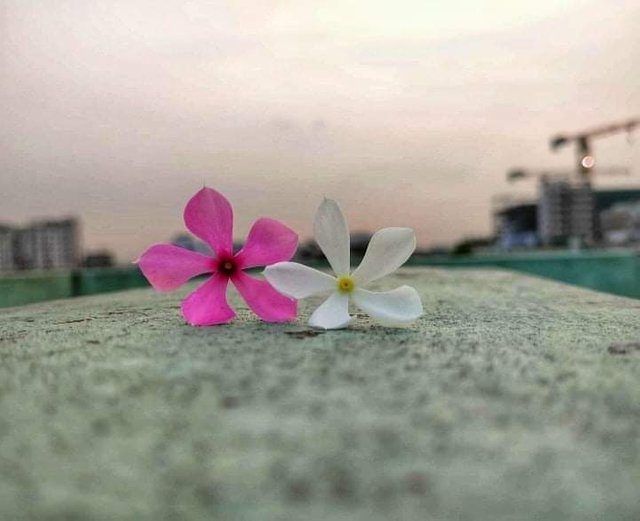 photography author. Device redmi 8A Dual.