Beauty of Creativity- A community of freedom

Beauty of Creativity-It is a community at where new-comer and really creative person will be highly appreciated.We are a team who are attached to this wonderful platform since 2017.We are here to support a good content creator so that he/she could reveal her/his creativity from mind.Mind is a strong source of power.We should discover it.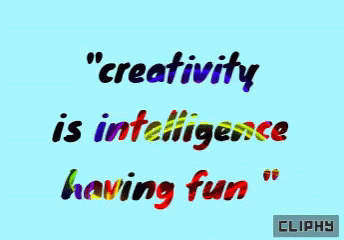 The objective of the community
It is very simple that we are not here to help any wanderful person.Because we believe anybody are excellent and potentially incredible.So we are going to create a space in which anybody could get opportunity to discover himself/herself.Sometimes people give up because of consecutive failure.But we are determined to keep touch with the person who are struggling.
Our core team
In this team now we are three-
What types of post do you do?
In this community,anyone could post any kind of post except hate speech and political violence related post.
Art,
Travel ,
Photography,
Science& Technology,
Crypto.Cooking,
Sports ,
Writings and any kind of post regarding nature, animals ,life and life-style and more. You can make posts here in the community with quality content.
Quality content will be rewarded.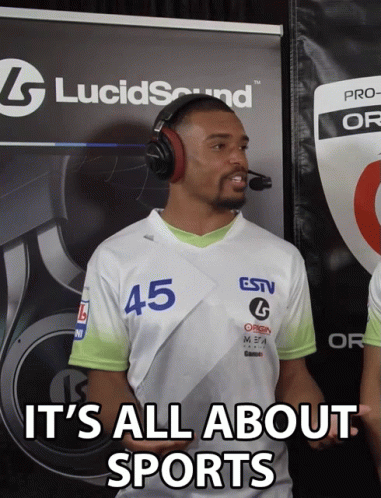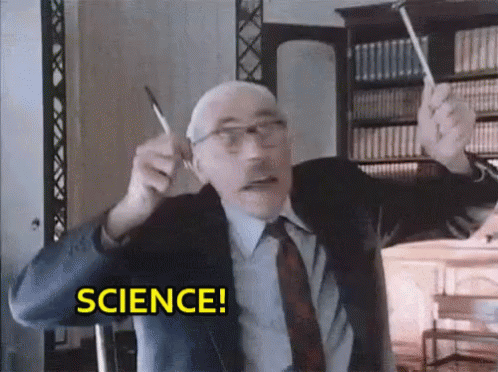 BENGALI LANGUAGE USE WILL BE HIGHLY APPRECIATED
Rules and Regulations:
Plagiarism will be highly discouraged.
Hate Speech is not allowed.
English and Bengali language only.
Not any political violence related post.
Cross post is not allowed.
Re-write is allowed with regarding links.
Copy & paste strictly prohibited.
Beauty in your mind.Take it out and let it go