ART AND COLOR THERAPY
Hello everyone, I want to share with you a way of drawing to develop creativity and imagination and improve in the art of coloring in its maximum expression; at the same time, this type of activity is relaxing and fun. This form of drawing consists only in coloring in a free way letting your imagination fly.
In my case, I dedicate myself to coloring in my free time because it relaxes my senses.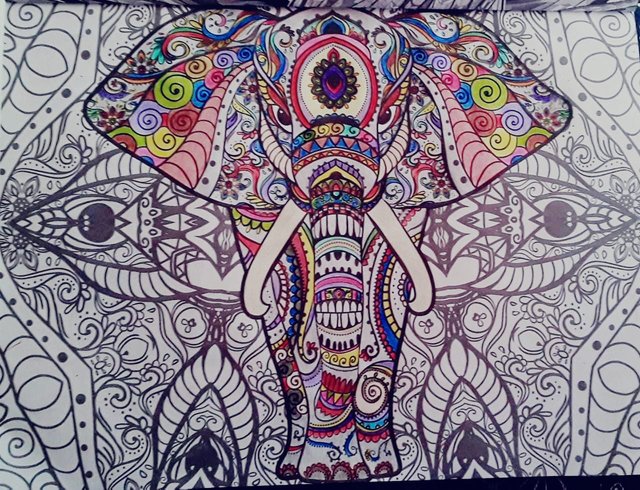 Best regards, I wish you an excellent day, I hope you like it:)