Marigold flower
Hello all
Today i have come with an another blog,which is about flower photography. And today's flower in Marigold. Which is beautiful if look.
I have a small garden,there i have some trees. It is one of them. They bloom at day. Also this flower stay for a long time like 1/2 weeks.
You can see this is the flower. I have focus on this.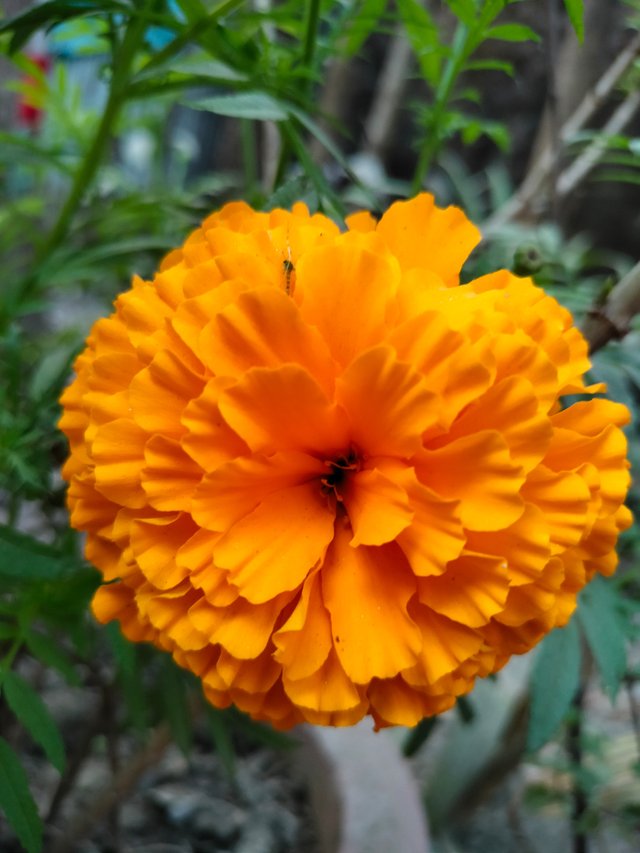 After more focusing with 2mp micro camera,i got this view.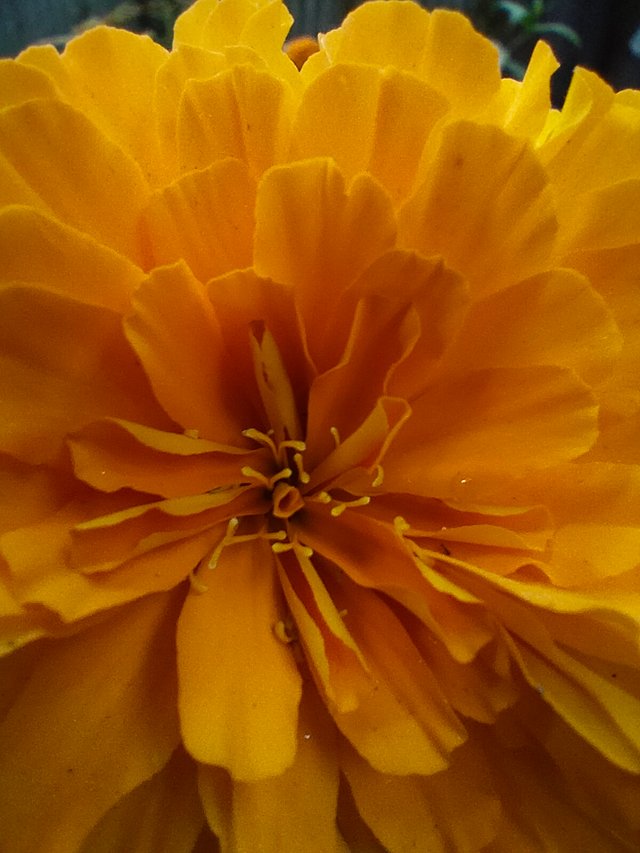 And i have clicked this photo in night time,with flash mode. It is looking awesome in that time.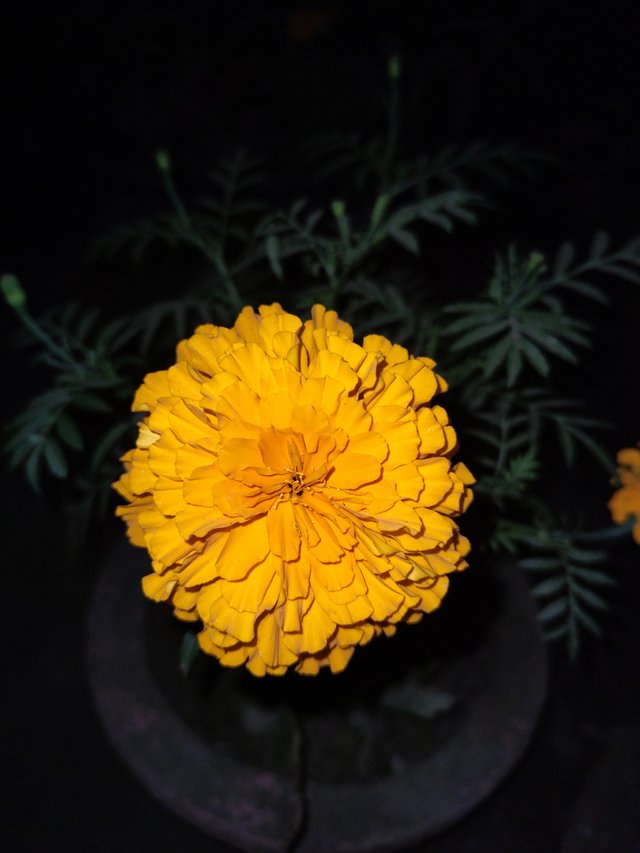 This was the fill view.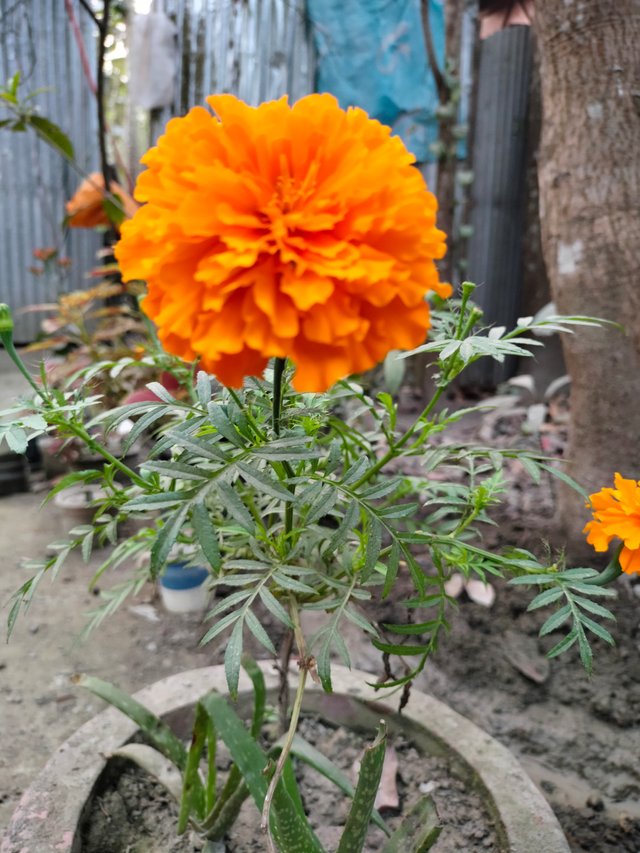 And finally this is the Marigold tree.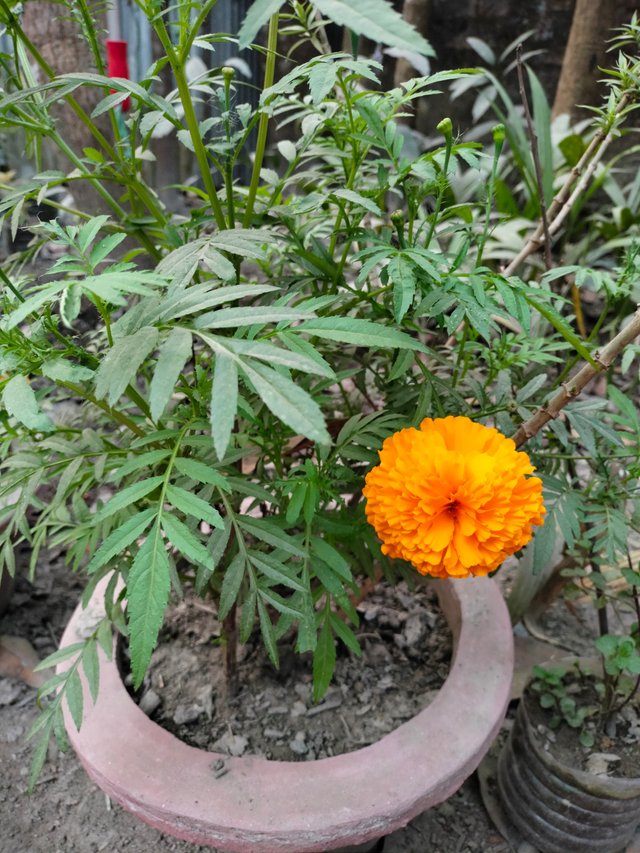 All the photographs was clicked by me.
All photos was taken on 64mp realme7i.
Location: Kurigram,Bangaldesh
Thanks all for watching my blog.
Stay home,stay safe.