My first post to Beauty of Creativity
Hello I am Tangera this is my first post in this community. I like gardening that is my hobby. I got a big garden in font of my house, so it's full fill my desire.
Every year I grow vegetables , fruits and flowers in my garden. This year I am also preparing some vegetables seeds. When they will grow I will take them to my garden.
Here is my preparation !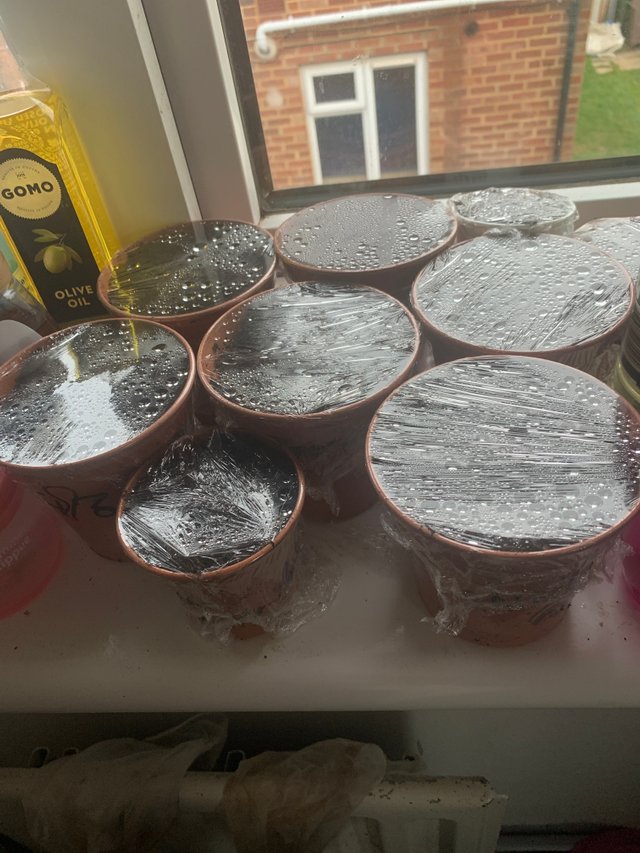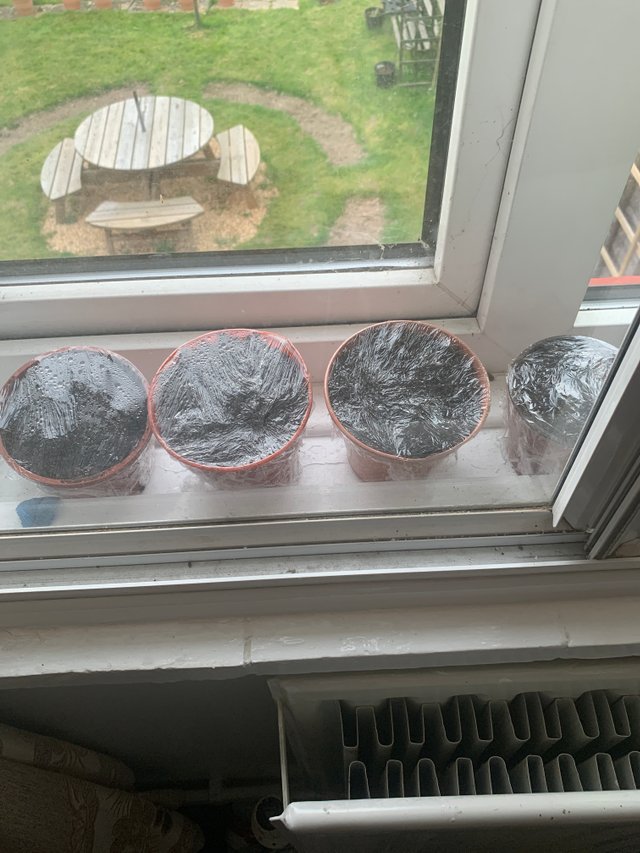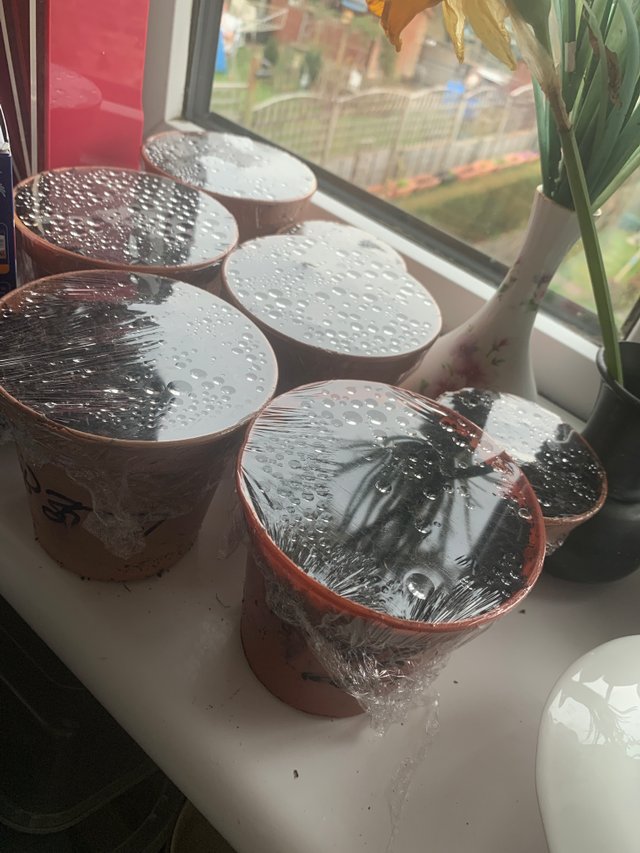 Now I am showing which vegetables, fruits and flowers were in my garden!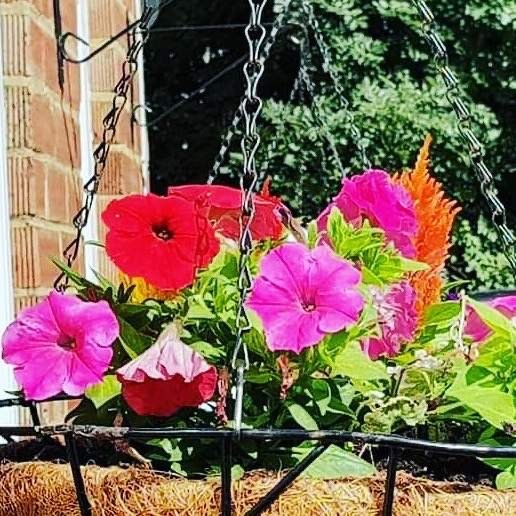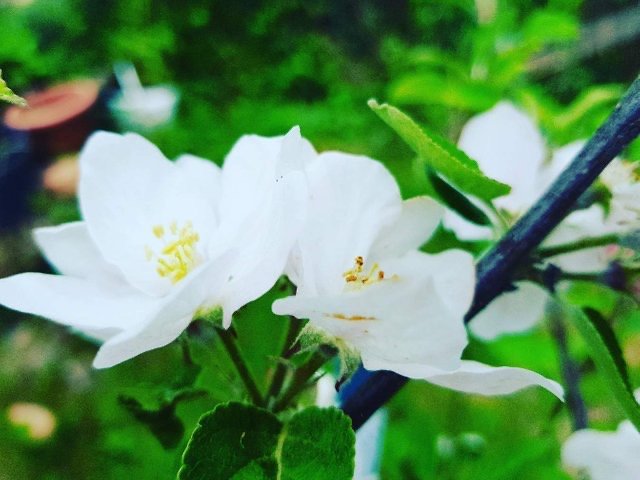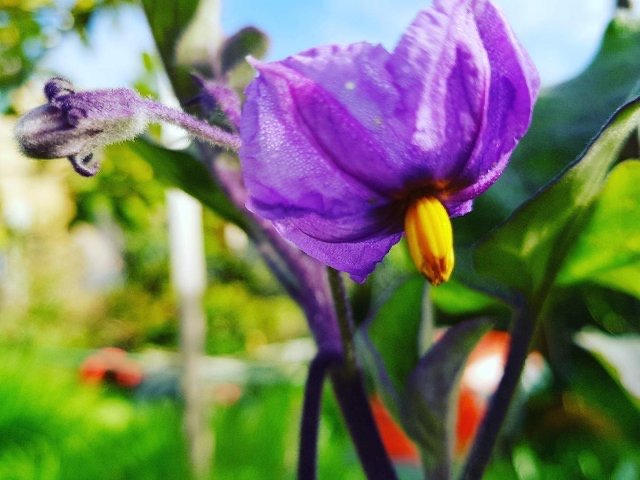 These are fruits and vegetables!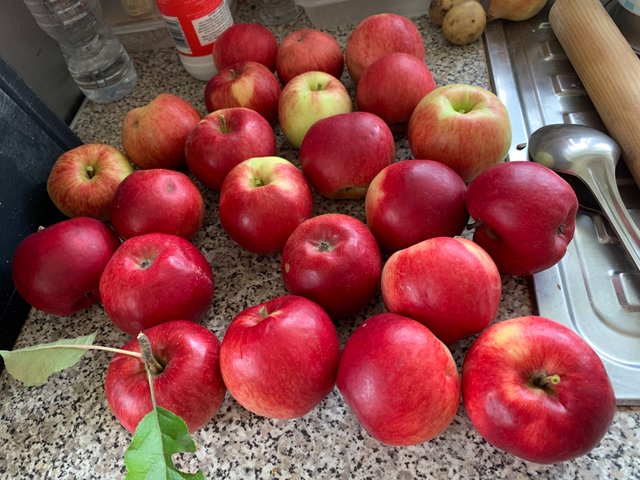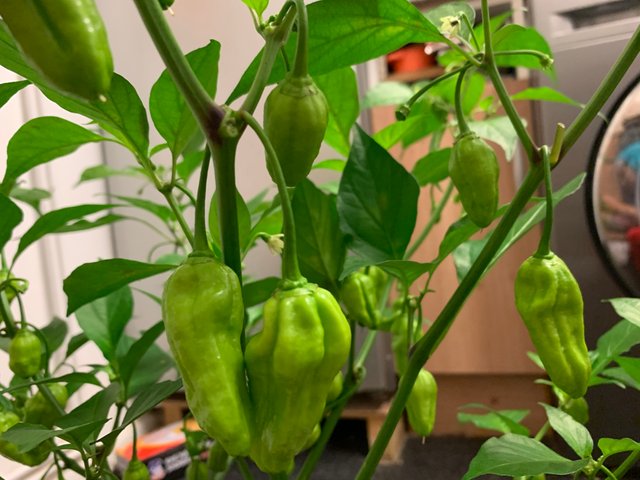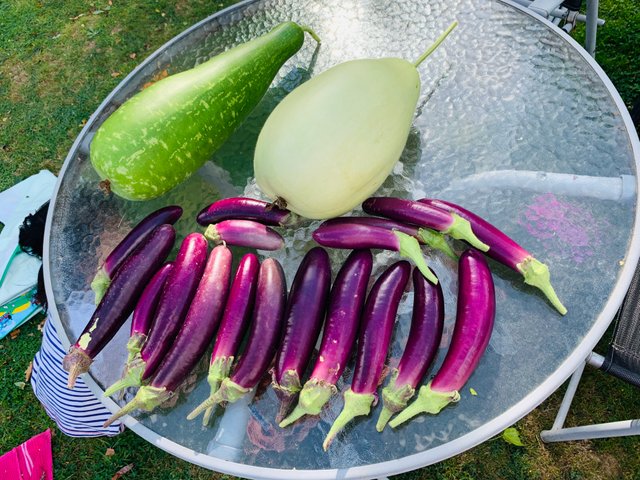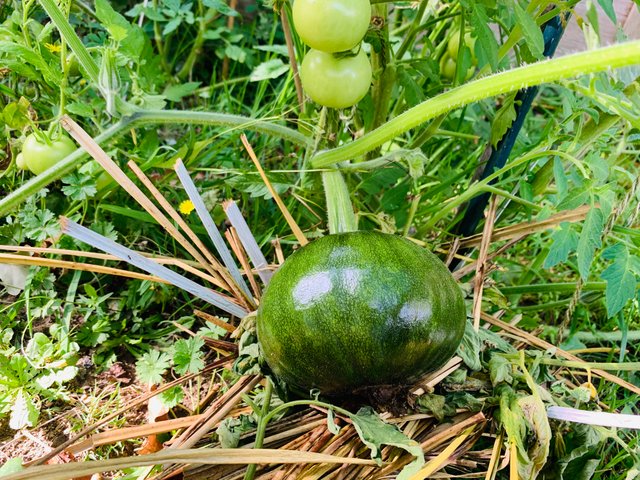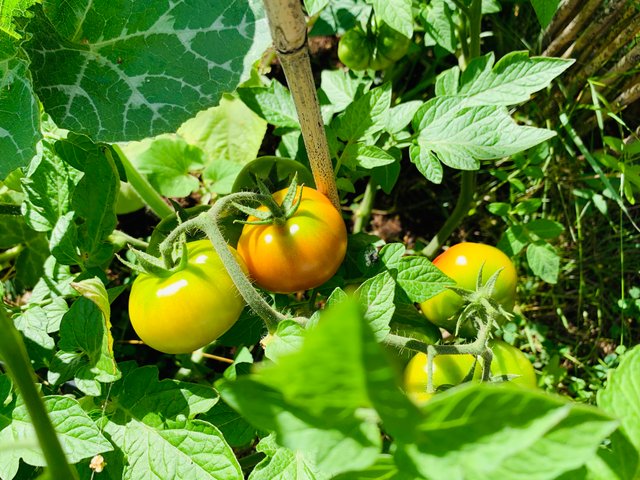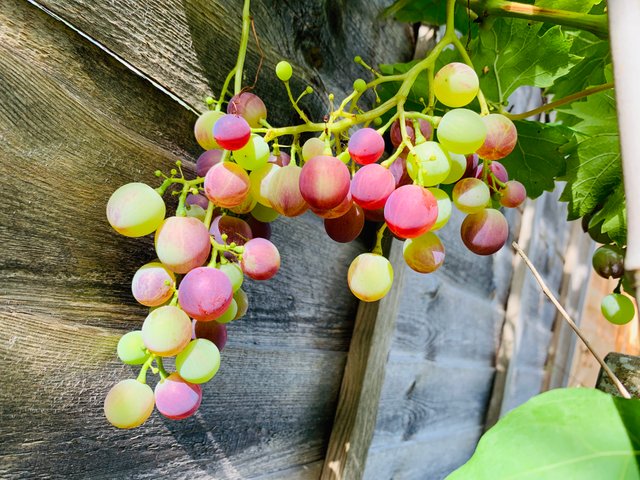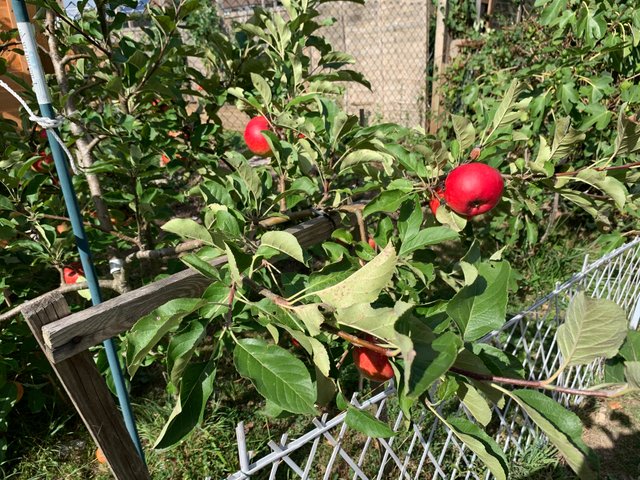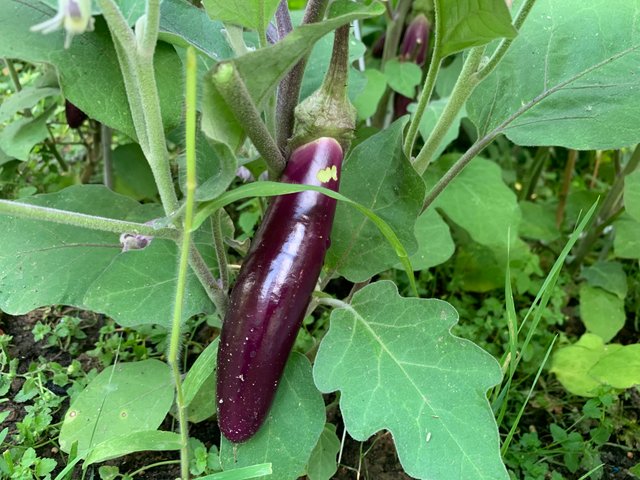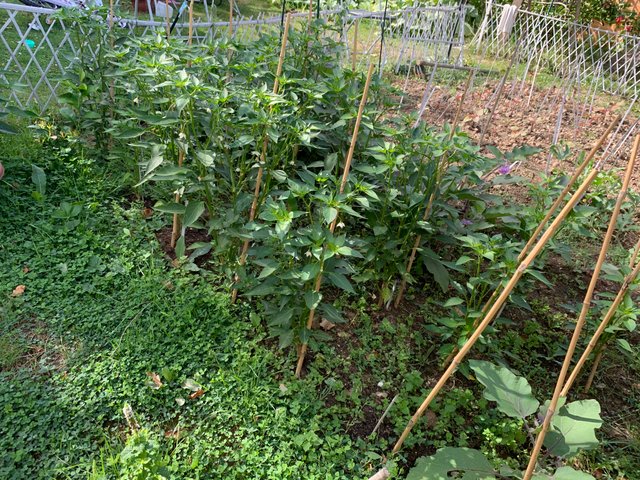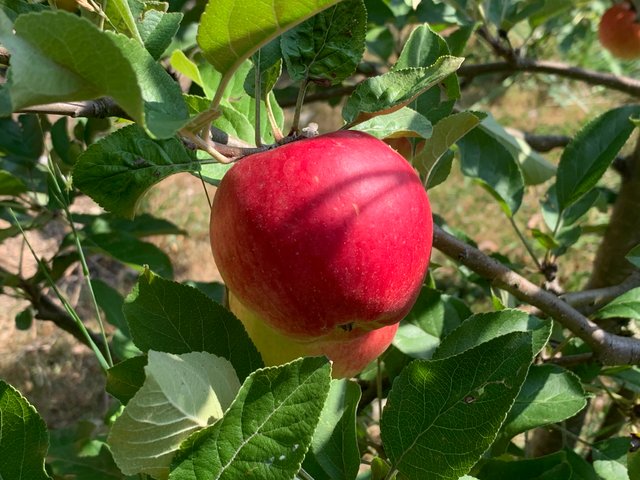 All the photographs are mine with my phone.
Hope you like this!